F4FJZ will be active from Corsica May - October 2014 as TK4QL
He will be mainly active as TK4QL/M on 17-10m
QSL via home call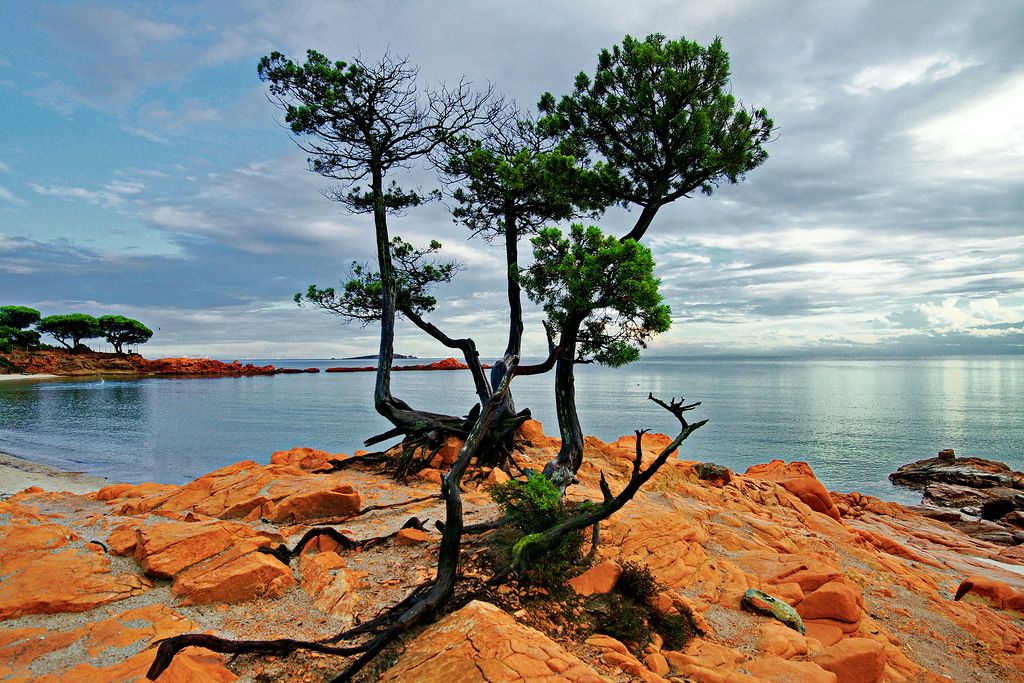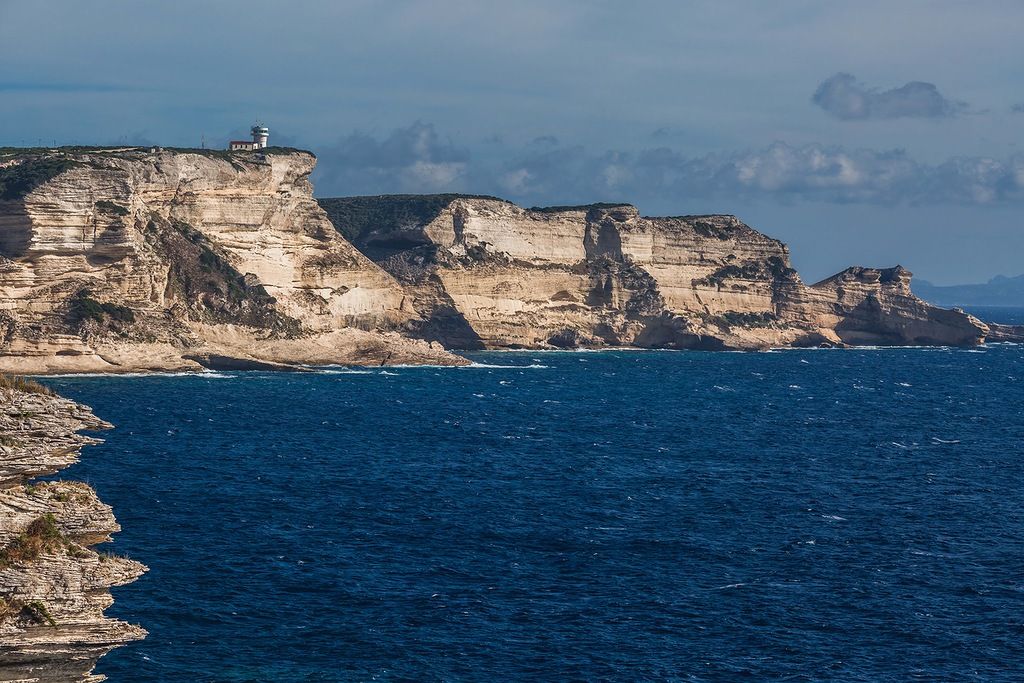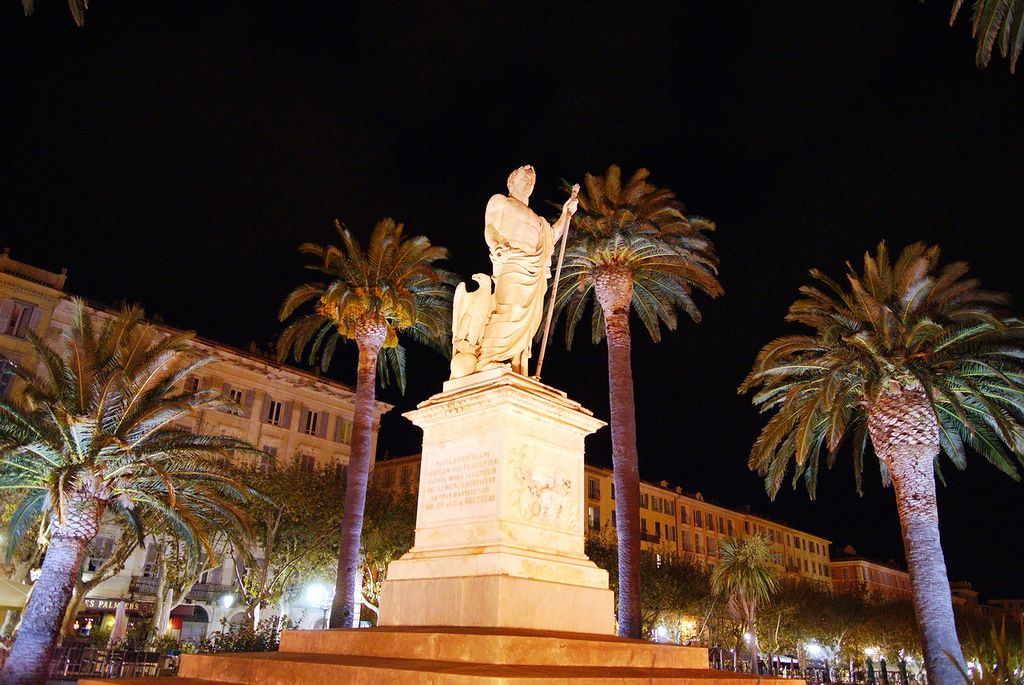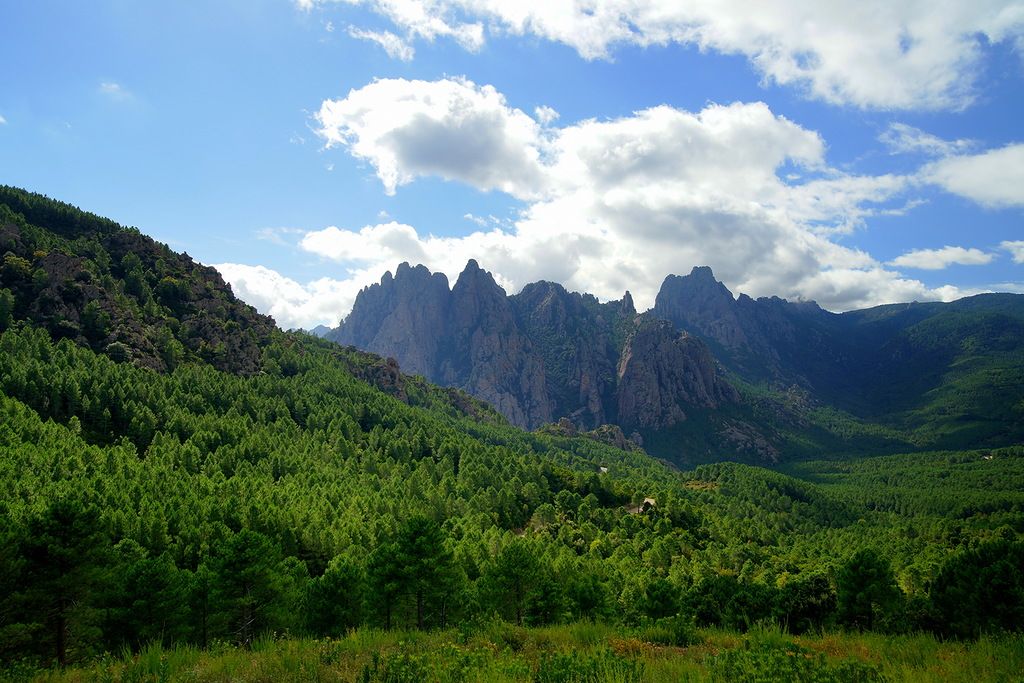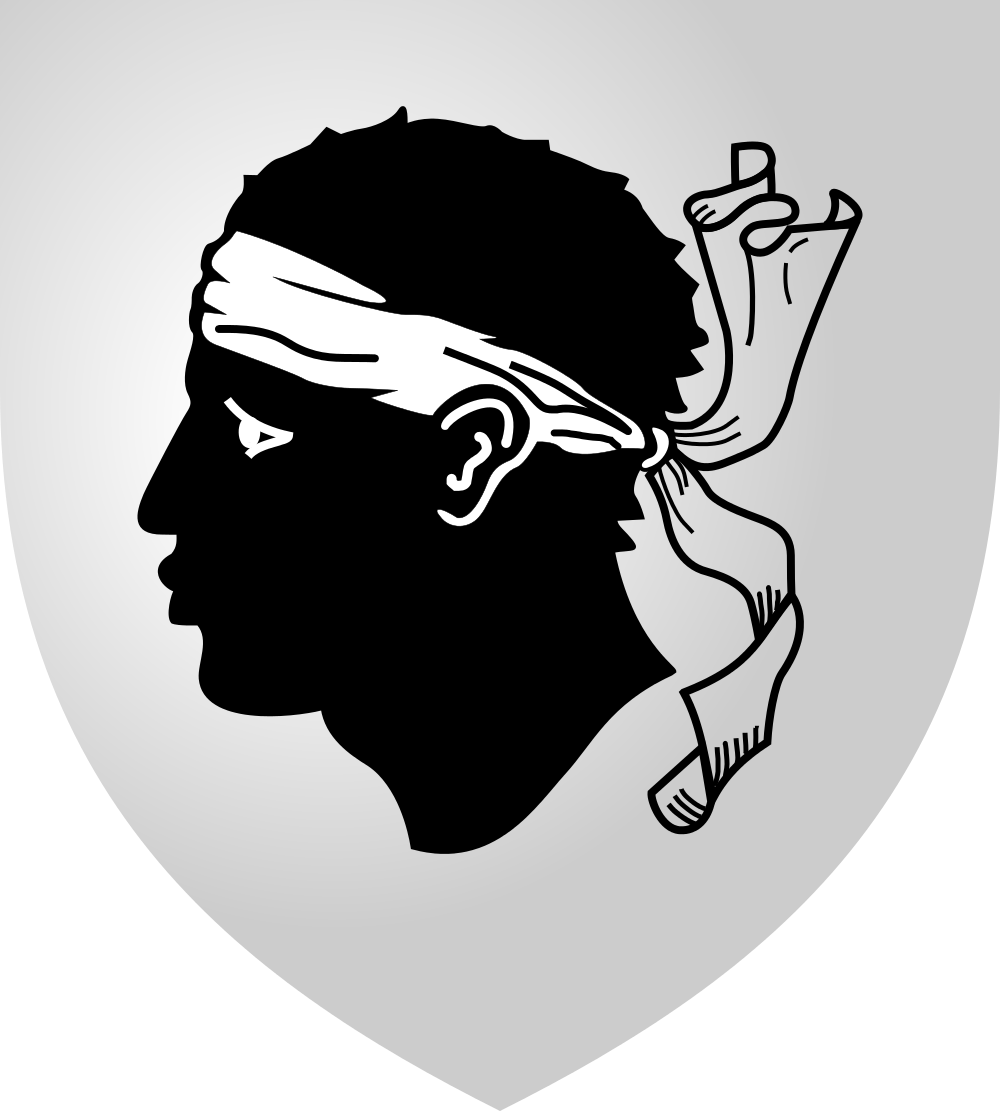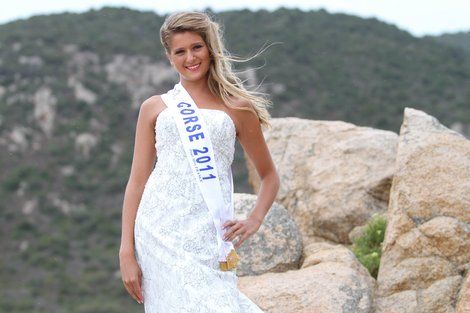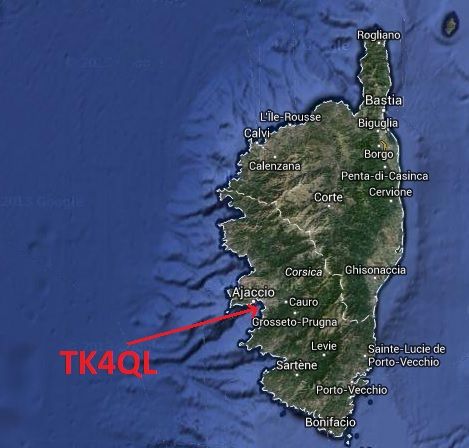 Corsica was formed approximately 250 million years ago with the uplift of a granite backbone on the western side. About 50 million years ago sedimentary rock was pressed against this granite, forming the schists of the eastern side. It is the most mountainous island in the Mediterranean, a "mountain in the sea".
It is 183 kilometres (114 mi) long at longest, 83 kilometres (52 mi) wide at widest, has 1,000 kilometres (620 mi) of coastline, more than 200 beaches, and is very mountainous, with Monte Cinto as the highest peak at 2,706 metres (8,878 ft) and 20 other summits of more than 2,000 metres (6,600 ft). Mountains comprise two-thirds of the island, forming a single chain. Forests make up 20% of the island.
Approximately 3,500 km2 (1,400 sq mi) of the total surface area of 8,680 km2 (3,350 sq mi) is dedicated to nature reserves (Parc Naturel Régional de Corse), mainly in the interior. Corsica contains the GR20, one of Europe's most notable hiking trails.
The island is 90 kilometres (56 mi) from Tuscany in Italy and 170 kilometres (110 mi) from the Côte d'Azur in France. It is separated from Sardinia to the south by the Strait of Bonifacio, a minimum of 11 kilometres (6.8 mi) wide.

The island is divided into three major ecological zones by altitude.Below 600 metres (2,000 ft) is the coastal zone, which features a Mediterranean climate, with hot, dry summers and mild, rainy winters. The natural vegetation is Mediterranean forests, woodlands, and shrubs. The coastal lowlands are part of the Tyrrhenian-Adriatic sclerophyllous and mixed forests ecoregion, in which forests and woodlands of evergreen sclerophyll oaks predominate, chiefly Holm Oak (Quercus ilex) and Cork Oak (Quercus suber). Much of the coastal lowlands have been cleared for agriculture, grazing and logging, which have reduced the forests considerably.
There is considerable birdlife in Corsica. In some cases Corsica is a delimited part of the species range. For example, the subspecies of Hooded Crow, Corvus cornix ssp cornix occurs in Corsica, but no further south.
From 600 to 1,800 metres (2,000 to 5,900 ft) is a temperate montane zone. The mountains are cooler and wetter, and home to the Corsican montane broadleaf and mixed forests ecoregion, which supports diverse forests of oak, pine, and broadleaf deciduous trees, with vegetation more typical of northern Europe. The population lives predominantly below 900 metres (3,000 ft), with only shepherds and hikers at 600 to 900 metres (2,000 to 3,000 ft).
From 1,800 to 2,700 metres (5,900 to 8,900 ft) is a high alpine zone. Vegetation is sparse. This zone is uninhabited.
The island has a natural park (Parc Naturel Régional de Corse, Parcu di Corsica), which protects rare animal and plant species. The Park was created in 1972 and includes the Golfe de Porto, the Scandola Nature Reserve (a UNESCO World Heritage Site), and some of the highest mountains on the island. Scandola cannot be reached on foot, but people can gain access by boat from the village of Galéria and Porto (Ota). Two endangered subspecies of hoofed mammals, the mouflon (Ovis aries musimon) and Corsican red deer (Cervus elaphus corsicanus) inhabit the park. The Corsican red deer was re-introduced after it was extinct due to overhunting. This Corsican subspecies was the same that survived on Sardinia, so it's endemic. There are other species endemic to Corsica especially in the upper mountain ranges, i.e. Corsican Nuthatch, Corsican Fire Salamander and Corsican Brook Salamander and many plant subspecies.
From the mountains to the plains and sea, many ingredients play a role. Game such as wild boar (Cingale, Singhjari) is popular. There also is seafood and river fish such as trout. Delicacies such as ficatellu (also named as ficateddu), coppa, ham (prizuttu), lonzu are made from Corsican pork (porcu nustrale). Cheeses like brocciu, casgiu merzu, casgiu veghju are made from goat or sheep milk. Chestnuts are the main ingredient in the making of pulenta. A variety of alcohol also exists ranging from aquavita (brandy), red and white Corsican wines (Vinu Corsu), muscat wine (plain or sparkling), and the famous "Cap Corse" apéritif produced by Mattei. Maquis, the brush that grows in the area, is eaten by local animals and grows near certain plants, resulting in the noticeable taste in the food there.
https://en.wikipedia.org/wiki/Corsica
Video Corsica The Magic Island