Radio Amateurs, members of Charente DX Group, will be active from Houat Island, IOTA EU - 048, 8 - 14 April 2017 as TM2H.
Team - F5LOW, F5MNK, F5NBQ, F6HKA, ON4ZD.
They will operate on HF Bands.
QSL info:
Automaticly via buro, OQRS.
Direct to ON4ZD.
Ads for direct QSL:
Leon Donner, Rue Gaston Dubois, 6 B-1428 Lillois-Witterzee, BW, Belgium.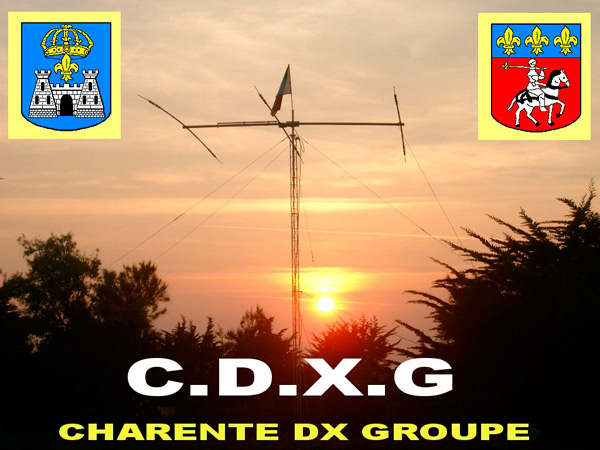 Houat Island. TM2H Charente DX Group.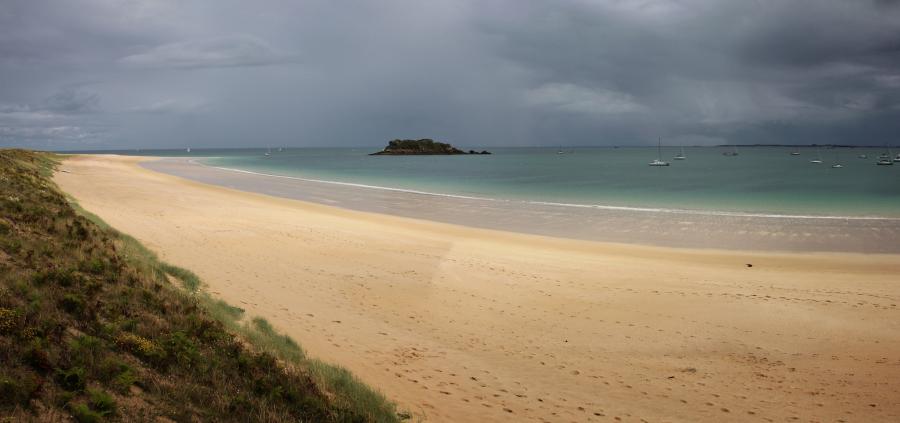 Houat Island. Author - Sebastien Picaud.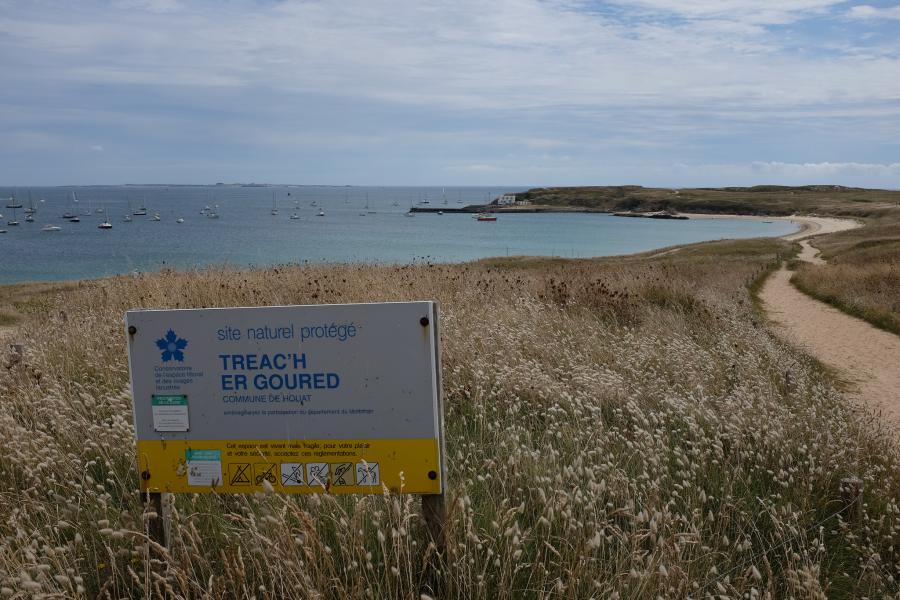 Houat Island. Author - ezylby.
TM2H. Where is Houat Island located. Map.
TM2H Houat Island. Sunrise 06-08-2023 at 04:13 GMT sunset at 20:07 GMT