Vincent, F4BKV will be active from Mayotte Island (IOTA AF-027) in CQ WW DX SSB Contest 25 - 26 October 2014 as TO0X.
After contest he will operate as FH/F4BKV.
QSL via home call, LOTW.
Mayotte the charm of France
Mayotte is a popular overseas department of France that consists of Grand-Terre that is the main island and a small island Petite-Terre in addition to this a good number of isles are also found in the vicinity. As far as the location is concerned then this group of island is situated in Indian Ocean between northwest Madagascar as well as northwest Mozambique. Covering an area of 374 square kilometers and housing a population of 212,645 Mayotte is known all around the globe for many important reasons. There are many noted aspects related with Mayotte.
Mamoudzou
Mamoudzou is the most prominent and biggest city of the region. It also holds the status of being a capital and is an important center. In the native language it is popularly known as Momoju also it is notified for being densely populated municipality of the region. It is situated in the Main Island that is known as Grande-Terre. An interesting history is associated with Mamoudzou earlier Dzaoudzi was the capital which was situated at the Petite Terre, but in the year 1977 Mamoudzou was given the status of capital and since then it is performing official duties and acting as the main center. Concerns related with marine life are present in this region as it is being reported that quality of water quality of coastal waters is rapidly degenerating. The capital has a prominent bank and a popular shopping center. Place du Marche is known as the main economic hub because central bank along with other prominent government offices is situated there. In addition, to this some restaurants are also present in the region and tourist office is also there for guiding the tourists.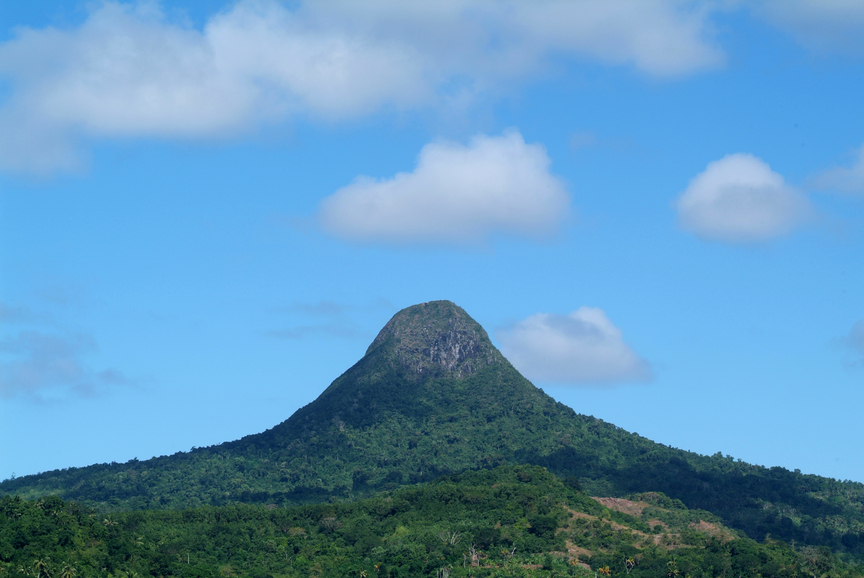 Comoro islands and France
Important point that should be highlight here is that geographically the land of Mayotte falls in Comoro Islands that are actually a group of islands located off the southeastern coast of the African region. They have been divided among Comoros as well as France. As far as Mayotte is concerned the people of this region made the choice of remaining a political part of France in the referendum which took place in the year 1975. Local people have also given the name Maore to this region. In addition, to this in the year 2011 Mayotte successfully took the status of being an overseas department also it became a part of European Union in the year 2014.
Geographical aspects related with Mayotte
Maore is used for indicating towards island group and of all the included islets and as mentioned earlier Grande-Terre is the biggest of them all. When we discuss the main island, then important point to highlight is that on geographical basis this one is the oldest island. It is 30 km longer and 22 km wider also its highest region is popularly known as Mount Benara. It is regarded as the highest peak situated at the Grand-Terre and its height is 2170 ft. Soil is richer at some places and for this credit goes to volcanic rocks. Coral Reef encircles major part of the island and makes sure that decent protection is being provided to ships as well as fishes that live in water.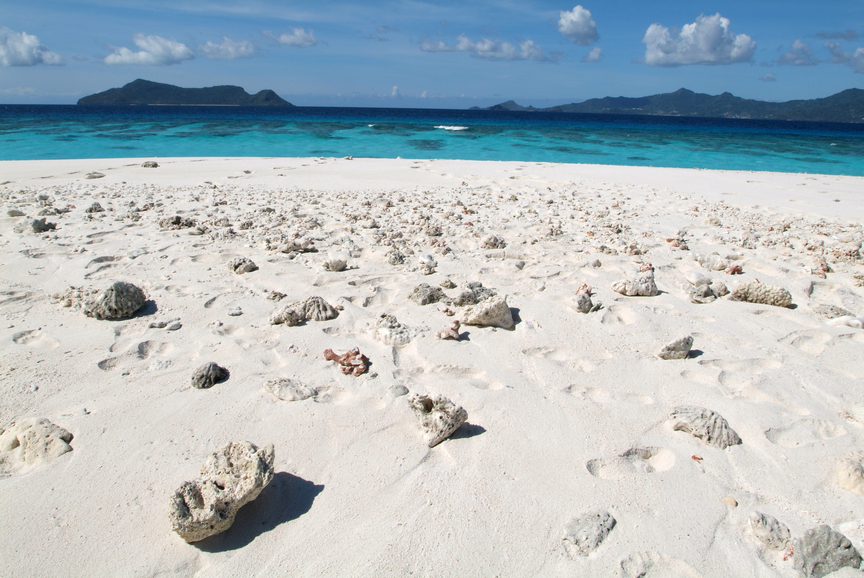 Demographics
In accordance with the data which was presented in the year 2012 total population of Mayotte was 212, 645. Collected information highlights the fact that 63.5 % of the population of this region consists of those who were born there and 4.8 % had their birth places present in other parts of France. The data also suggested that immigrants from Comoros as well as Madagascar are also present in this region. The prominent religion that is followed by a great majority of local population is Islam. Ninety seven percent of the total population consists of Muslims and remaining three percent are Christians. The people of island live in peace and harmony and instead of having different origins and preferences they have many things in common and try to become productive parts of the society.
The languages used
A number of native languages are associated with Mayotte. Shimaore, which is basically one of the dialects of Comorian languages, is popularly used by locals, next we have Malagasy's western dialects that have taken strong influences from Arabic as well as Shimaore, Kiantalaotsi is another popular dialect of the Malagasy, which has also taken stronger influences from Arabic as well as Shimaore. In addition, to this as majority of the local population consists of Muslims so definitely Arabic is frequently taught as a part of Quranic teachings. Mostly Kibushi is widely used in the southern as well as north western part and in other parts more preference is given to Shimaore.
Also, prominent non-local languages are used in this part of world. French is one of them in addition to all this numerous dialects of languages of Comorian islands are also being used more commonly by the immigrants. In short, various languages are being used in this area, but people face no difficulty in establishing communication.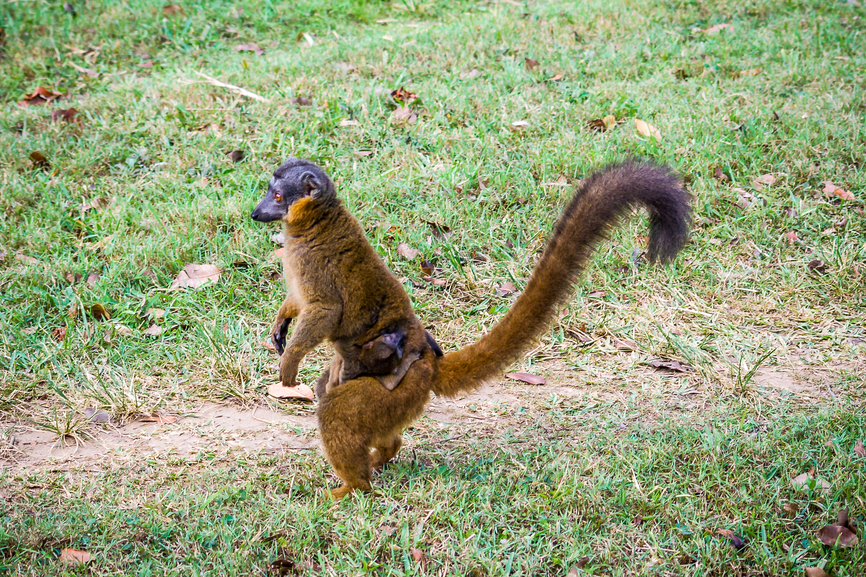 Economy of the Mayotte
Euro holds the status of being the official currency of the region so it is definitely given a lot of respect and value. According to the data collected in the year 2009 GDP in relation market exchange rates was 1.91 billion US dollar. In a similar fashion GDP per capita was 9,766 US dollars. When it is compared with Comoros, then we see a difference of twelve percent and surely it can be said that Mayotte stands in a better economic condition than Comoros.
Attractions
This part of the world is a favorite destination for tourists. There are many attractive spots located here, but Arab water captures the attention of masses. Religious tourists pay visits to this waterfront and they are all deeply attached by faith to this location.
The island offers many interesting experiences like swimming pools, grand casino, and dining room. There are many handsome accommodation options available for tourists and the best part is that behavior of local population is very good.
Video Mayotte Island