K9NU, W9ILY, VE2BWL, K9EL will be active from Saint Martin Island in CQ WW DX SSB Contest 24 - 25 October 2015 as TO1E.
3 days before and after contest they will operate as FS/K9NU, FS/W9ILY, FS/VE3BWL, FS/K9EL.
In contest they will be in MO Category.
QSL for TO1E via K9EL.
DXCC country - Saint Martin.
Amateur Radio prefix - FS.
WAZ Zone - CQ 8.
ITU Zone - 11.
QTH Locator - FK88.
WAC Continent - North America.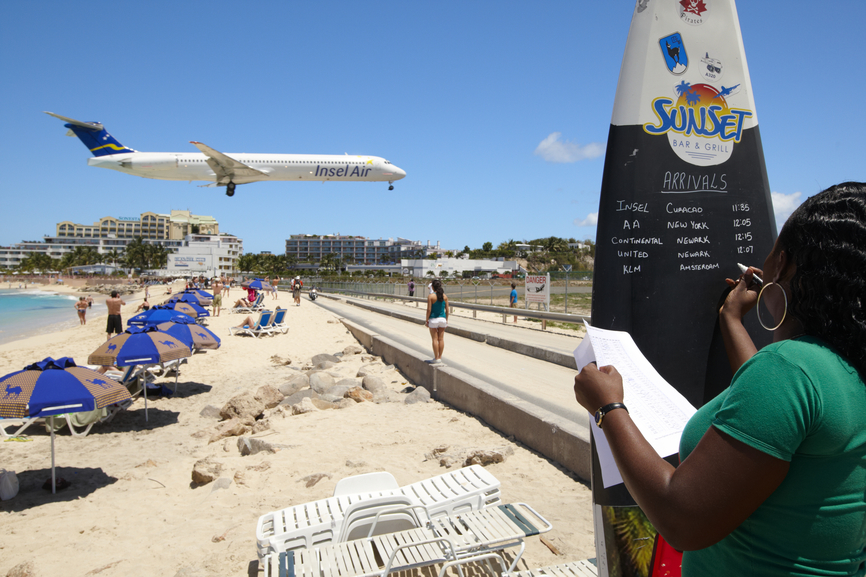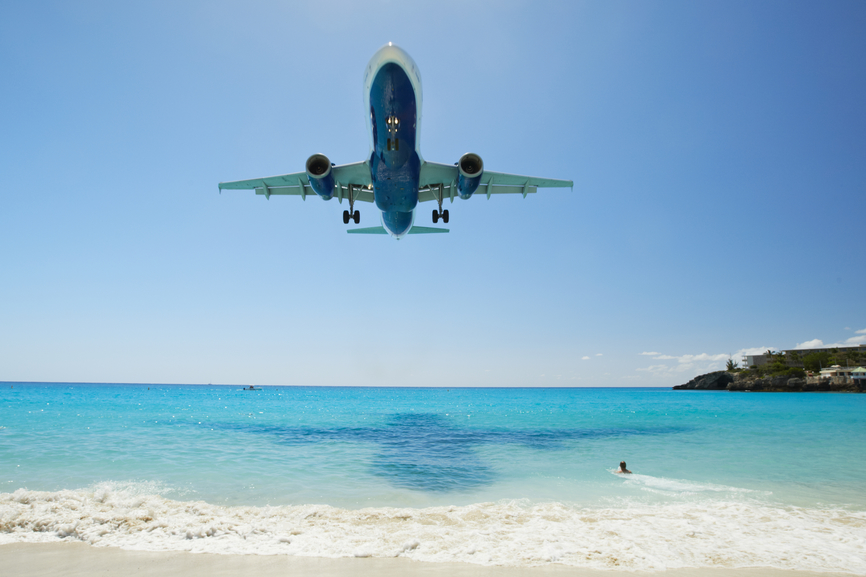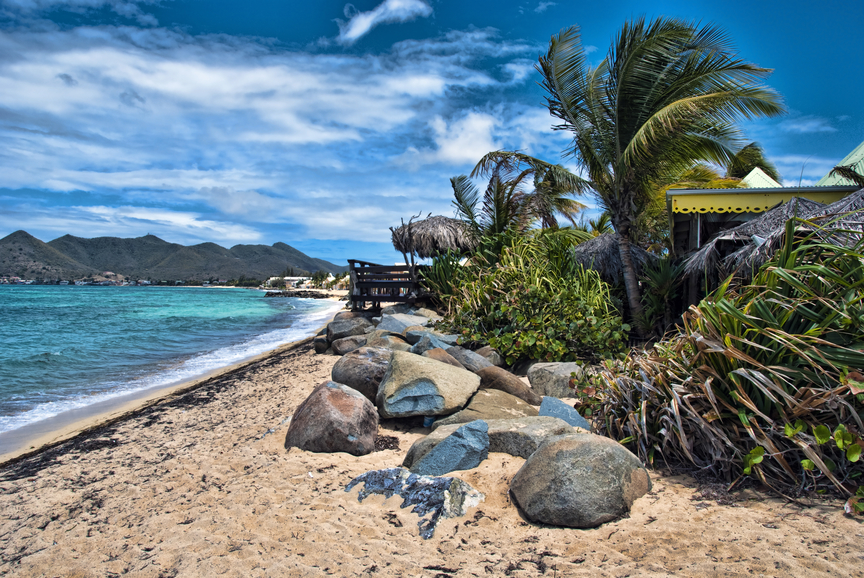 Video Saint Martin Island