DL7BC will be active as TO2BC from French Guiana in BARTG HF RTTY and CQ WW SSB Contest.
Before and after contests he will be active as FY/DL7BC/P.
Recent DX Spots TO2BCRecent DX Spots FY/DL7BC/P
He is planning to be active also 26 November - 7 December 2017.
He will operate on 40 - 10m (will try also 80m) using Kenwood TS590SG.
QSL via home call, LOTW.
Ads for direct QSL:
Hartwig Kauschat, Thuerachstr. 26a, 79189, Bad Krozingen, Germany.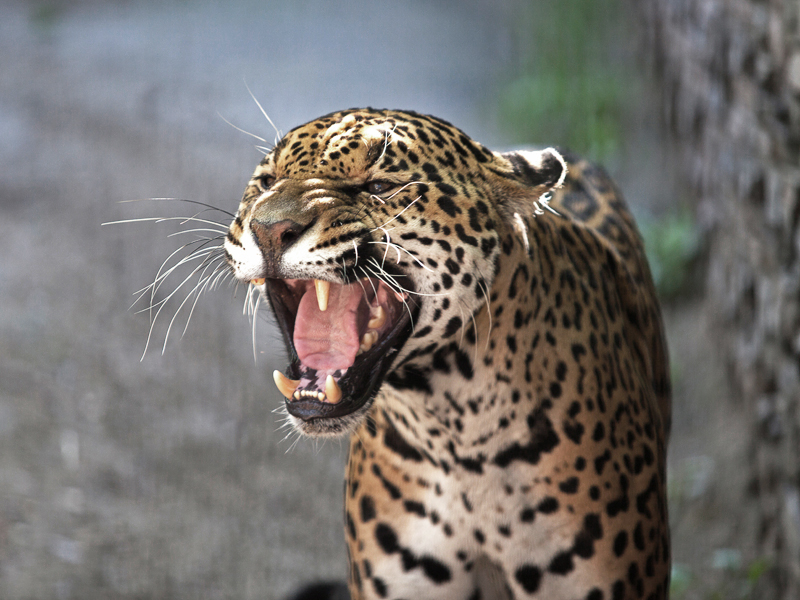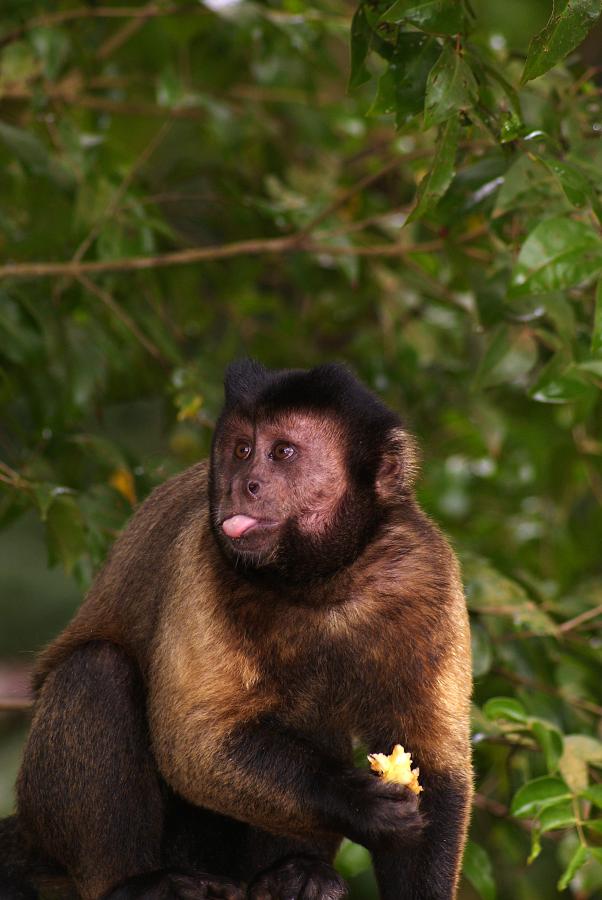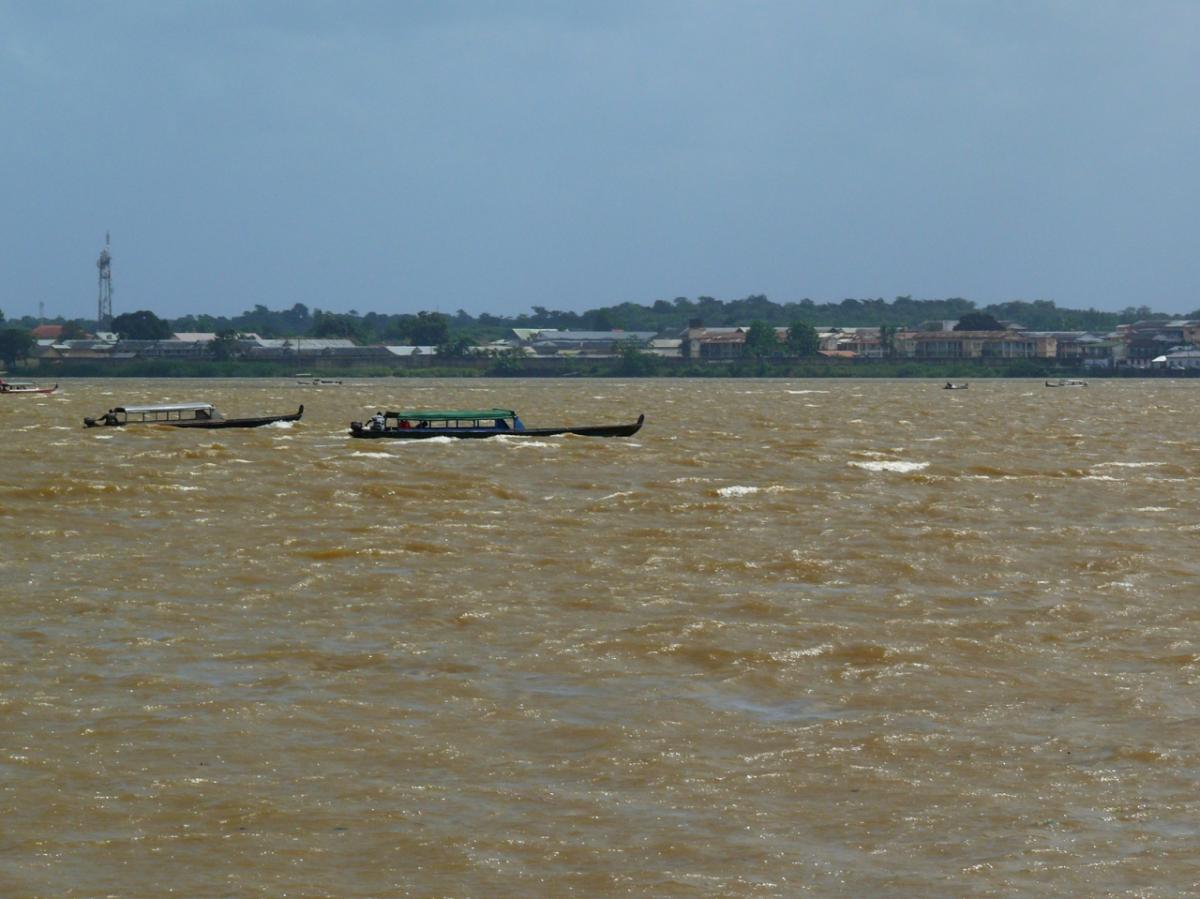 TO2BC FY/DL7BC/P. Where is French Guiana located. Map.
TO2BC DL7BC/P French Guiana. Sunrise 06-10-2023 at 09:20 GMT sunset at 21:43 GMT