Christian, LA8OM will be active from Martinique Island (IOTA NA-107) in CQ WW DX CW Contest 28 - 29 November 2015 as TO8M.
Before and after contest he will be active as FM/LA8OM.
QSL via home call.
Ads for direct QSL:
CHRISTIAN QUALE, LA8OM, Novarmen 17, Hafrsfjord 4044, Norway.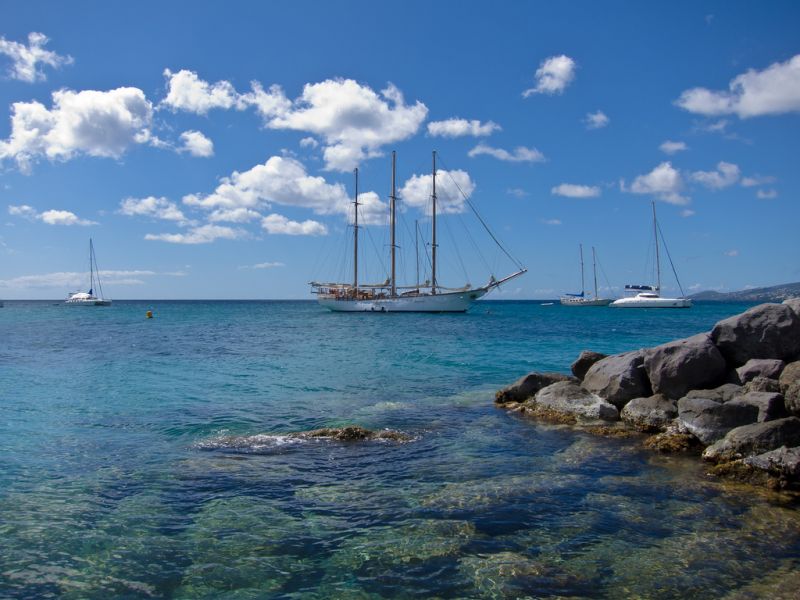 Martinique Island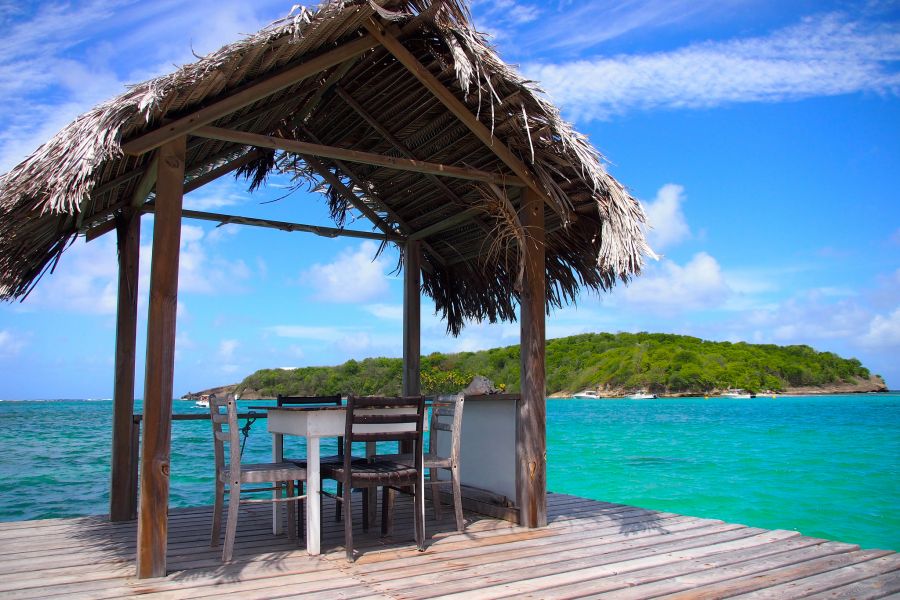 Ilet Oscar, Martinique.A rustic and romantic, Ilet Oscar is an ultra-affordable private island hideaway 15 minutes from by boat from mainland Martinique. Author - Steve Bennett.



The sand fiddler crab in the mangrove area in South Martinique.