Members of Trinidad and Tobago Amateur Radio Society will be active in IARU HF Contest 10-11 July 2021, as 9Y4HQ.
They will be active in HQ Category TTARS.
Recent DX Spots 9Y4HQ
QSL via DF2RG.
Information about Trinidad and Tobago
Trinidad and Tobago, officially Republic of Trinidad and Tobago is country in South America.
Moto- Together we aspire, Together we achieve.
Independence from United Kingdom- 31 August 1962.
Currency- Trinidad and Tobago dollar TTD.
Time- UTC - 4.
Internet domain- .tt
International phone code- +1-868.
International Telecommunication Union callsigns- 9YA-9YZ; 9ZA-9ZZ.
Interesting fact is that in 16-17 century Tobago Island is owned by Latvia.
Amateur Radio informaton Trinidad and Tobago 9Y4HQ
DXCC country- Trinidad and Tobago.
WAC continent- South America.
WAZ zone- CQ 9.
International Telecommunication Union ITU zone- 11.
QTH locator- FK90.
RSGB IOTA references - Tobago Island IOTA SA-009, Trinidad Island IOTA SA-011.
Amateur Radio organization- Trinidad and Tobago Amateur Radio Society (TTARS) member of International Amateur Radio Union IARU.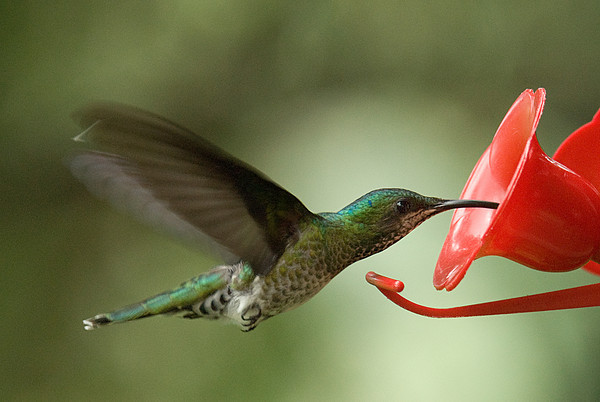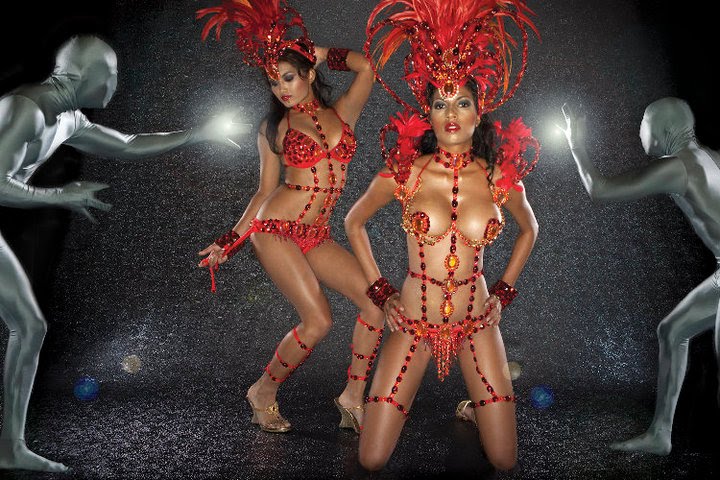 Video Trinidad and Tobago
9Y4HQ. Where is Trinidad Island located. Map.
Trinidad Island 9Y4HQ. Sunrise 12-05-2023 at 10:07 GMT sunset at 21:43 GMT