Emil, DL8JJ will be active as IS0/DL8JJ from Sardinia Island, IOTA EU - 024, 15 - 24 July 2021.
He will be active on HF Bands.
Recent DX Spots IS0/DL8JJ
QSL via home call, LOTW.
Ads for direct QSL:
Emil Bergmann, Koenigsberger Str. 43, 63303, Dreieich, Germany.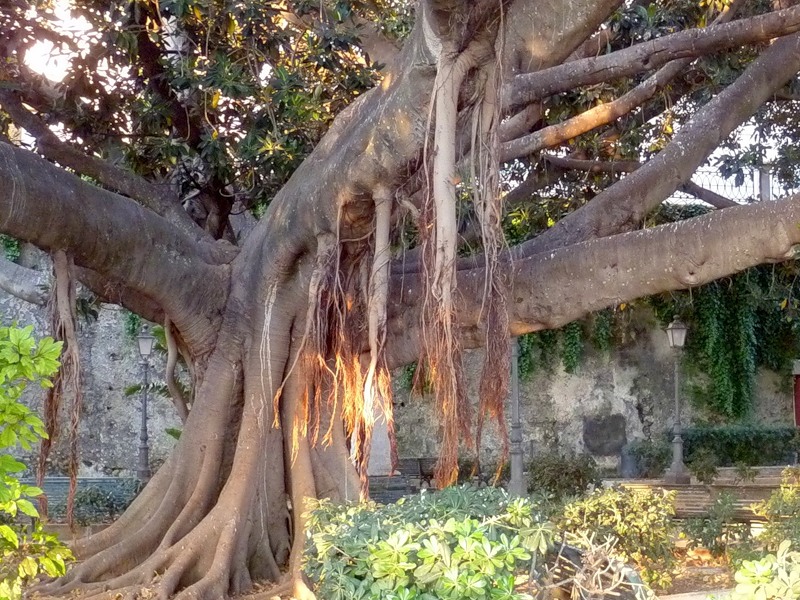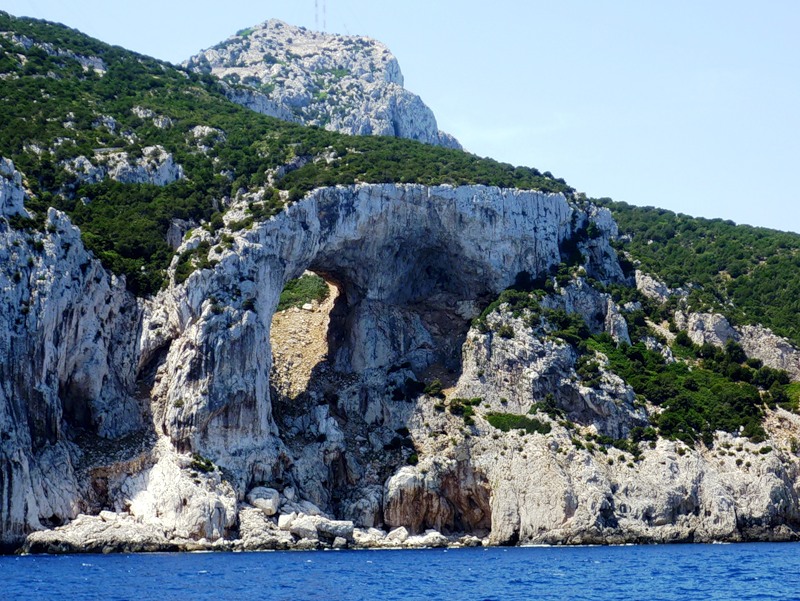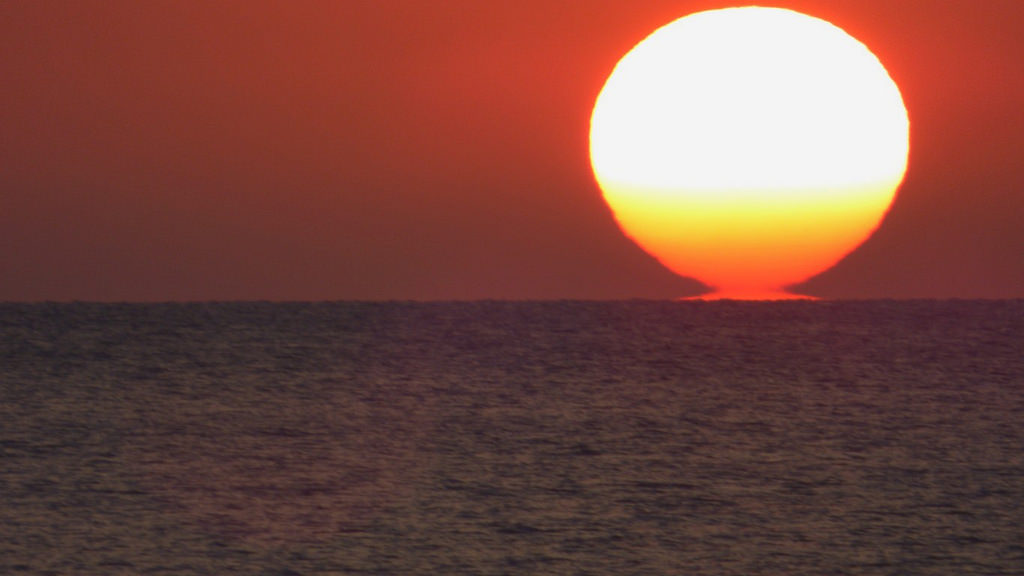 Sardinia Island. Author - Corrado Mascia.
IS0/DL8JJ. Where is Sardinia Island located. Map.
IS0/DL8JJ Sardinia Island. Sunrise 09-22-2023 at 05:09 GMT sunset at 17:23 GMT