Ken, LA7GIA will be active as TT8KO from Chad, 9 - 21 October 2018.
He is planning to operate on 160 - 10m CW, SSB.
Recent DX Spots TT8KO
QTH - NDjamena.TT8KO Log search
QSL via M0OXO, OQRS, LOTW.
Radio Elecraft K3. Kx3 as backup
Juma 1 kW amplifier
ANTENNAS
20-17-15-12-10m Mosley 2 el beam up 25m
30m 2 el wire beam up 25-28m
40m dipole up 25-28m
80m toploaded vertical
160m TBD - possibly a toploaded with elevated radials. 28m vertical section.
RX antennas: Beverage, K9AY loop, BOGs.
TT8KO News 24 October 2018
Ken can leave Chad immediately. He can no longer get on the air and all of his antennas must be taken down before sunset today.
TT8KO News 18 October 2018
Last night I was informed that a police order has been issued preventing me from leaving TT, even w/o equipment. Status of my return flight has changed to "open". The norwegian embassy and foreign ministry is now working on the issue. I get many emails every day from DXers around the world with kind words, it keeps the spirit up - thanks! Hotel staff also very supportive. Still waiting.
TT8KO News 12 October 2018
Waiting for President of Republic of Chad, Idriss Deby to return to the country at 15.00 UTC today. After that chief of National Security Police, who is with the president, will personally check the radio himself. Its no joke. They say I probably can continue today, but no promises. If this delay continiues even more I will return home.
TT8KO News 11 October 2018
LA7GIA, Ken, gives us an update on his current TT8KO DXpedition, which stopped transmitting yesterday just before 1800Z. "Yesterday the national security police shut down the TT8KO station. There was supposed to be an equipment inspection today at the hotel. However this has been postponed until tomorrow. No time given. Equipment has been disconnected. The Head of the national security police himself is travelling with the President, and when they return from abroad tomorrow, the Head of police will check the equipment personally with his technicians. All papers are ok and issued by Ministry. Except from that, all is ok here."
"Until then I catch up with some sleep, it was a very intense first 24h completing the installation and being on the air same time with
2135 Qs. The hotel is really great, fantastic take-off. The beverage is also working very well. Yesterday the Mosley beam failed, but I replaced one inductor this morning."
"I was running on the 40m dipole on 15m last 30 min yesterday.
Fantastic signals from NA on 15 and 40m! Until then the log for the first 24h have been uploaded to Club Log as well as to M0OXO website."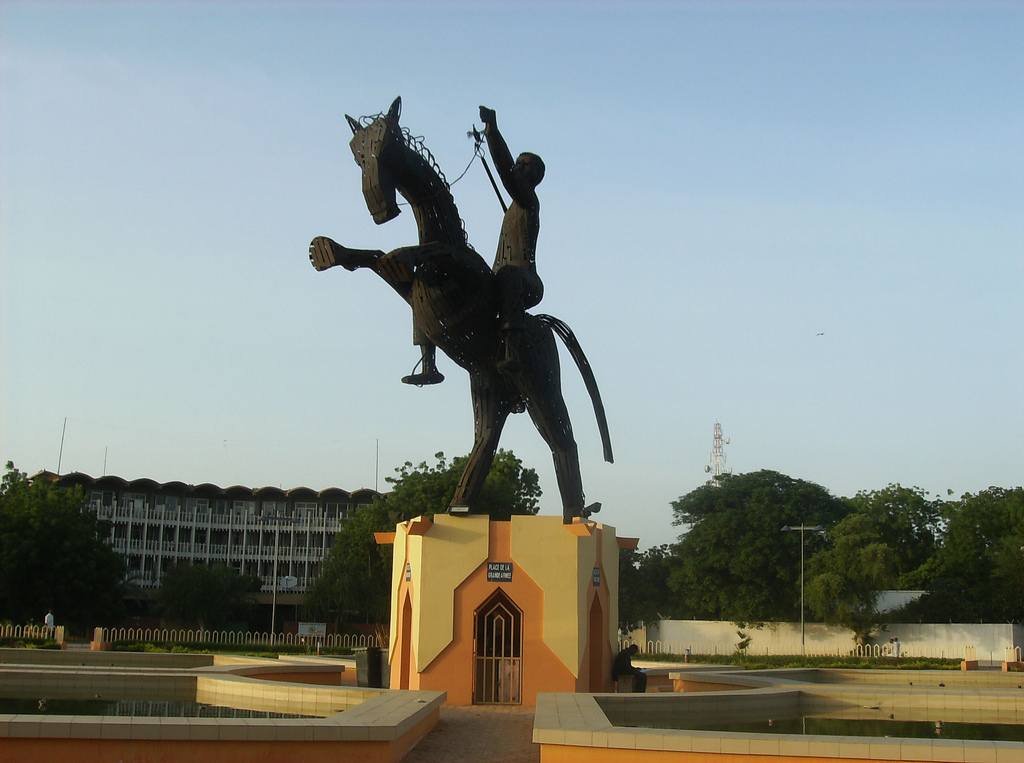 N'Djamena, Chad. Author - Ismouz.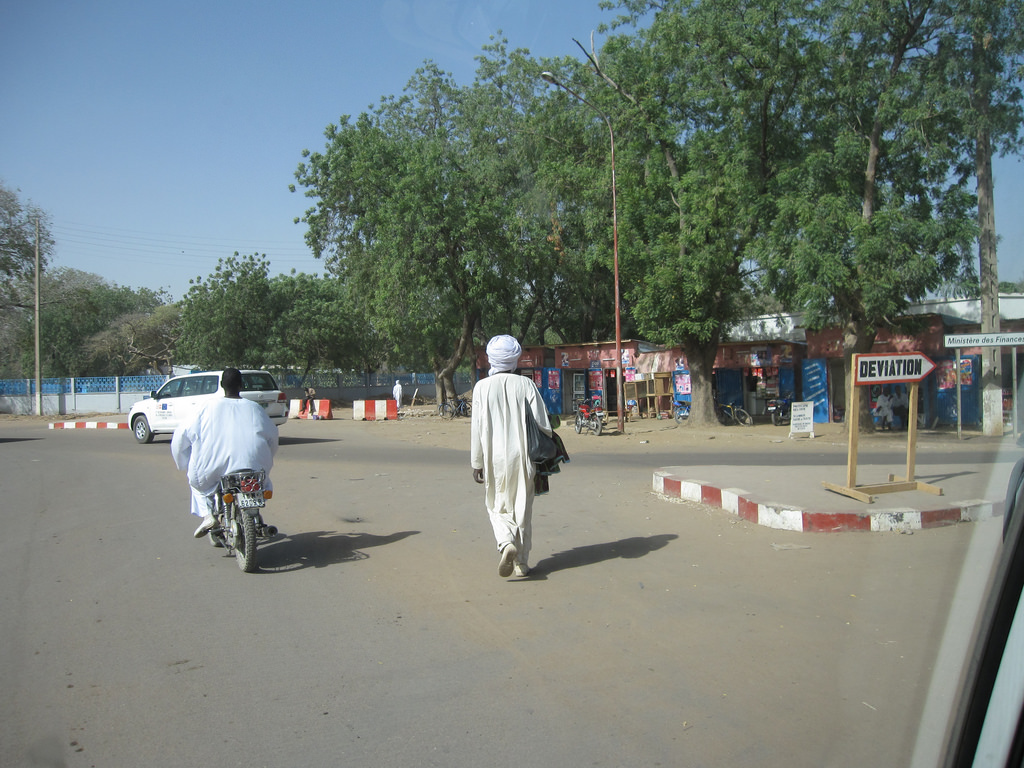 N'Djamena, Chad. Author - Ben Allen.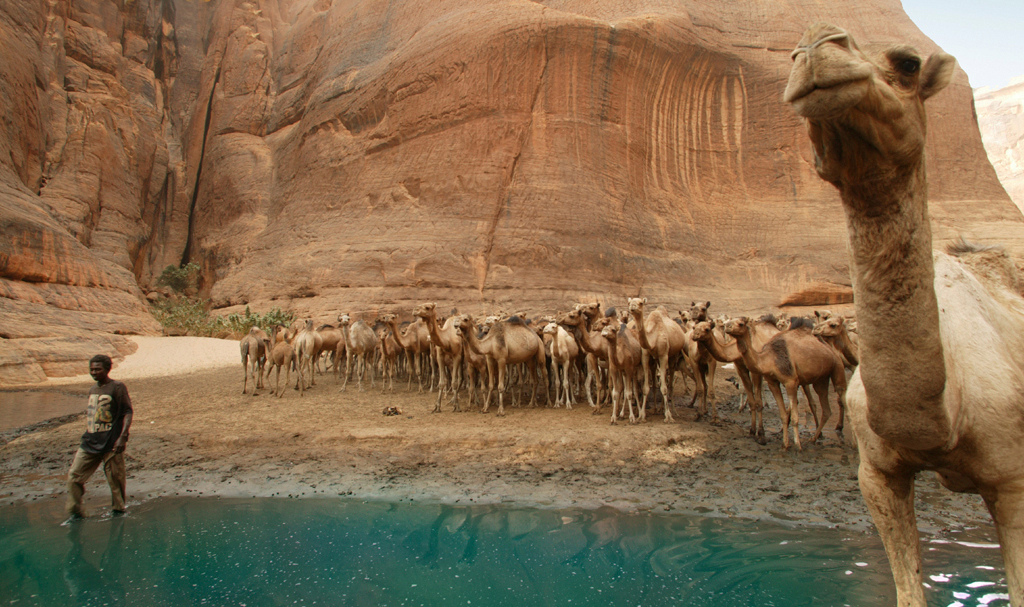 Oasis, Chad. Author - Dzmitry Aleinik.
TT8KO. Where is Chad located. Map.
TT8KO NDjamena Chad. Sunrise 06-10-2023 at 04:12 GMT sunset at 17:16 GMT