TU2R Team will be active from Cote d'Ivoire, (Ivory Coast), 23 March - 3 April 2020.
Team - Roger ON7TQ, Olivier ON4EI, Ron ON1DX, Ief ON6KX and Kevin SWL.
Recent DX Spots TU2R
They will operate on 160 - 10M, CW, SSB, RTTY, FT4, FT8, including activity in CQ WW WPX SSB Contest.TU2R Log search
QSL via ON1DX, LOTW, ClubLog OQRS.
Ads for direct QSL:
Ronald Van Aken, Leopoldstraat 36 Bus 3, Merksplas, (AN), 2330, Belgium.
TU2R Cote dIvoire News 14 March 2020
News Flash !!!
9 days before departure, the TU2R team has decided to postpone our DX EXP to Ivory Coast to a later date in 2020.
Because of current Corona Virus, we took the decision in interest of health and safety, and Brussels Airlines who changed our flight plans...
We will keep you informed of our new plans !!! Thank you for your understanding...
73 TU2R team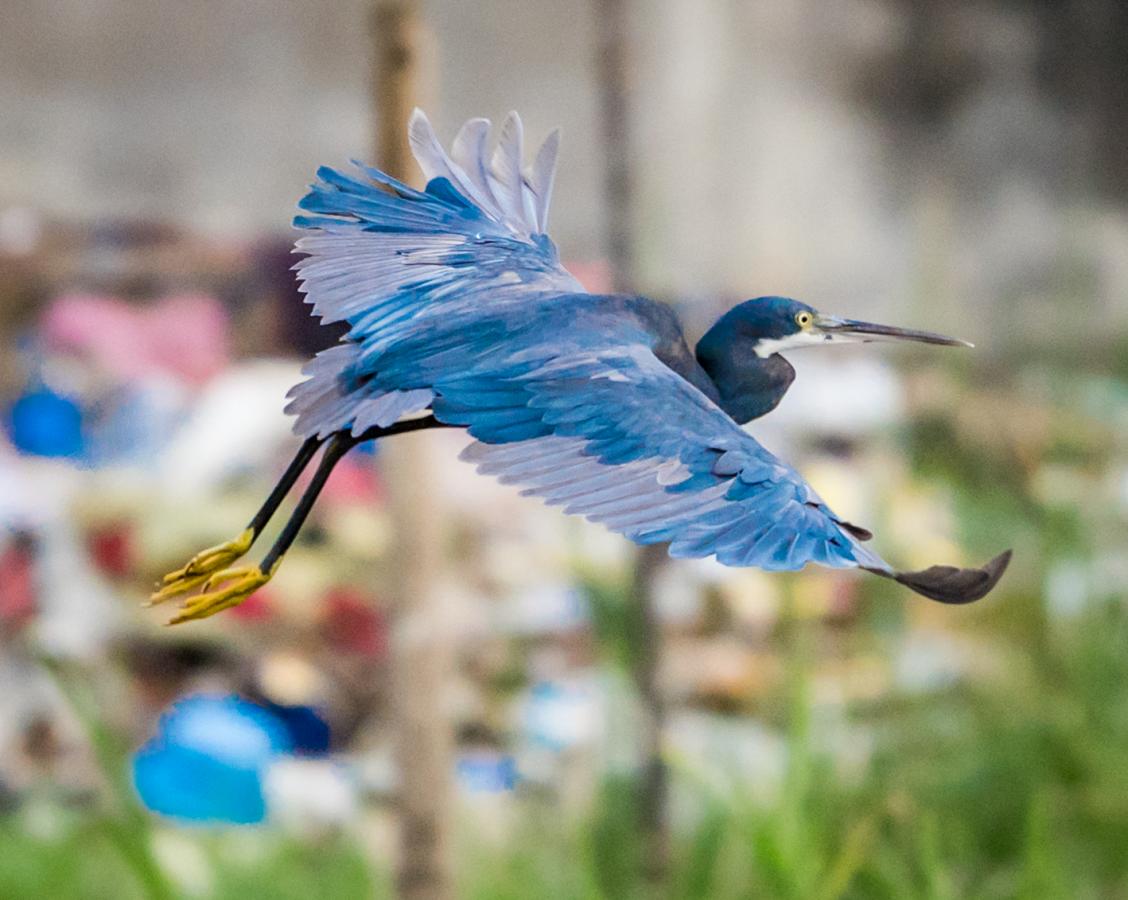 Cote dIvoire, Ivory Coast. Author - Rob Aft.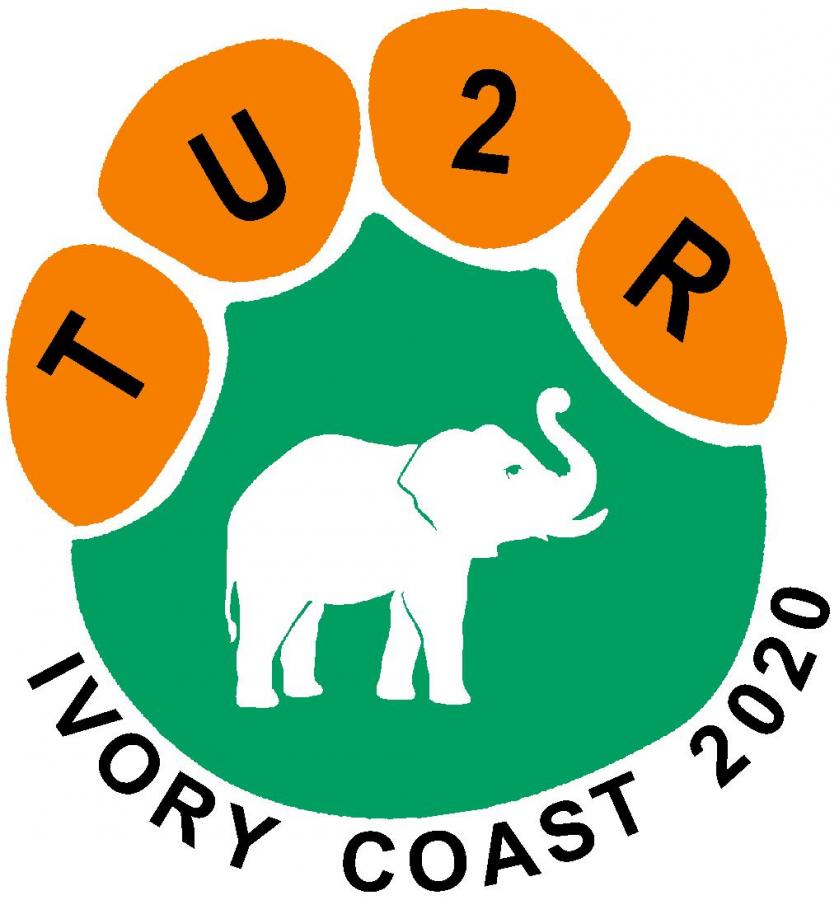 TU2R Cote dIvoire Ivory Coast DX Pedition Logo.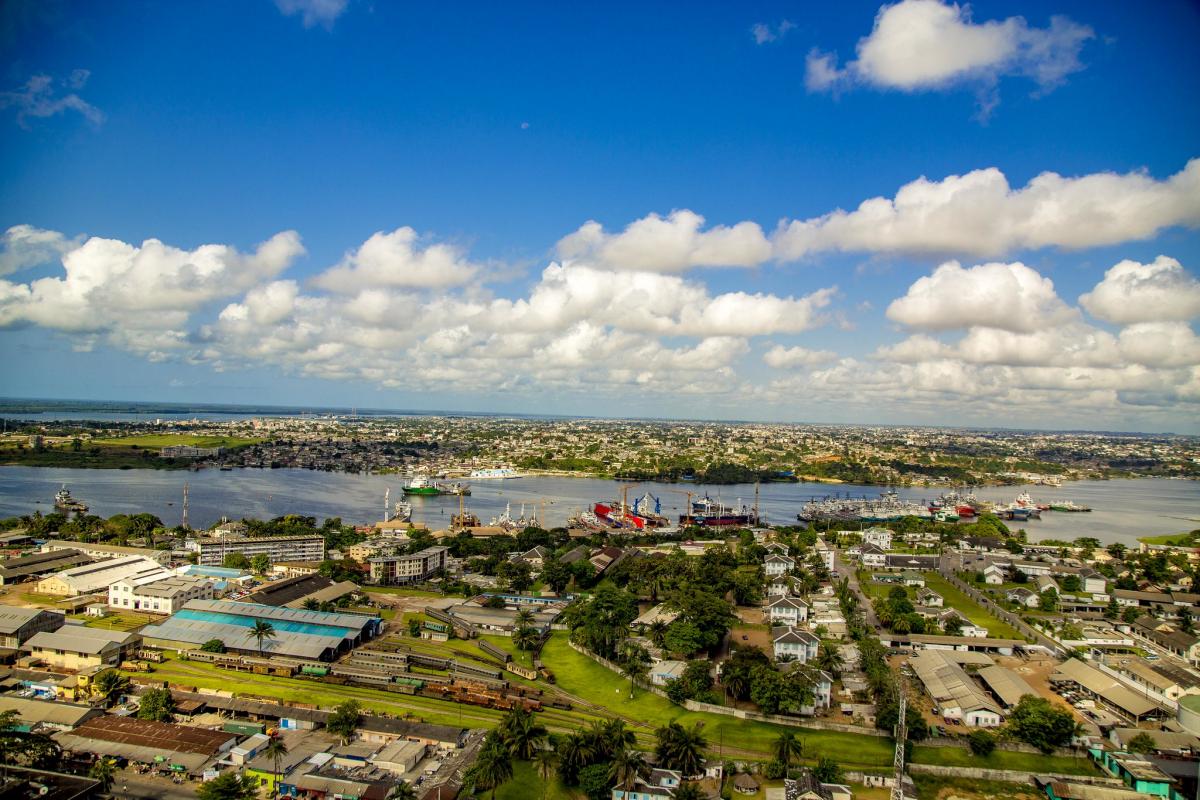 Abidjan, Cote dIvoire, Ivory Coast. Author - Jean Luc Habimana.
Video announcement TU2R Cote dIvoire, Ivory Coast.
TU2R. Where is Cote dIvoire located. Map.
TU2R Cote dIvoire Ivory Coast. Sunrise 12-04-2023 at 06:19 GMT sunset at 18:04 GMT