Cezar (VE3LYC) and Adrian (KO8SCA) will operate as TX0A from Maria Est Atoll, OC-113, and as TX0M from Morane Atoll (OC-297P) between 4 - 18 December 2018.
OC-113 was operated from once, more than 28 years ago, and currently ranks #6 on the Most Wanted IOTA List, while OC-297 is a new IOTA reference.
Recent DX Spots TX0ARecent DX Spots TX0M
QSL via ClubLog OQRS.TX0A Log searchTX0M Log search
DX Pedition website - https://tx0a-tx0m.weebly.com/
DXCC Country - French Polynesia.
TX0A TX0M News 26 November 2018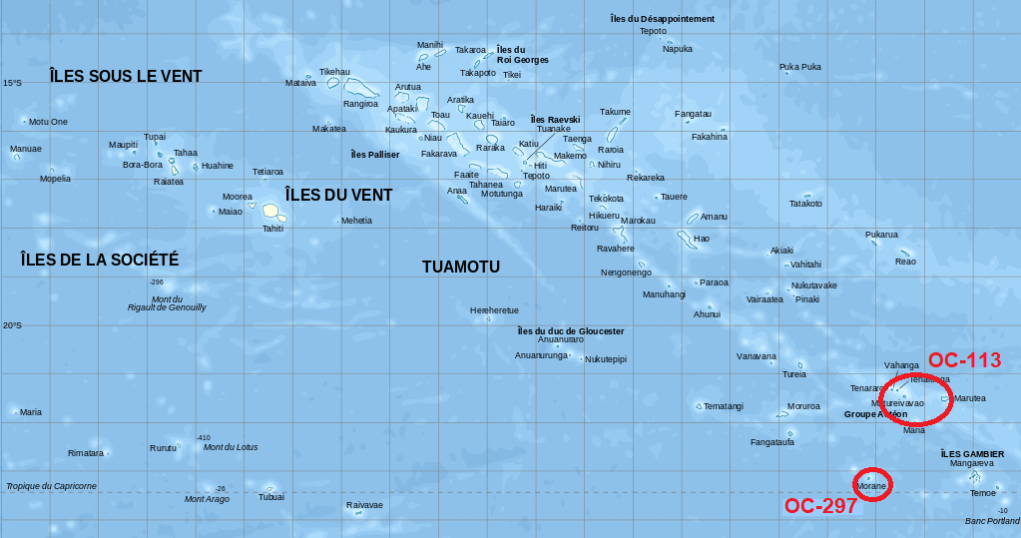 Time flew very fast, and we have less than a week before boarding our flight to Tahiti. Our skipper has already arrived in Rikitea, and is waiting for us to get there soon.
All the radio equipment components have been inspected, tested, and carefully packed. Additionally, everything else we are taking with us was cross-checked and packed too. Since our luggage allowance on the Air Tahiti flight from Papeete to Rikitea is limited, we eliminated everything redundant, but kept all the components indicated on the equipment section of this website, including the spares. Overall luggage weight remains well above our allowance, so we'll have to do our best to ensure that everything will accompany us to Rikitea! No pressure, of course, hi.
We invite all IOTA chasers to check the expedition website periodically for possible updates. Please note that any posts between Dec 4 and 18 will be made through Johan's (PA3EXX) assistance, our pilot station. If you have any message for us, please forward it to Johan, and he will ensure that is delivered.
We wish to use this opportunity to express once again our deepest gratitude to all the group and individual sponsors of this ambitious project!
Thank you and kind regards,
Cezar, VE3LYC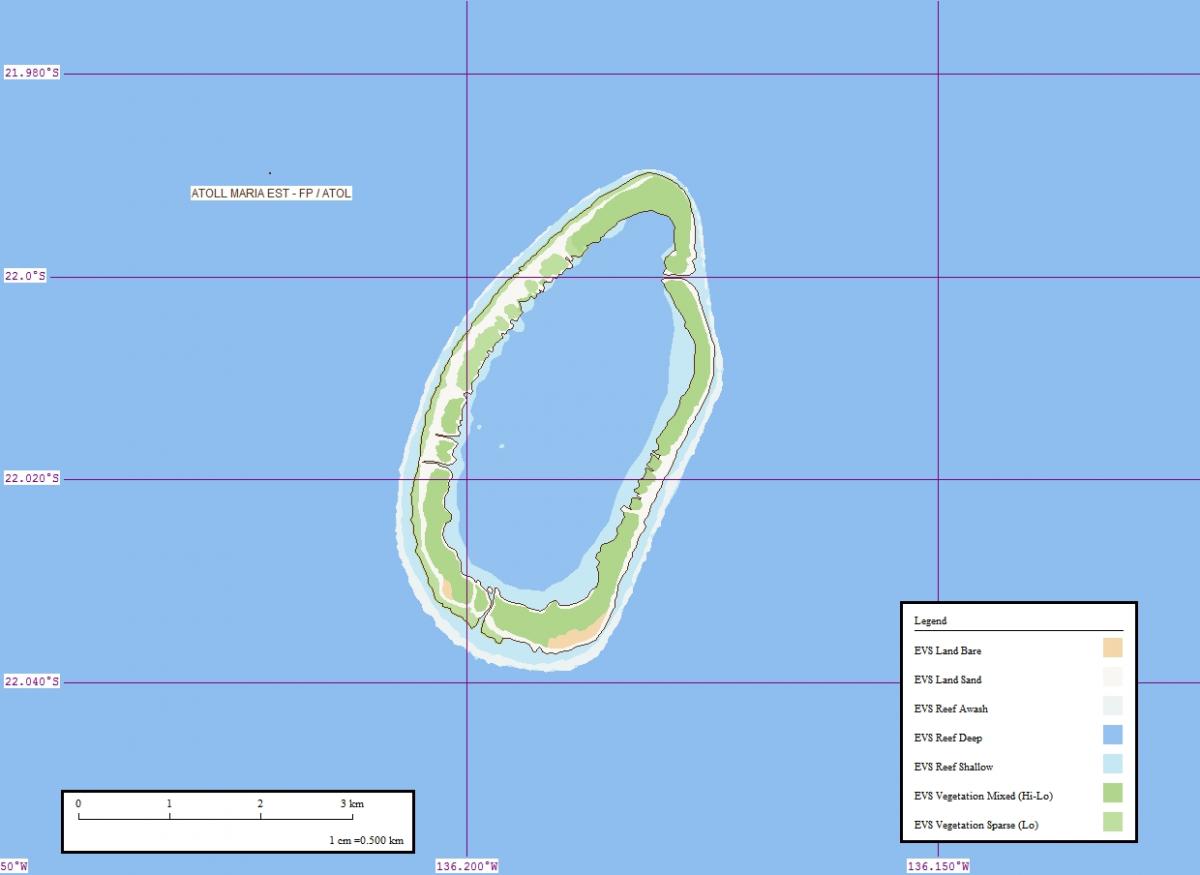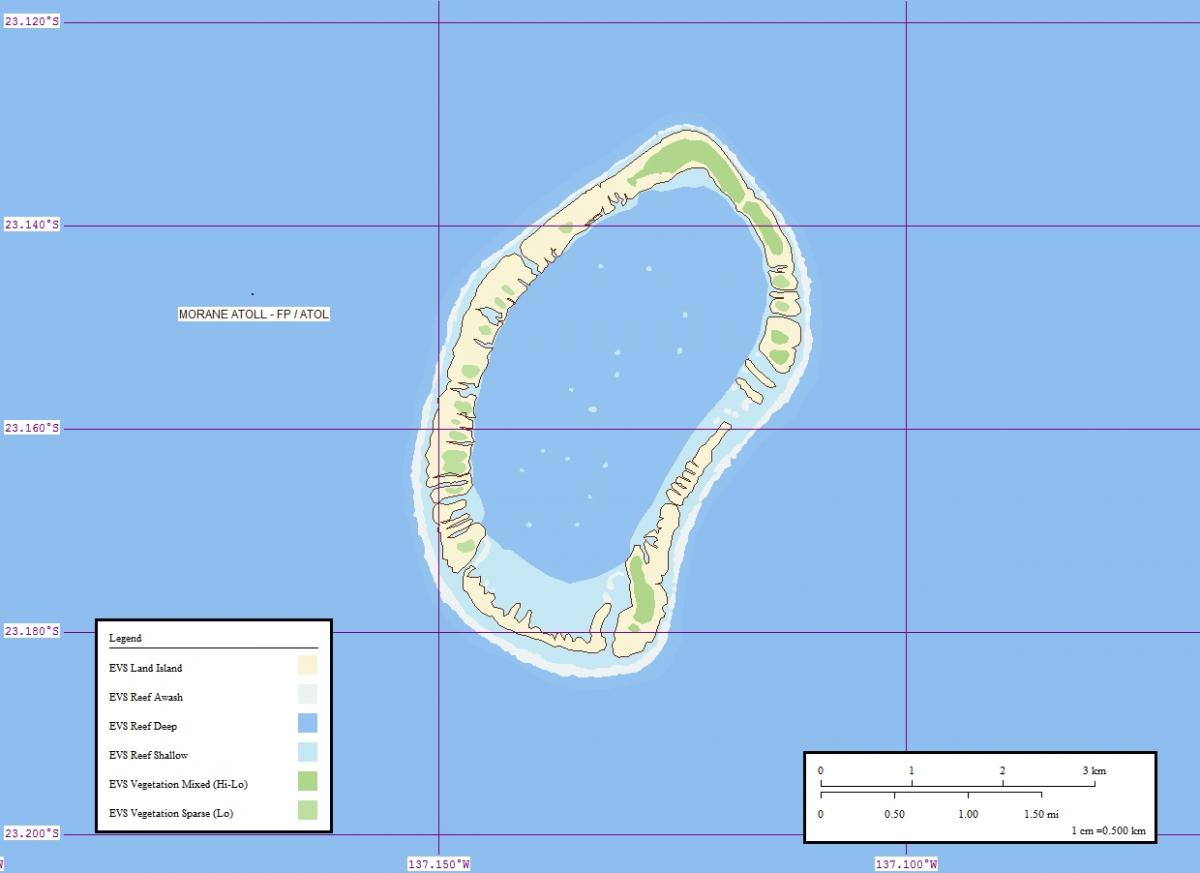 TX0A TX0M. Where is Morane Atoll located. Map.
TX0A Maria Est Atoll TX0M Morane Atoll. Sunrise 09-21-2023 at 14:57 GMT sunset at 03:05 GMT