Cezar (VE3LYC) and Adrian (KO8SCA) will operate as TX0A from Maria Est Atoll, OC-113, and as TX0M from Morane Atoll (OC-297P) between 4 - 18 December 2018.
OC-113 was operated from once, more than 28 years ago, and currently ranks #6 on the Most Wanted IOTA List, while OC-297 is a new IOTA reference.
Recent DX Spots TX0ARecent DX Spots TX0M
QSL via ClubLog OQRS.TX0A Log searchTX0M Log search
DX Pedition website - https://tx0a-tx0m.weebly.com/
DXCC Country - French Polynesia.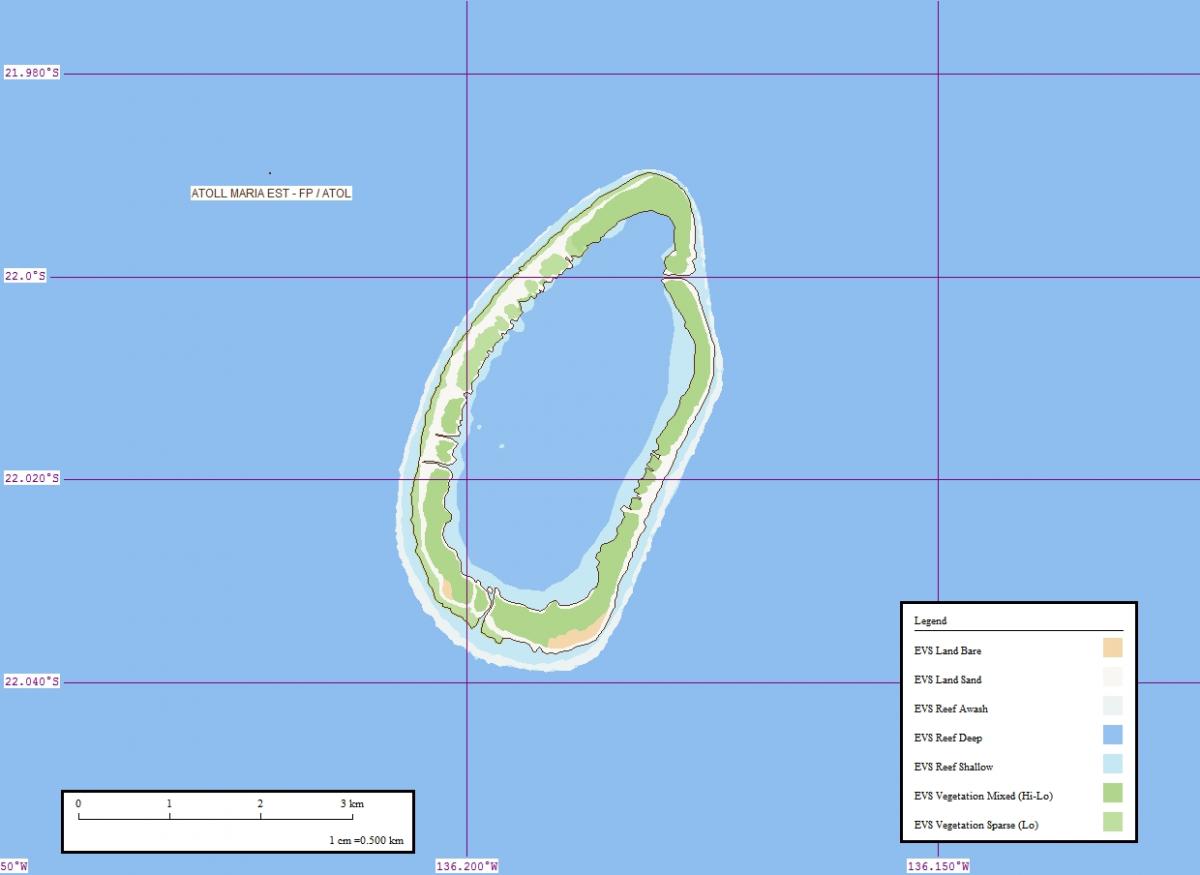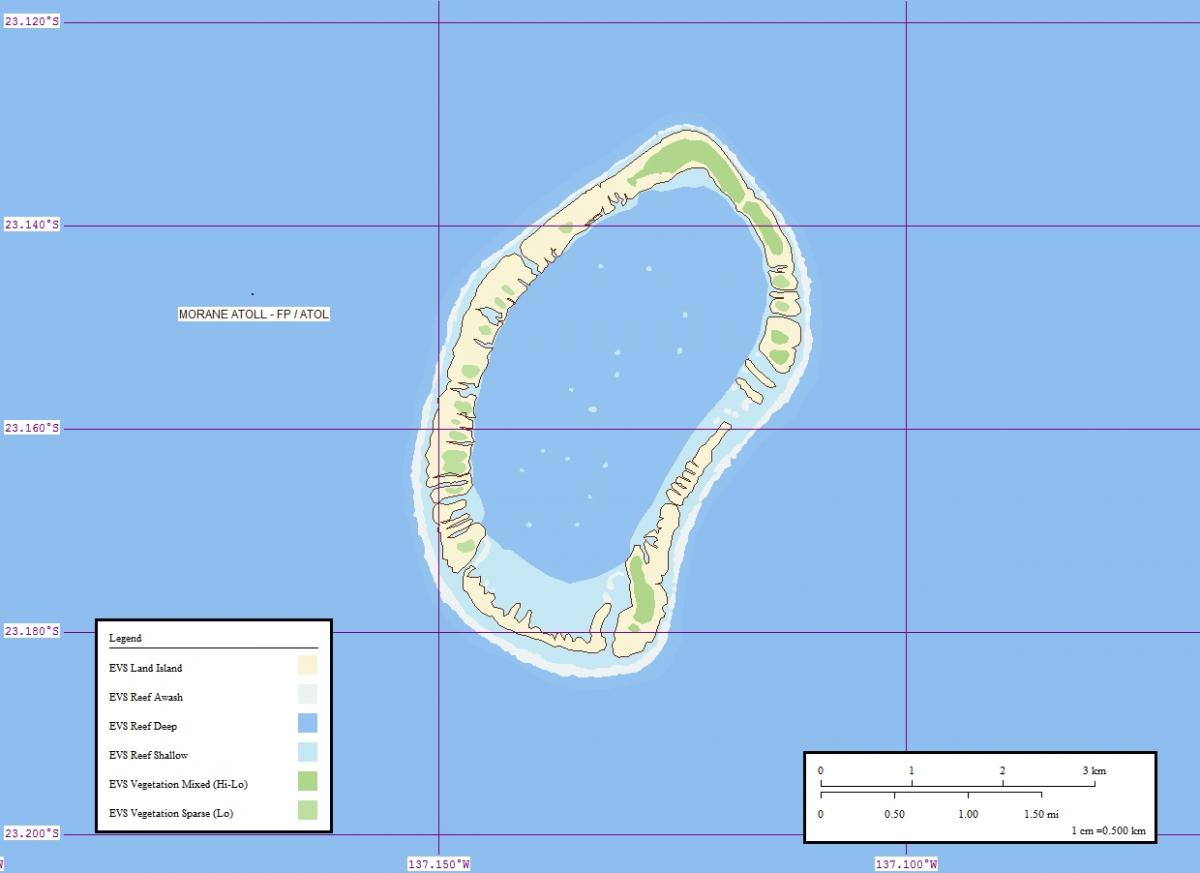 TX0A TX0M. Where is Morane Atoll located. Map.
TX0A Maria Est Atoll TX0M Morane Atoll. Sunrise 11-17-2018 at 14:14 GMT sunset at 03:32 GMT