Radio Amateurs Members of CanAm DX Group will be active as TX5T from Raivavae Island, IOTA OC - 114, 15 - 25 August 2018, as TX5T.
They will operate on 160 - 6m CW, SSB, Digital modes.
Recent DX Spots TX5T
Team - W5MJ, W5RF, K4UEE, K5PI, W5SJ, .TX5T Log search
DXCC Country - Austral Islands.
QSL via M0URX, OQRS.
TX5T DX Pedition News
Rains, mild winds. Still haven't gotten up 80/160 antenna. We are squeezed for space. The "beach" is non existent. So 80/160 is a "maybe" Literally hung the hexbeam from a tree about 4 meters high! Working well however!
Our QTH locator is BG66ed….. for those interested in beam headings, etc. or 23.51 S and 147.38 W
CQ 32 ITU 63 IOTA- OC-114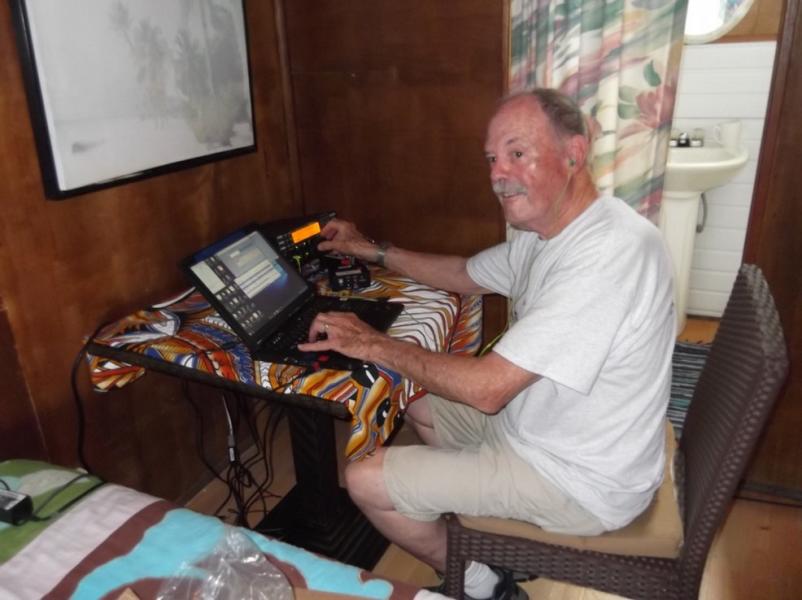 On the Air! Madison W5MJ making first QSOs.. 15 meters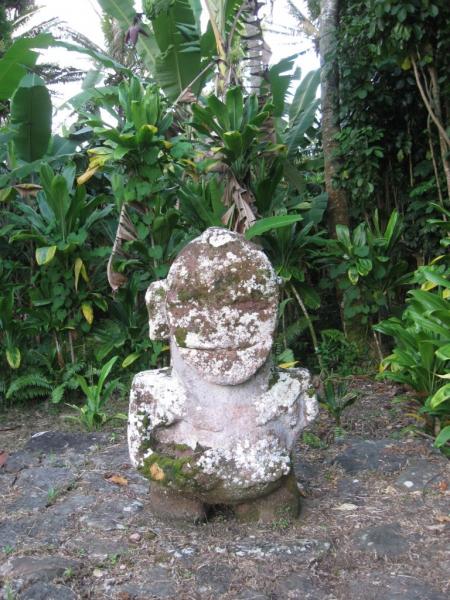 This is a TIKI not one of our operators.. This TIKI is last one on Raivave.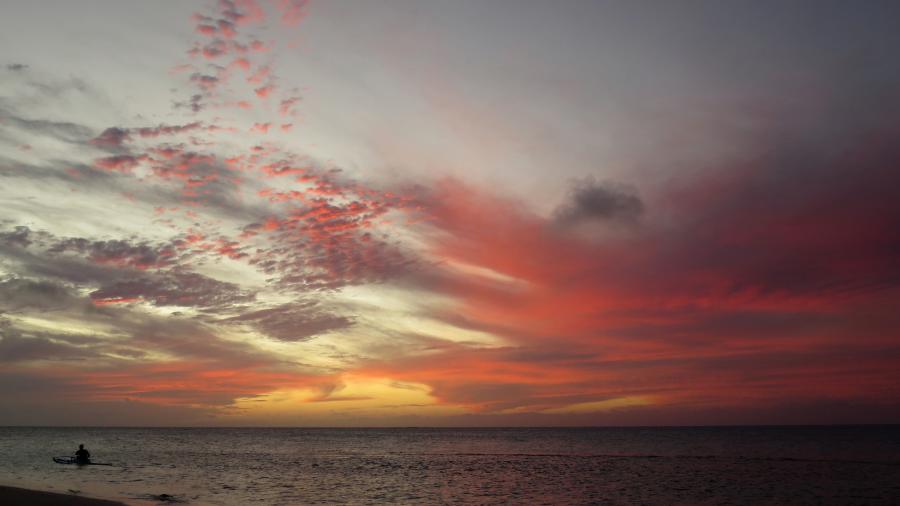 Sunset, Anatonu, Raivavae Island. Author - Tim Lawnicki.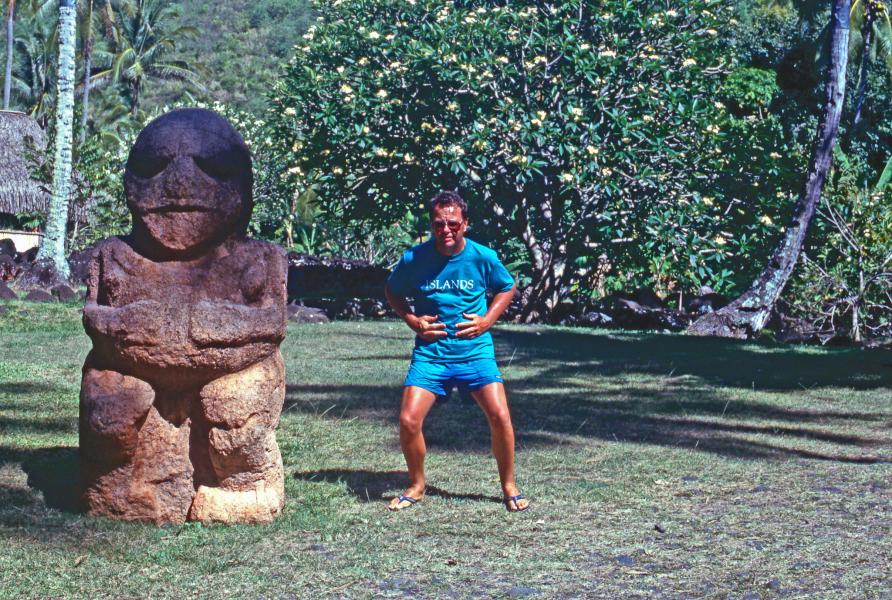 Tiki, Raivavae Island. Author - Rick Horn.​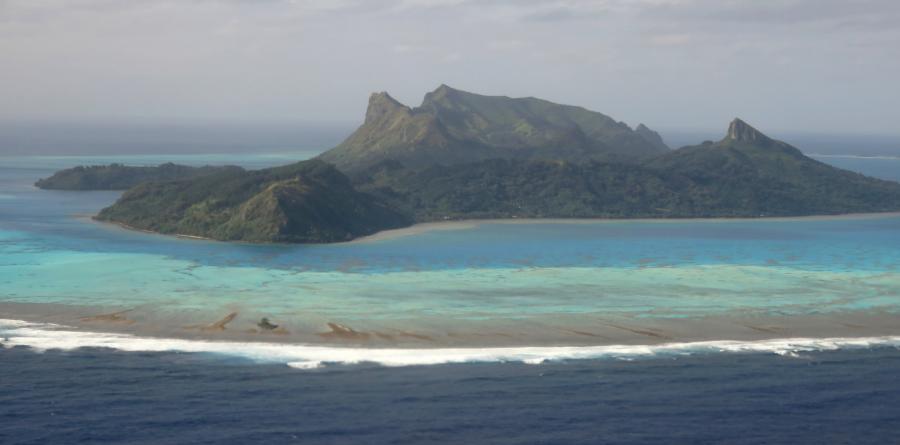 Mountains and reef, Raivavae Island. Author - Tim Lawnicki.
TX5T. Where is Raivavae Island located. Map.
TX5T Raivavae Island. Sunrise 12-11-2023 at 14:55 GMT sunset at 04:32 GMT