Sam, FK8DD inform dxnews.com, that Dom FK8CE, Mic FK8IK and Sam FK8DD will be active from Noumea, New Caledonia, IOTA OC - 032, in CQ WW DX CW Contest 26 - 27 November 2016 as TX8F.
They will be in M/S Category.
QSL via NI5DX, Club Log, eQSL.
Ads for direct QSL:
WILLIAM M LOESCHMAN, 717 MILTON, ANGLETON, TX 77515, USA.
WAZ Zone - CQ 32.
ITU Zone - 56.
QTH Locator - RG37fr.
They will operate from ARANC Club Station using Icom IC 7600 transceiver and Ameritron AL-811H amplifier.
Antennas - Spiderbeam on 20, 15, 10m, dipoles on 80 and 40m.
No activity on 160m.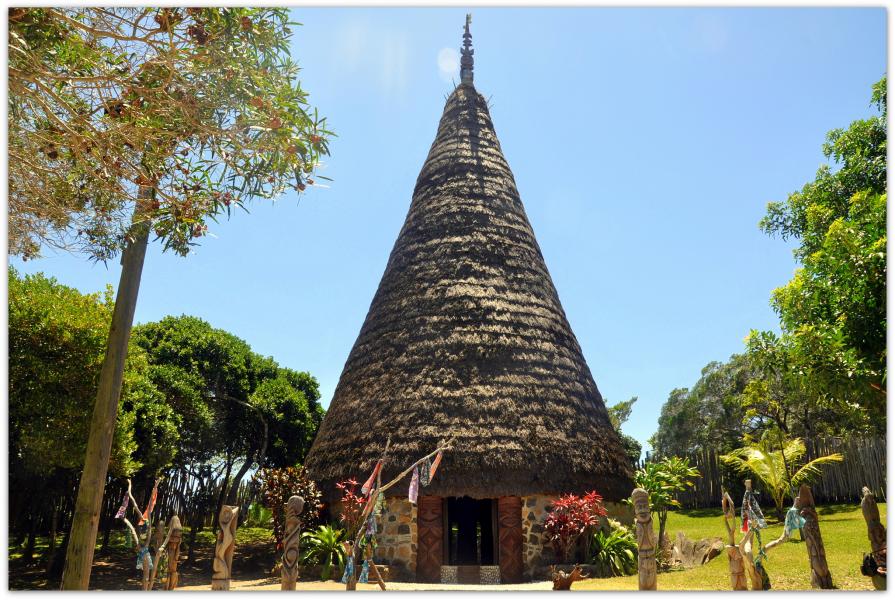 Kanak Great House, Jean- Marie Tjibaou Cultural Centre, Noumea, New Caledonia. Author - Eustaquio Santimano.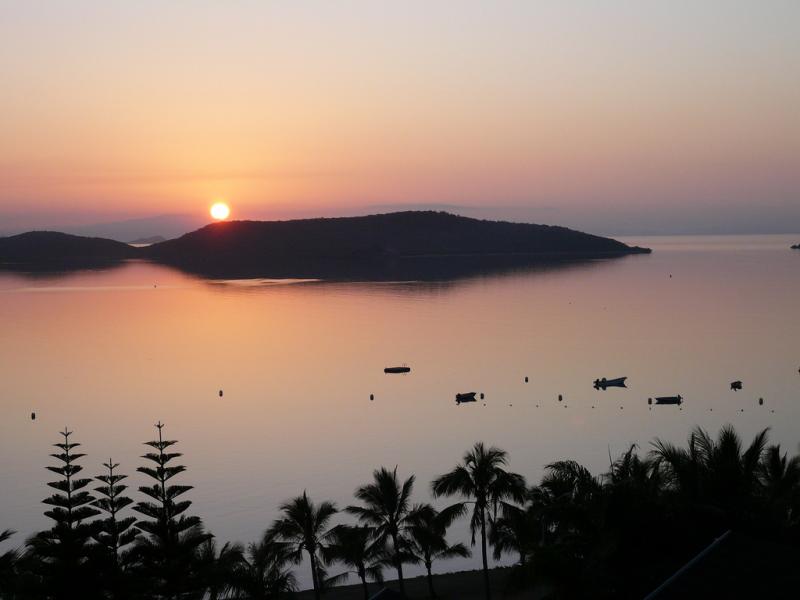 Sunrise, Noumea, New Caledonia Island. Author - Marc Thevenard.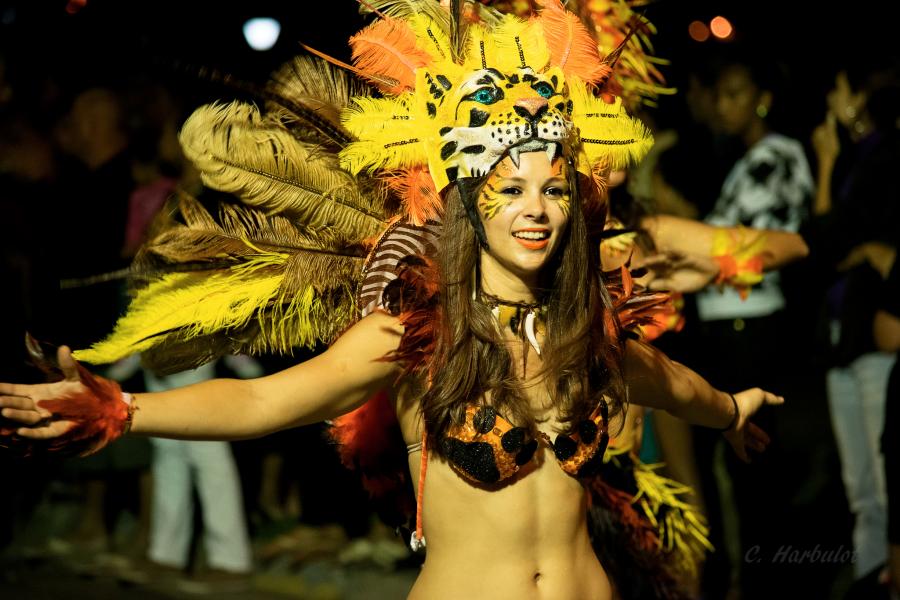 Carnaval, Noumea, New Caledonia Island. Author - Cedric Harbulot.
TX8F. Where is New Caledonia Island located. Map.
TX8F New Caledonia Island. Sunrise 12-11-2023 at 18:07 GMT sunset at 07:34 GMT