Francois, F6AJL will be active from Benin 19 October - 30 November 2016 as TY5AA.
He will operate on 80 - 10m using 100 watt HF transceiver and longwire antenna.
QTH - Parakou City.
QSL via home call.
Ads for direct QSL:
Francois Lambert, 14 rue Antoine Bayes, Toulouse 31100, France.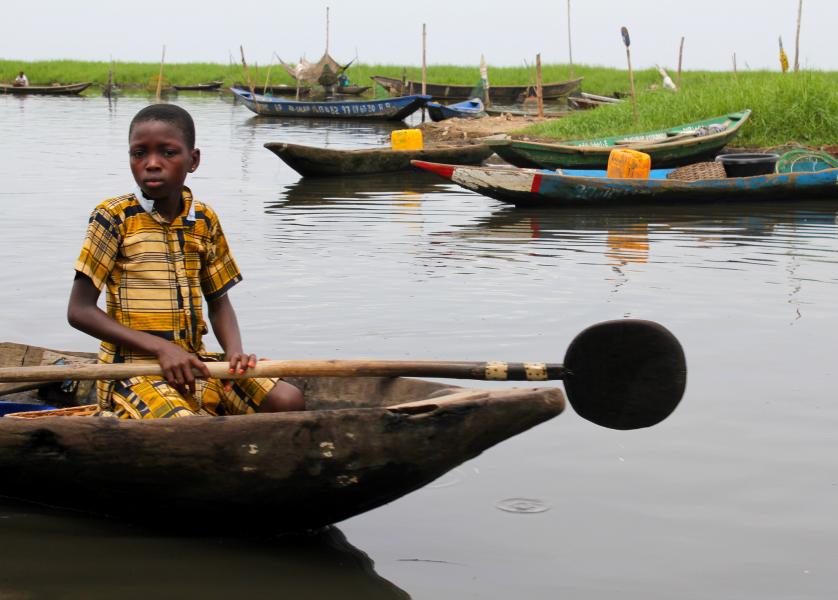 Ganvie, Benin. Author - Xavier.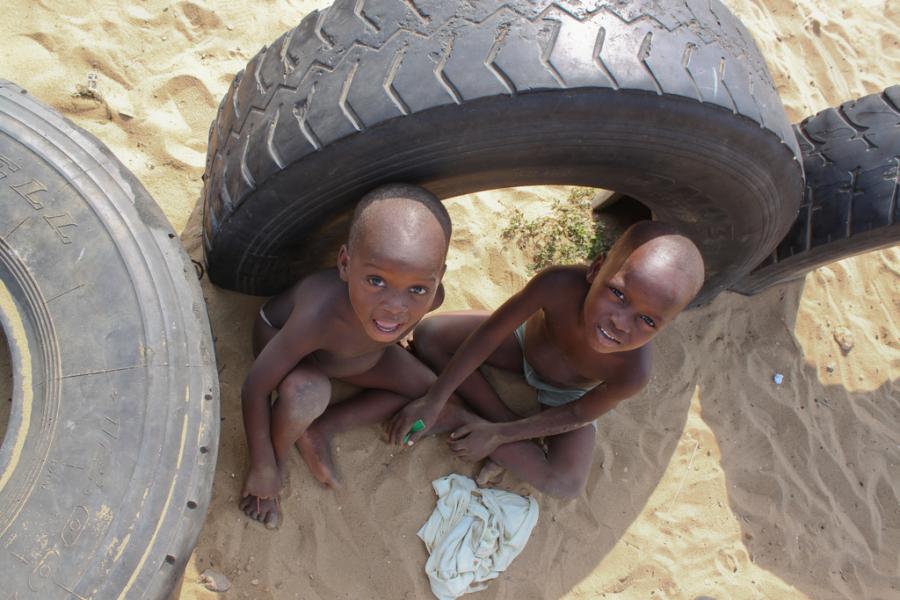 Boys at the Beach, Benin. Author - Geraint Rowland.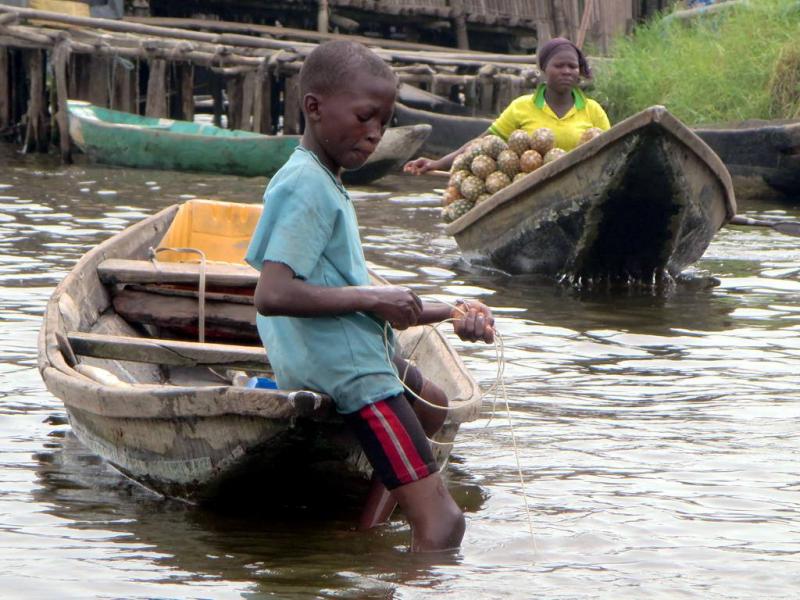 Pineapple vendor, Ganvie village, Lake Nokoue near Cotonou, Benin. Author - David Stanley.
TY5AA. Benin. Map.
TY5AA Benin. Sunrise 09-26-2023 at 05:38 GMT sunset at 17:45 GMT