TY5AF will be on the air between 22 - 29 November 2022 by Finnish trio Tapani OH5BM, Pekka OH2TA and Timo OH5LLR. They will set up the radio station in the premises of the Finnish cultural center Villa Karo, in Grand Popo village on the Atlantic coast of Benin.
TY5AF will be active on all HF bands and modes except the last weekend of November, when they will focus on CW to join the CQ WW Contest as a multi operator team. In addition to radio operations, the team will study possibilities to establish local amateur radio activities in Benin together with Villa Karo organisation.
Recent DX Spots TY5AF
QSL via OH5LLR, LOTW, ClubLog OQRS.
TY5AF Benin News 4 November 2022
We are progressing with preparations as planned. Our antennas are Spider beam with 12 meter pole for 20/17/15/12/10 meter bands, ZS6BKW for 160-10 meter bands and for low bands we will build different wire antennas on the spot. Our rigs are FTdx10, FTdx3000 and KX2 with SPE and RMA amps.
TY5AF Log search
We will arrive to the area on Monday 21st of November about noon, and try to get on the air in the same evening. Our friends at the Villa Karo centre have helped us a lot in local preparations. On the weekend, we will participate to CQWW CW Contest most likely in the multi-single category. We start packing our things and head back to Finland on Tuesday 29th of November late afternoon.

All QSOs will be loaded to the LotW shortly after the trip. Detailed QSL policy can be found from TY5AF qrz com pages, which will be published in a few days.

In addition to radio operations, we will meet local authorities and interested organisations and individuals to discuss about potential amateur radio initiatives in Benin.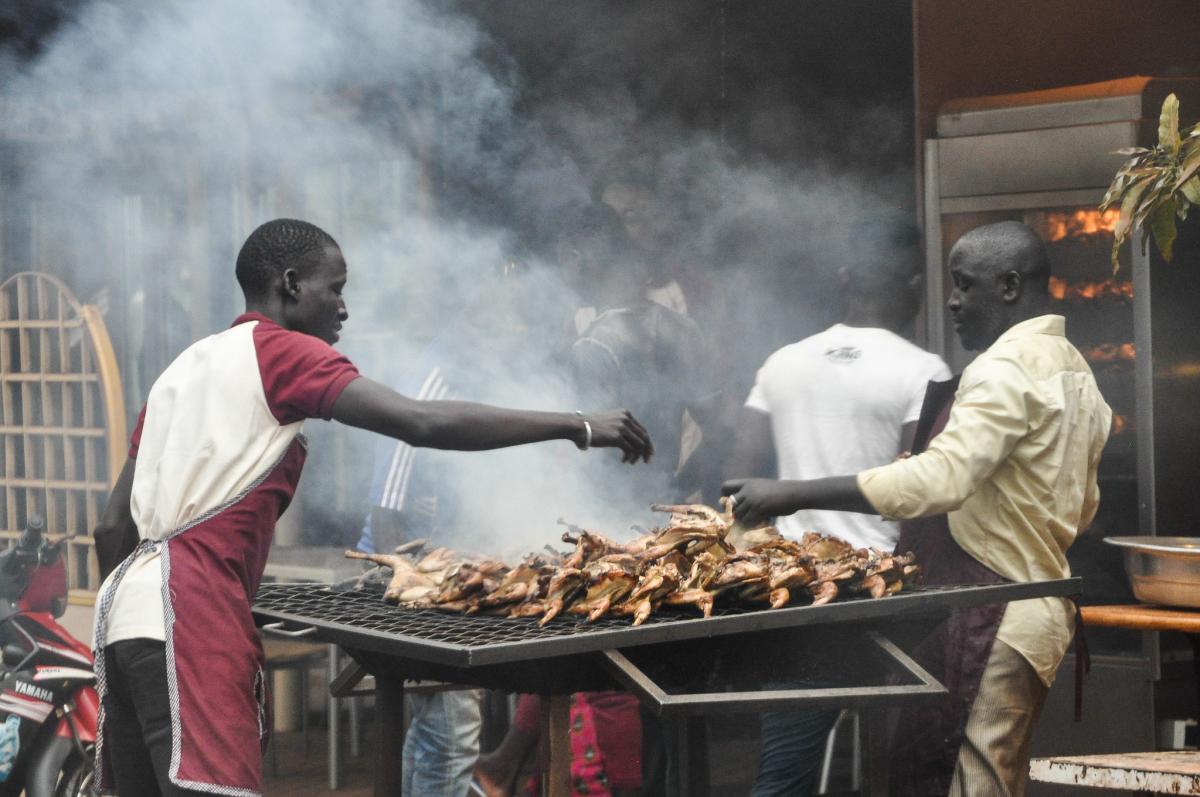 Benin. Author - Le Gluon.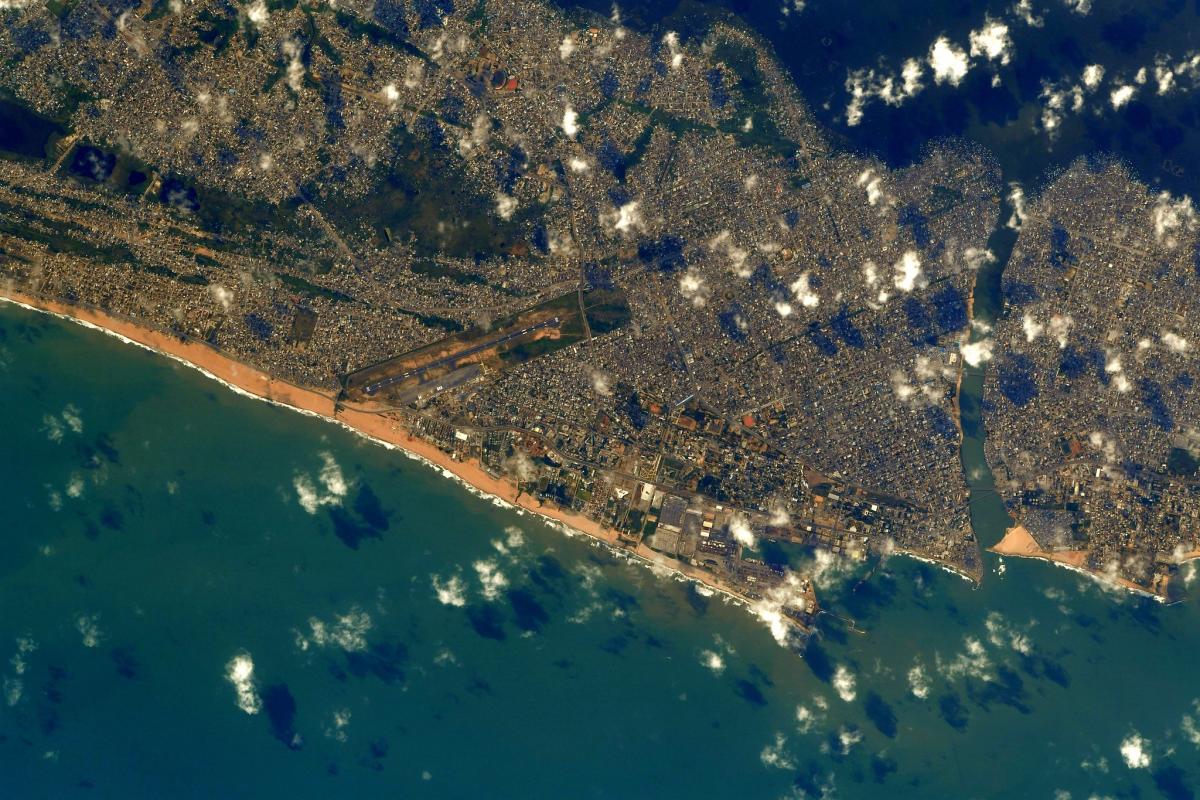 Benin. Author - Thomas Pesquet.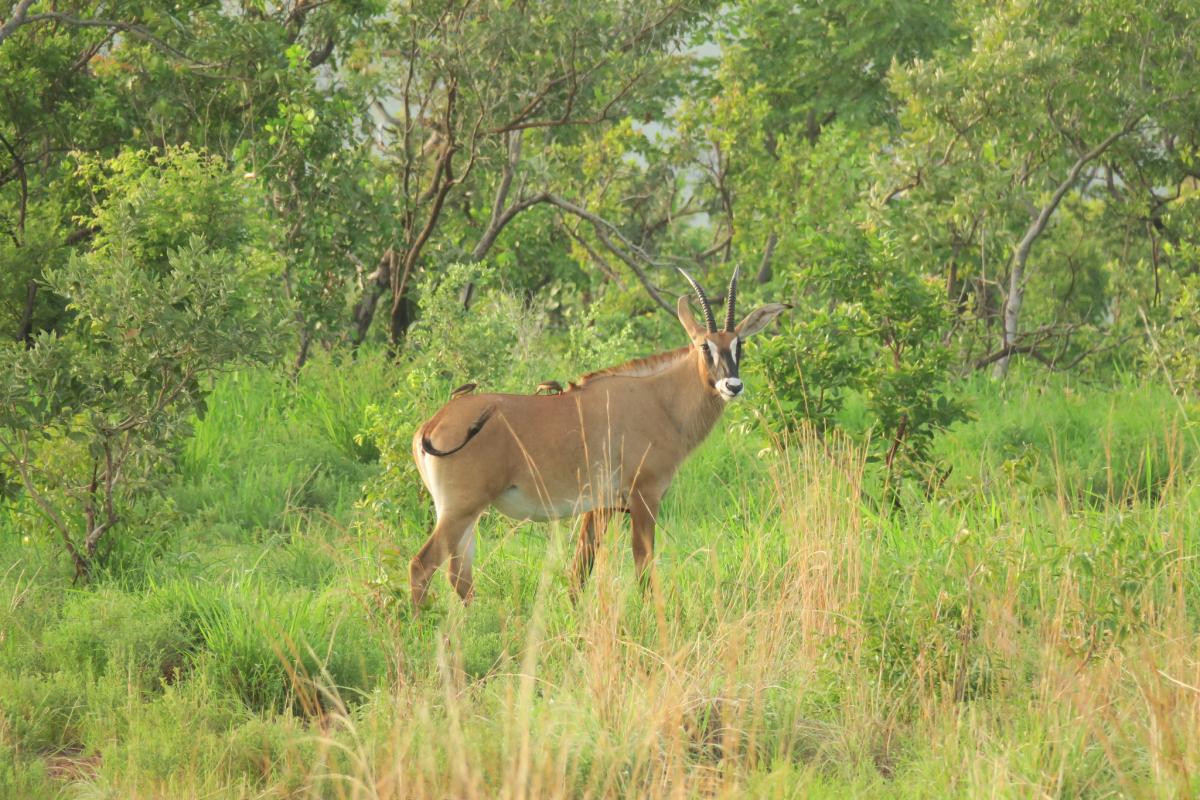 Benin. Author - Lonni Friedman.
TY5AF. Where is Benin located. Map.
TY5AF Benin. Sunrise 11-28-2023 at 05:48 GMT sunset at 17:28 GMT