Jeff, TZ4AM is still active from Mali and start activity on 80m.
His preferred frequency is 3526.
Recent DX Spots TZ4AM
QSL via W0SA.
Ads for QSL direct:
PETER D CROSS, PO BOX 7200, ROCHESTER, MN 55903, USA.
TZ4AM News 17 May 2017 From Daly DX W3UR
Jeff Dorsey, says he has built a 4-element six meter quad and this weekend will be tuning it to be resonant at the low end. He will be on 50.105 CW with 500 watts when he sees openings to Europe or North America, he says. He adds, "I also have SSB Working and will be on SSB occasionally on the higher [presumably HF] bands, and on SSB on 40 meters from 7095-7098 LSB listening on frequency and up about 15 kHz." Mali's 40M band only goes from 7000 to 7100.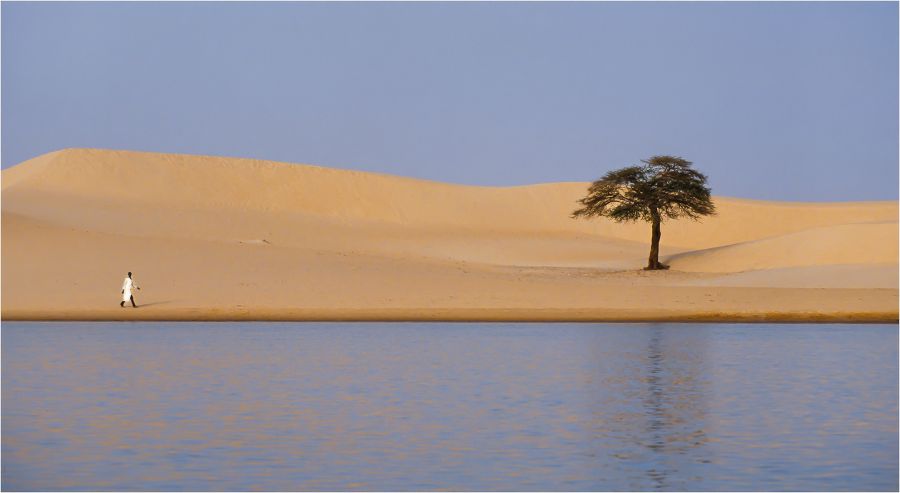 Bamba, Mali. Author - Sergio Montanari.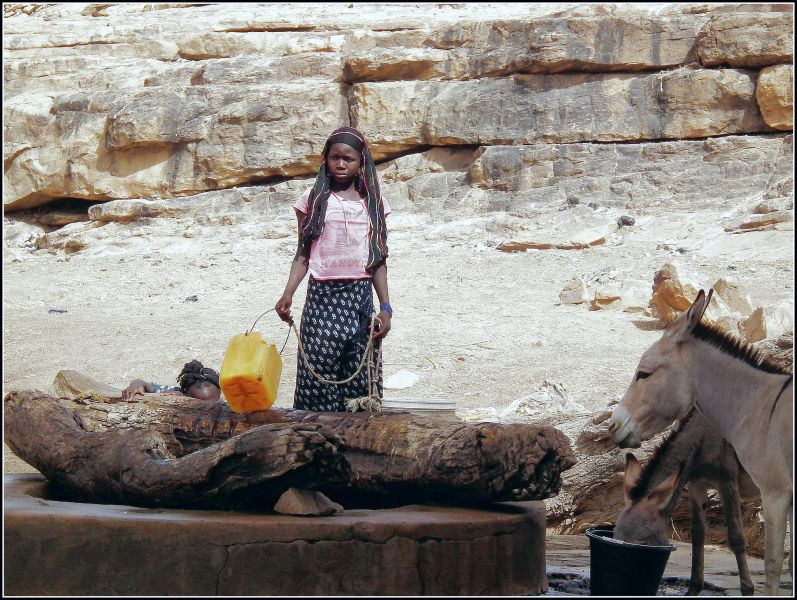 Mali. Author - Bruna Di Pietrantonio.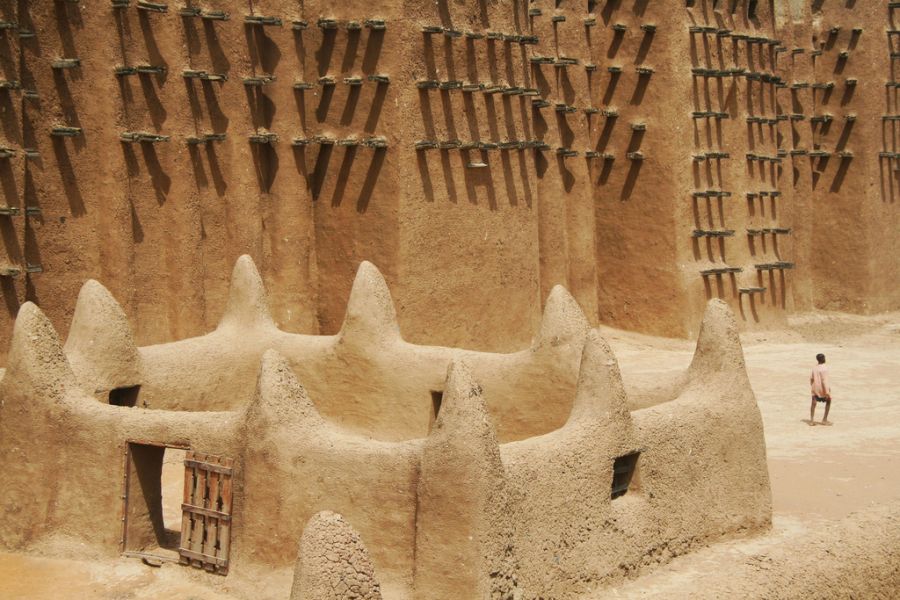 Djenné mosque, Mali. Author - Dario Lorenzetti.
TZ4AM. Where is Mali located. Map.
TZ4AM Mali. Sunrise 09-21-2023 at 06:03 GMT sunset at 18:14 GMT