Fredo, TZ4PR will be active from Mali until October 2017 as TZ4PR.
He is working on HF Bands using Yaesu FT - 857 transceiver LDG Z11 Pro II tuner and 15,9m long wire antenna.
QSL via F1UIJ direct.
Ads for direct QSL:
Andre Burgermeister, 260 rue du Luminet, 91690 Guillerval, France.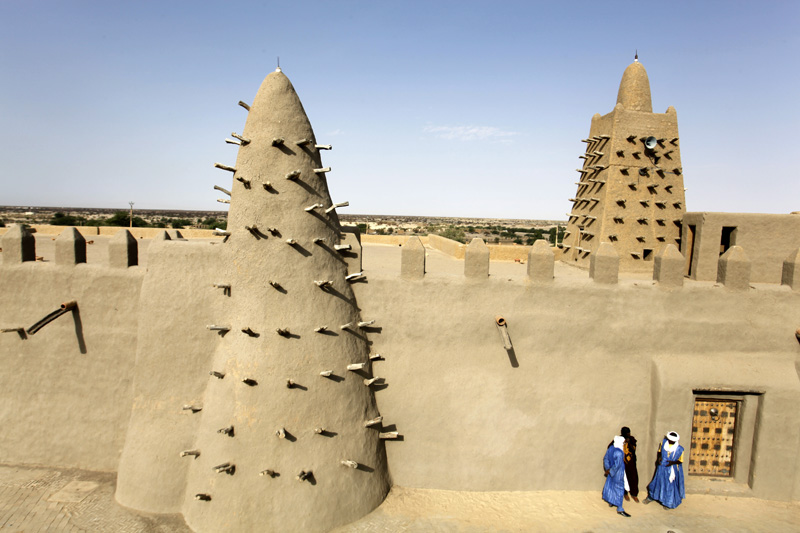 Timbuktu, Mali. Author - Ayse Topbas.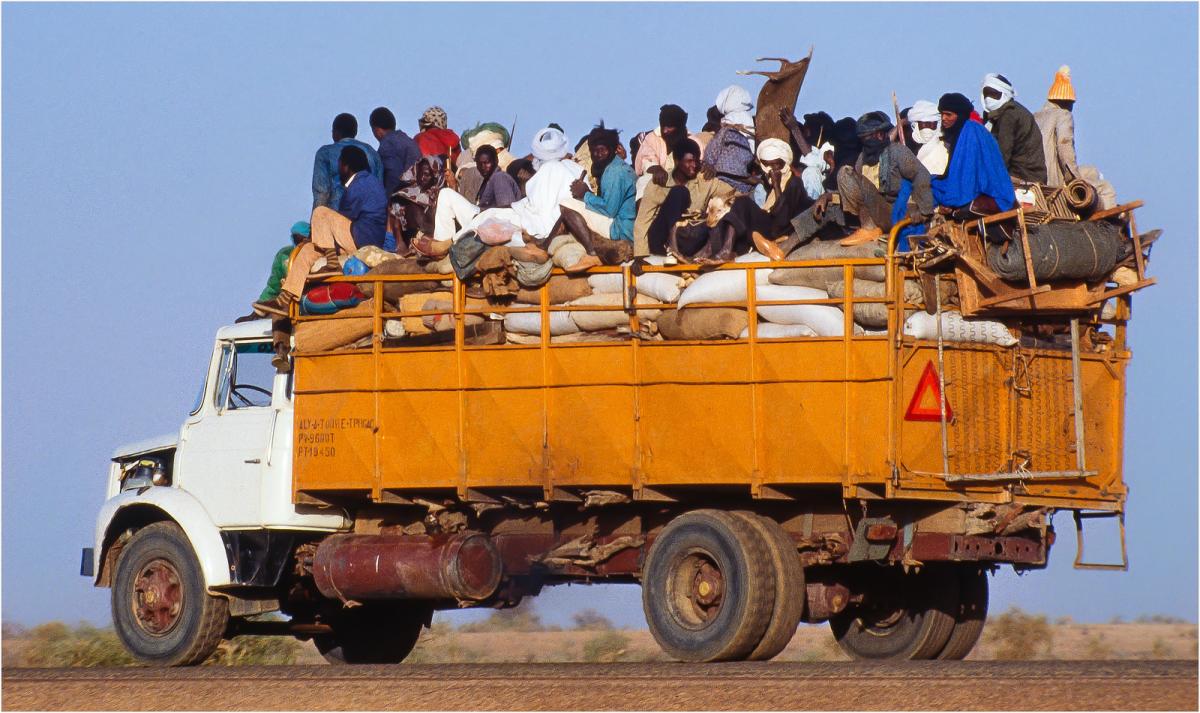 Hombori, Mopti, Mali. Author - Sergio Montanari.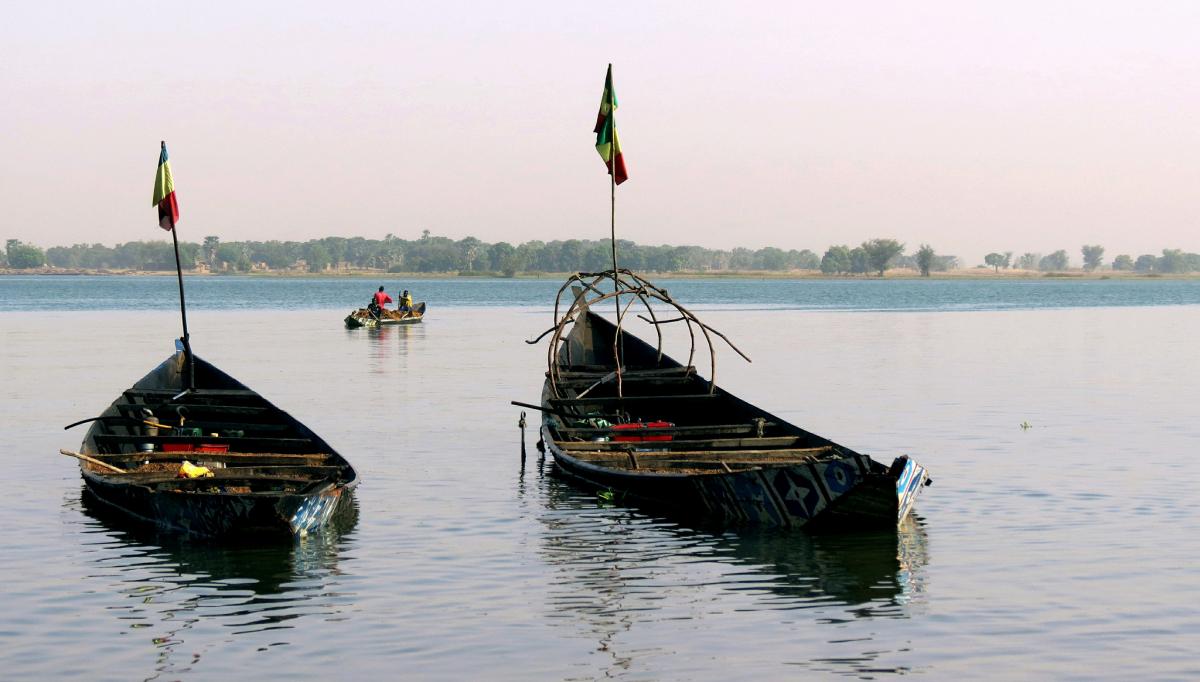 Segou, Mali. Author - Maria Saba.
TZ4PR. Where is Mali located. Map.
TZ4PR Mali. Sunrise 12-08-2023 at 06:33 GMT sunset at 17:42 GMT