Laurent, F5IXR will be active again from Mali 1 August 2016 - February 2019 as TZ5XR.
He will operate on HF Bands CW, SSB.
His QTH is Kidal city, North East Mali.
QSL via F5MXH, LOTW.
Ads for direct QSL:
THIERRY GAUTHIER, 961, RUE DES ECUREUILS, ST CYR EN VAL FRANCE F-45590, France.
TZ5XR informs dxnews.com he is currently active on 40, 20, 17, 12, 10m CW.
He cant tune his antenna on 80 and 15m.
He will try 160m later.
He is using Icom IC 7300 transceiver and will receive amplifier 300 watt soon.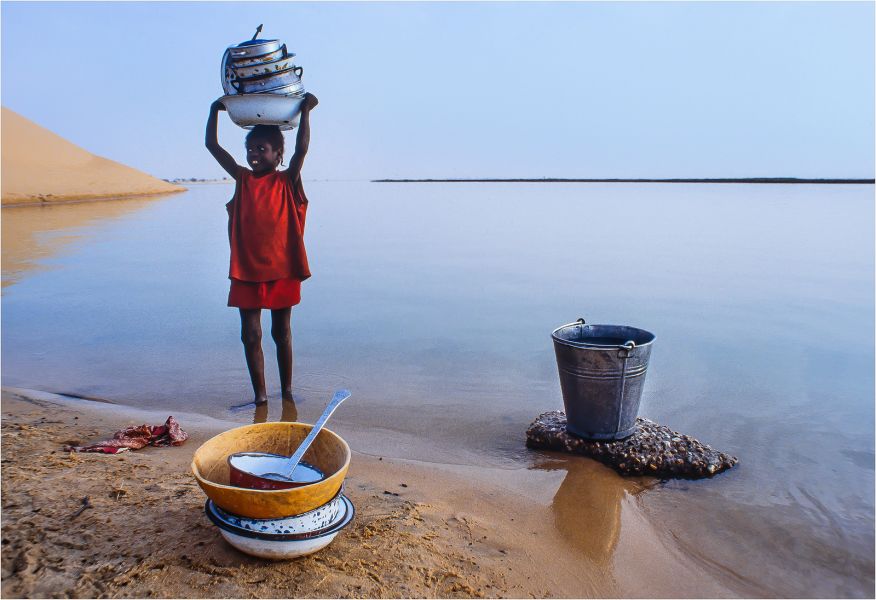 Bamba, Mali. Author - Sergio Montanari.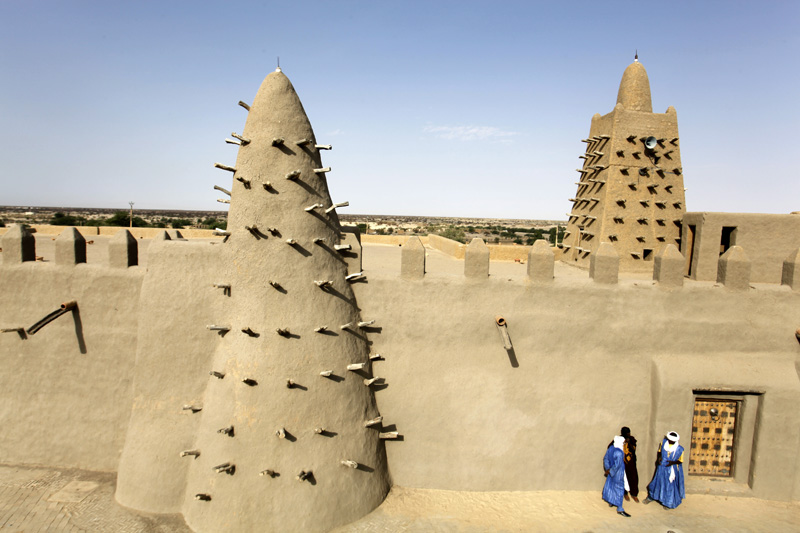 Timbuktu, Mali. Author - Ayse Topbas.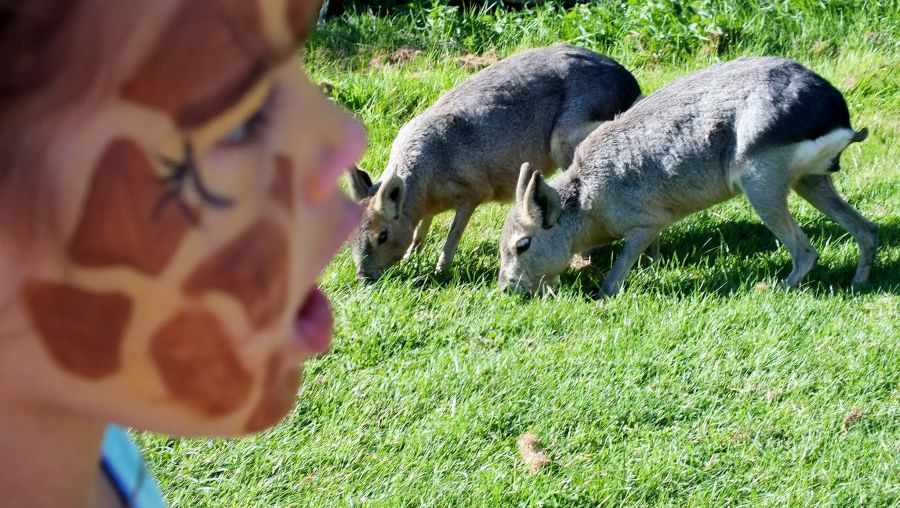 Mali. Author - Zac Brown.
Where is Kidal city, Mali located. Map.
TZ5XR Mali. Sunrise 12-02-2023 at 06:09 GMT sunset at 17:17 GMT