DD3CF will be active from Antigua 26 February - 12 March 2014 as V25CF
He will be active on 20-10m SSB
QSL via home call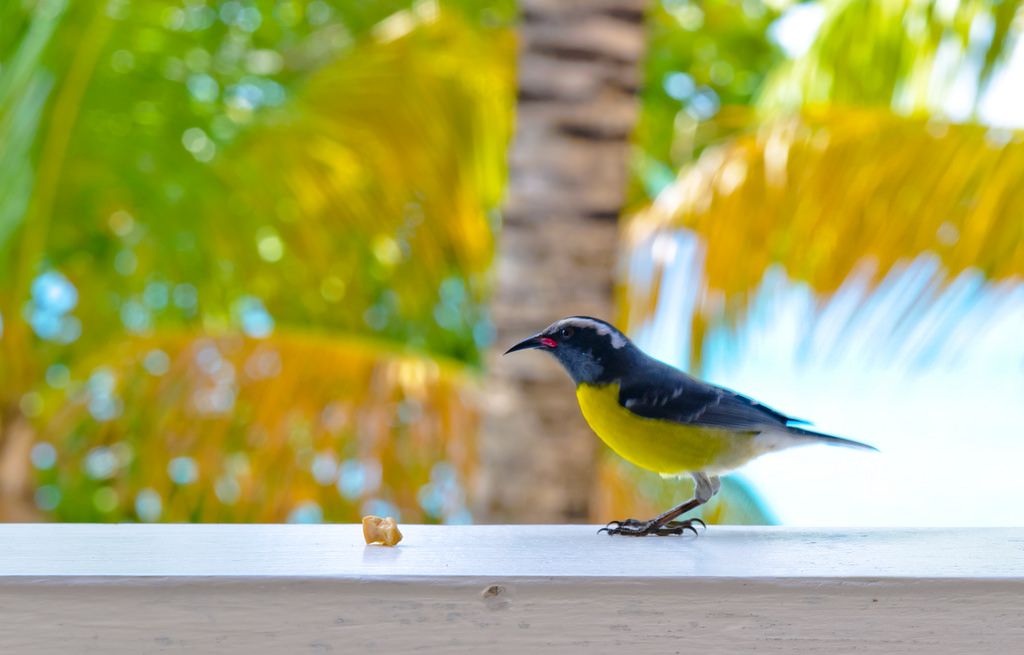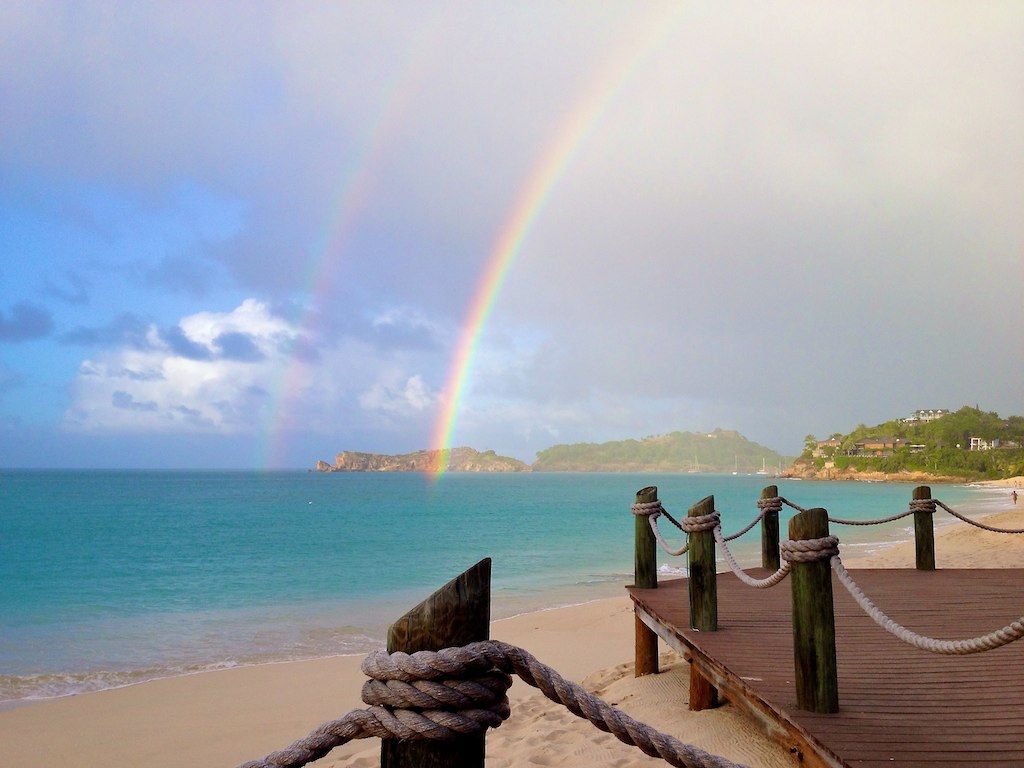 The major Antiguan sport is cricket. Sir Vivian ("Viv") Richards is one of the most famous Antiguans, who played for, and captained, the West Indies team. Richards scored the fastest Test century at the Antigua Recreation Ground, it was also the venue at which Brian Lara twice broke the world record for an individual Test innings (375 in 1993/94, 400 not out in 2003/04). Antigua was the location of a 2007 Cricket World Cup site, on a new Recreation Ground constructed on an old cane field in the north of the island. Both football (soccer) and basketball are becoming popular among the island youth. There are several golf courses in Antigua.
Being surrounded by water, sailing has been one of the most popular sports for years with Antigua Sailing Week and Antigua Classic Yacht Regatta being two of the regions most reputable sailing competitions. Hundreds of yachts from around the world compete around Antigua each year. Sport Fishing is also a very popular sport with several big competitions held yearly. Windsurfing was very popular until kite-surfing came to the island with a big splash. Kitesurfing or kite-boarding is very popular at Jabbawock Beach. Local Antiguan Andre Phillip is one of the most famous kite-surfers in the world and spends much of his time training in Antigua and Barbuda.
https://en.wikipedia.org/wiki/Antigua

Video Antigua Island.