Alan, N3AD will be active as V26M from Antigua Island, IOTA NA - 100, in ARRL DX CW Contest, 15 - 16 February 2020 and ARRL DX SSB Contest, 7 - 8 March 2020.
He will operate in SOA Category.
Recent DX Spots V26M
QSL via W3HNK.
Ads for direct QSL:
JOSEPH L ARCURE, JR, PO BOX 68, Dallastown, PA, 17313, USA.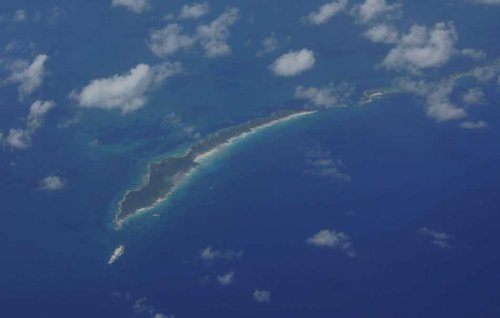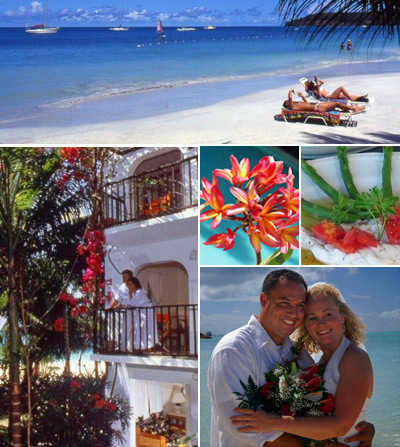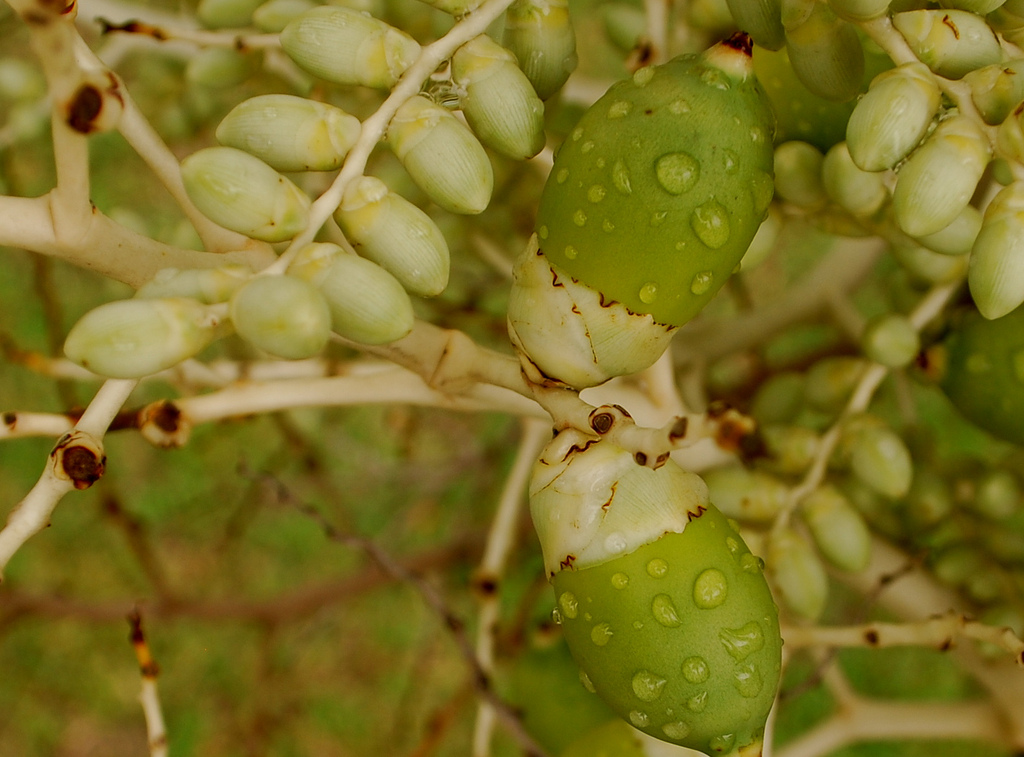 Antigua Island. Author - Shelby Nungester.
V26M. Where is Antigua Island located. Map.
V26M Antigua Island. Sunrise 12-02-2023 at 10:20 GMT sunset at 21:33 GMT