W6PH will be active again from Bermuda Islands in ARRL DX CW Contest 18 - 19 February 2017 as VP9/W6PH.
He will be in SOAB LP Category.
QSL via home call direct.
Ads for QSL direct:
KURT B PAUER, PO BOX 754, AMHERST, NH 03031, USA.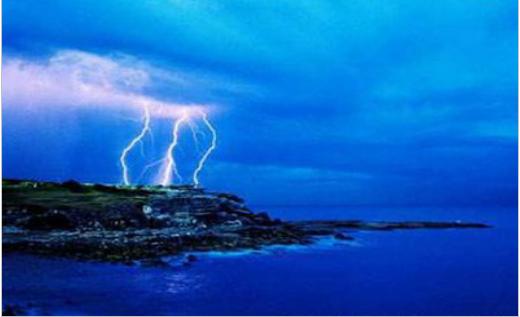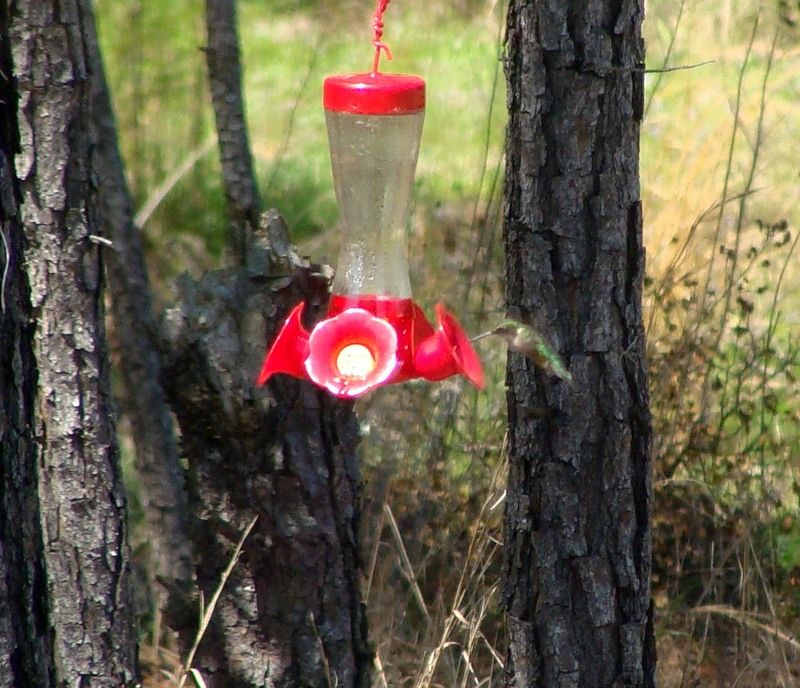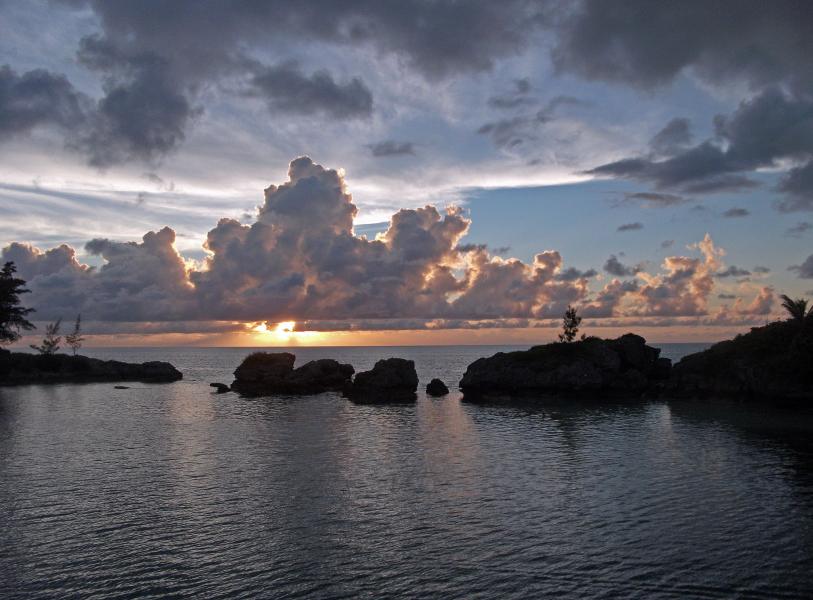 Sunset, Bermuda Islands. Author - Hannah Marquardt.
VP9/W6PH. Where are Bermuda Islands located. Map.
VP9/W6PH Bermuda Islands. Sunrise 12-14-2017 at 11:11 GMT sunset at 21:16 GMT