Brian, N3OC will be active again from Antigua Island, IOTA NA - 100, 8 - 20 September 2021, as V26OC.
He will operate on HF Bands plus 6m.
Recent DX Spots V26OC
QSL via home call.
Ads for direct QSL:
BRIAN J MC GINNESS, 1001 HAWLINGS ROAD, BROOKEVILLE, MD, 20833, USA.

V26OC Antigua Island News
V26OC will be active from Antigua Island in CQ WW WPX RTTY Contest, 11 - 12 February 2023.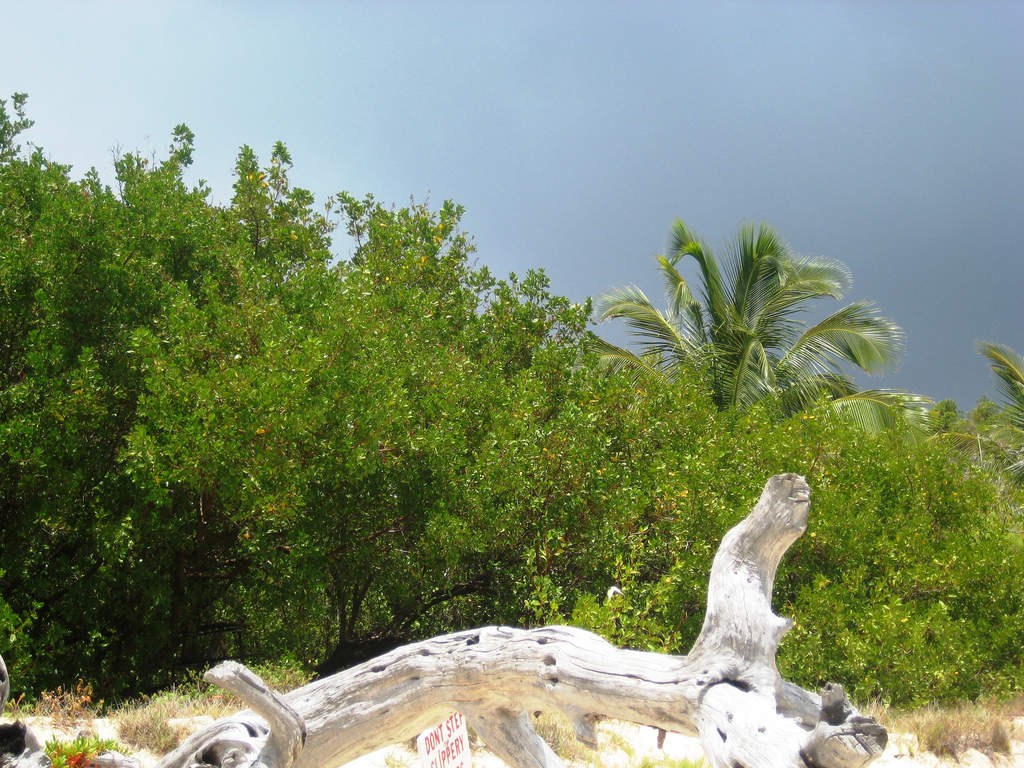 Antigua Islands. Authors - Kevin & Jamie Bell.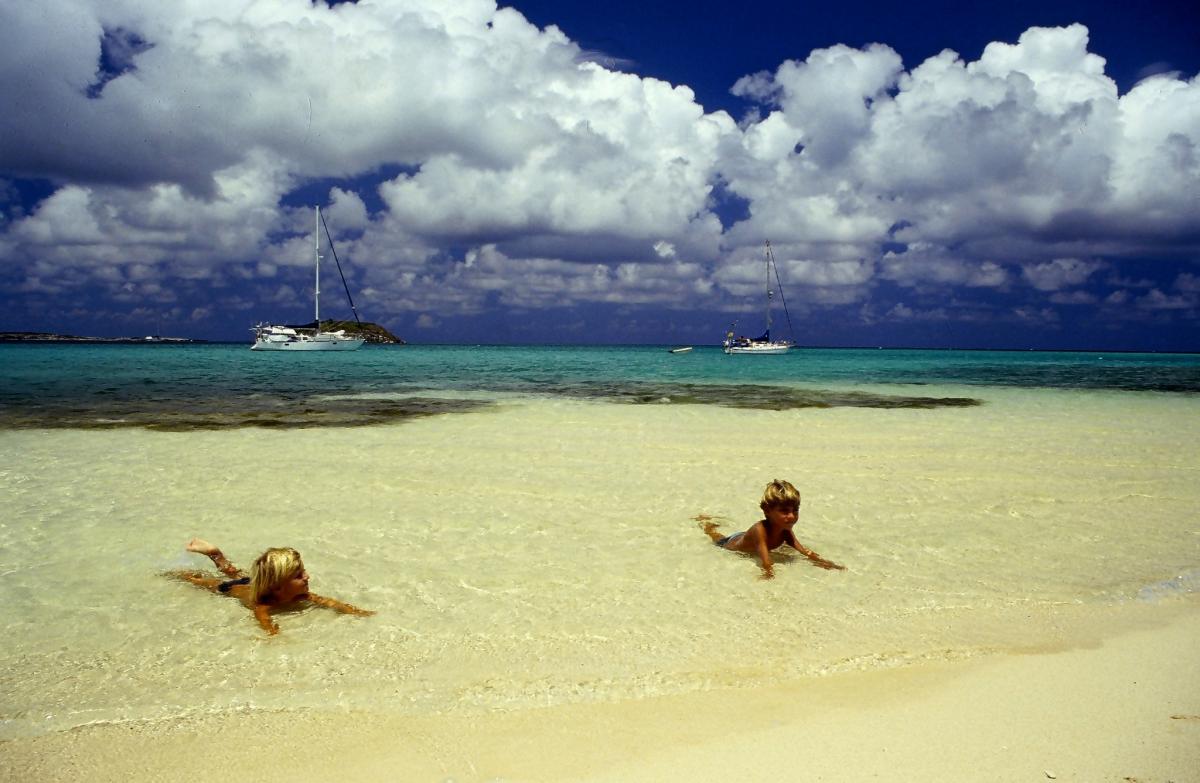 Cococharnel, Antigua Island. Author - Eric Lanier.​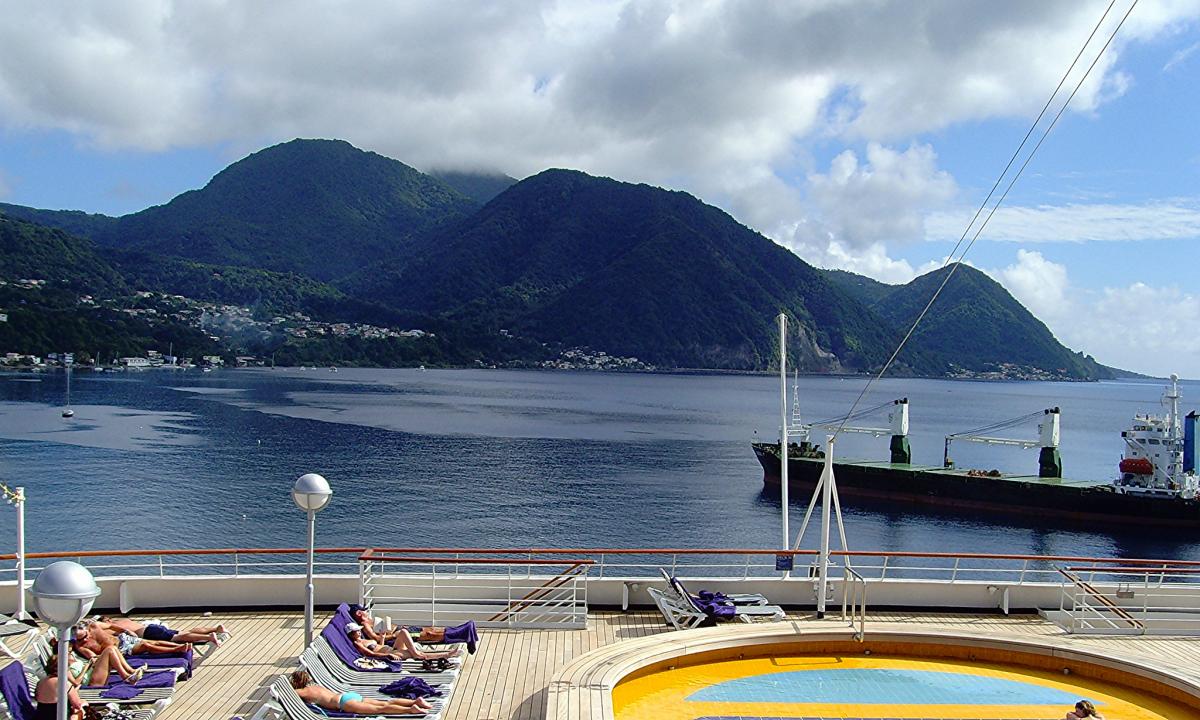 Antigua Island. Author - Charles Slang.​
V26OC. Where is Antigua Island located. Map.
V26OC Antigua Island. Sunrise 11-29-2023 at 10:18 GMT sunset at 21:32 GMT