Jeff, N1SNB will be active as V31AZ from Belize in CQ WW DX CW Contest, 28 - 29 November 2020.
He will operate in Single Operator All Band Low Power Category.
Recent DX Spots V31AZ
QSL via home call.
Ads for direct QSL:
JEFF DEMERS, 187 SALEM STREET, HAVERHILL, MA, 01835, USA.
V31AZ Belize News 15 November 2020
I had to cancel my Belize operation today
Unfortunately, if I go - my kids will have to stay home from school for two weeks when I get back until they are in the "clear". So, unfortunately, I need to postpone.
Sorry for the inconvenience of updating the list
Jeff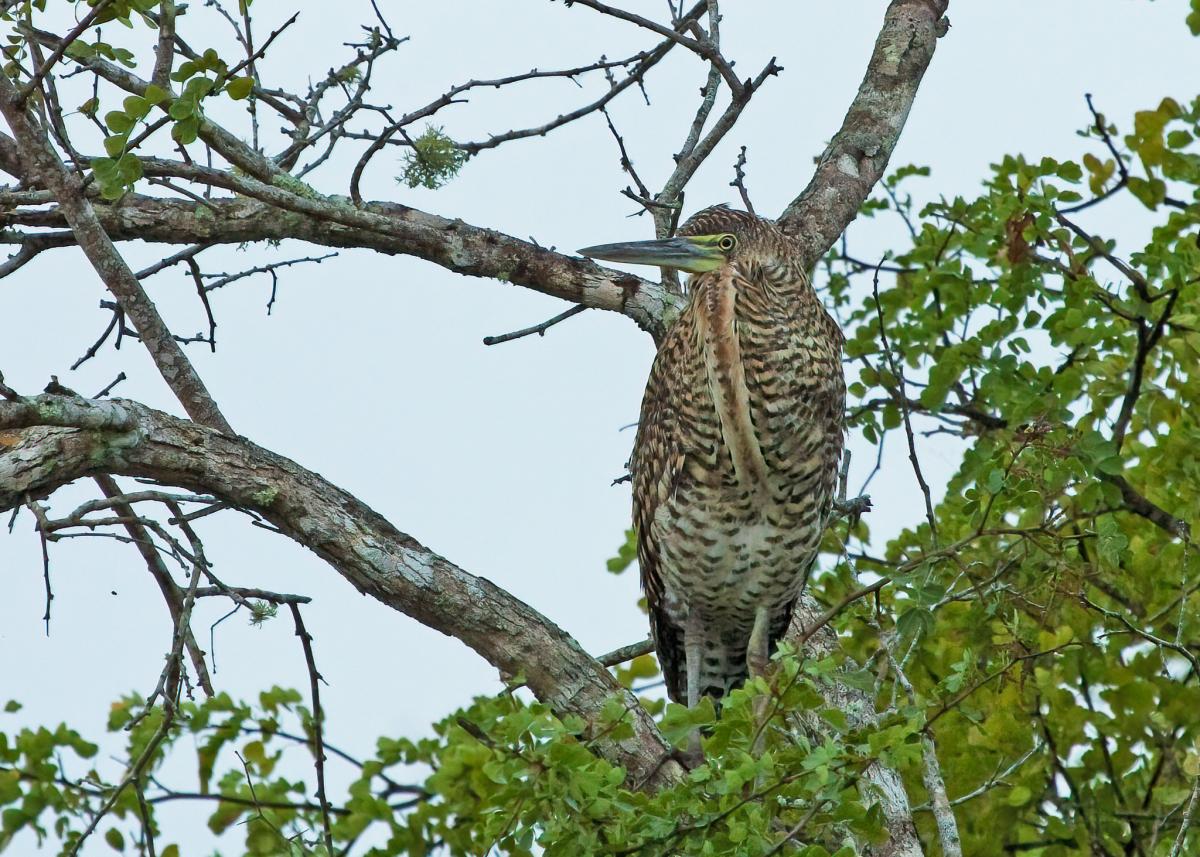 Bare-throated Tiger-Heron, Belize. Author - Sue Milks.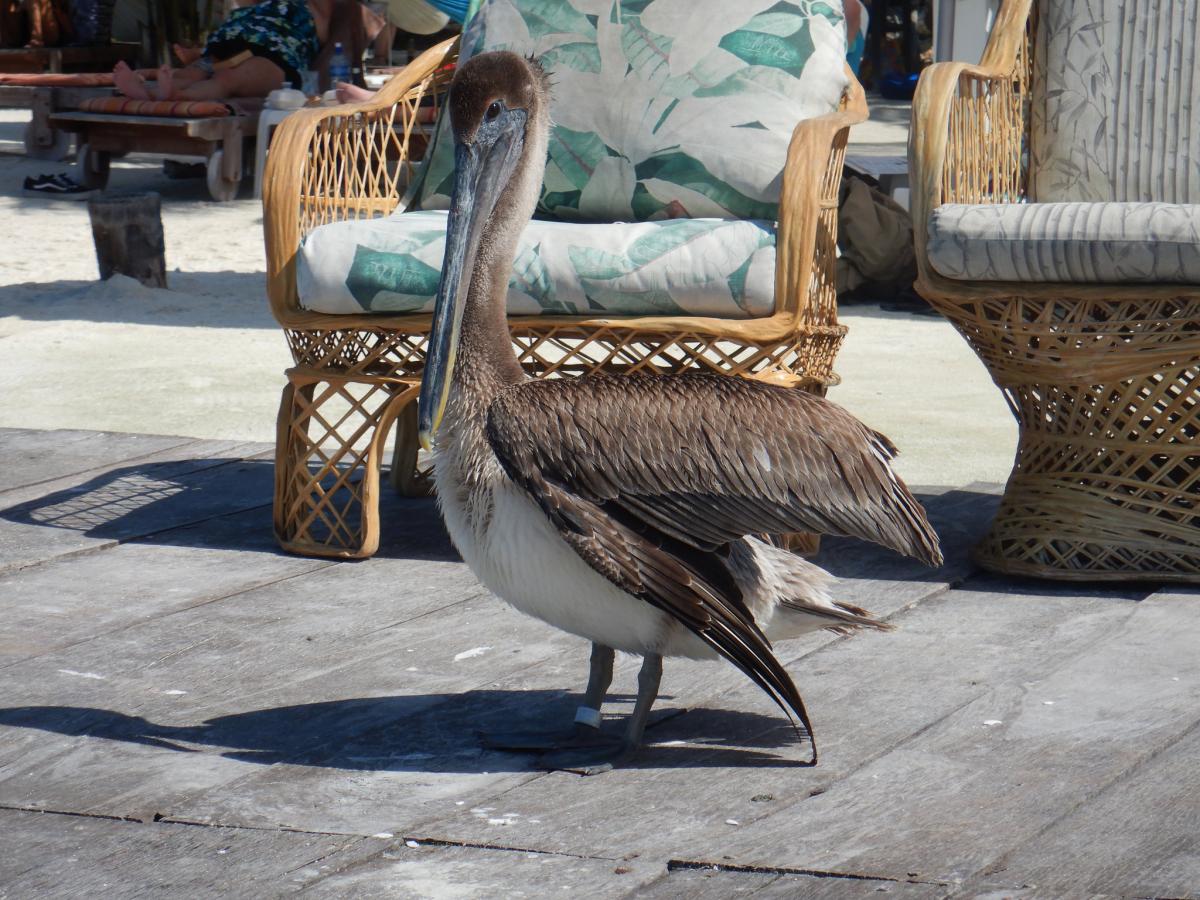 Belize. Author - Rick Arsenault.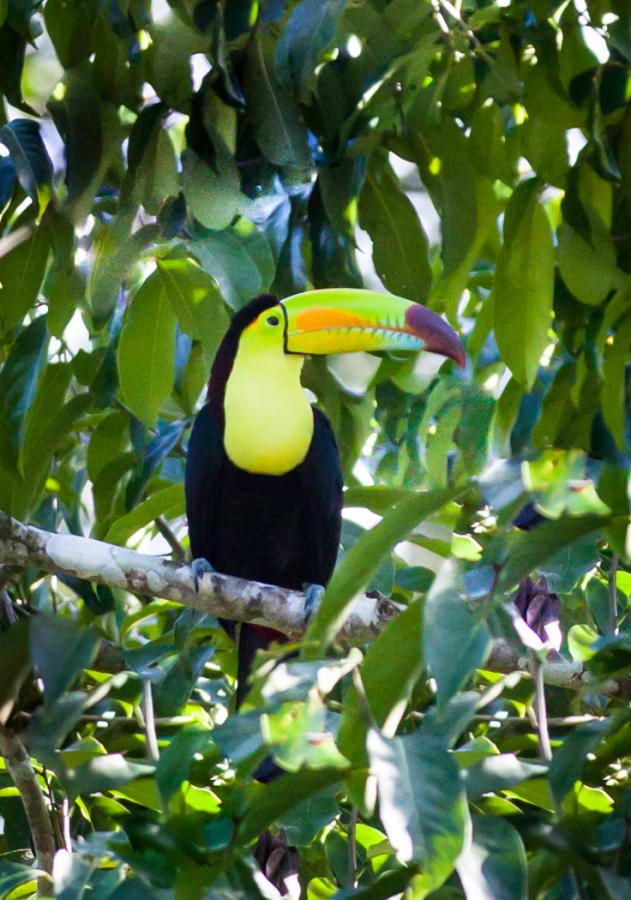 Keel-billed Toucan - national bird of Belize, Belize. Author - Mike Brown Twyford.
V31AZ. Where is Belize located. Map.
V31AZ Belize. Sunrise 09-22-2023 at 11:41 GMT sunset at 23:51 GMT