Andre, DL1AS is active from Belize as V31DL.
He is working on 160 - 6m.
Recent DX Spots V31DL
V31DL Log search QSL via direct, LOTW, eQSL, ClubLog.
Ads for direct QSL: Dr. Andre T. Scholz, POB 159, Belmopan CAYO, Belize.
His location in Belize - Cayo District, Belize.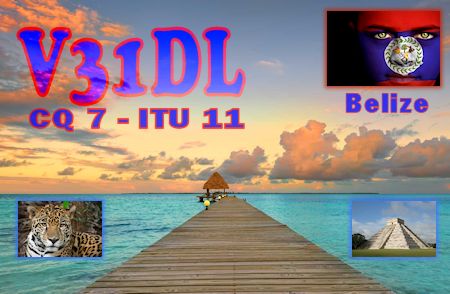 Belize V31DL QSL Card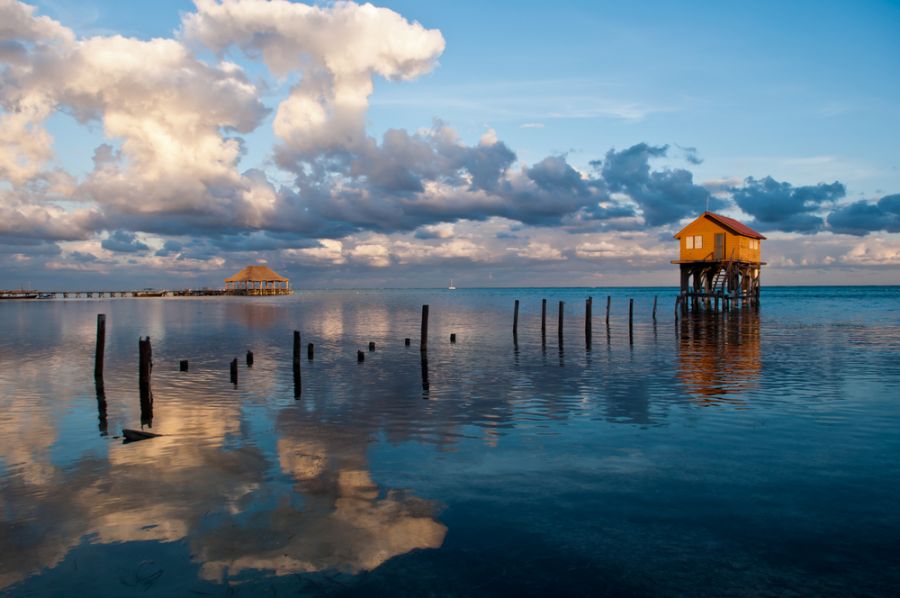 Home on the ocean in Ambergris Caye Belize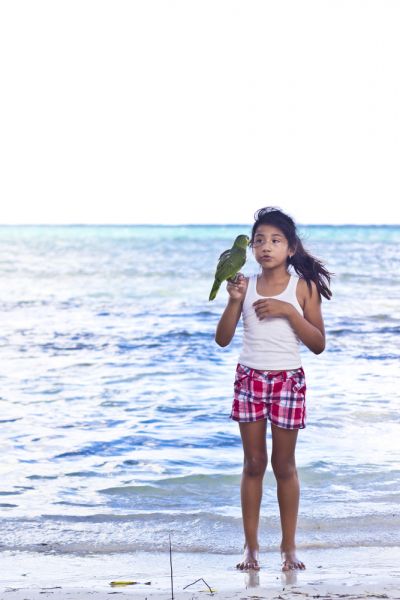 Belize Girl with her parrot pet.
V31DL. Where is Belize located. Map.
V31DL Belize. Sunrise 09-27-2023 at 11:42 GMT sunset at 23:47 GMT