Iain, G4SGX will be active as V31GX from Belize, in BERU Contest, 12 - 13 March 2022.
Before and after contest he will operate on 160m.
Recent DX Spots V31GX
V31GX Log search QSL via M0OXO, LOTW, OQRS.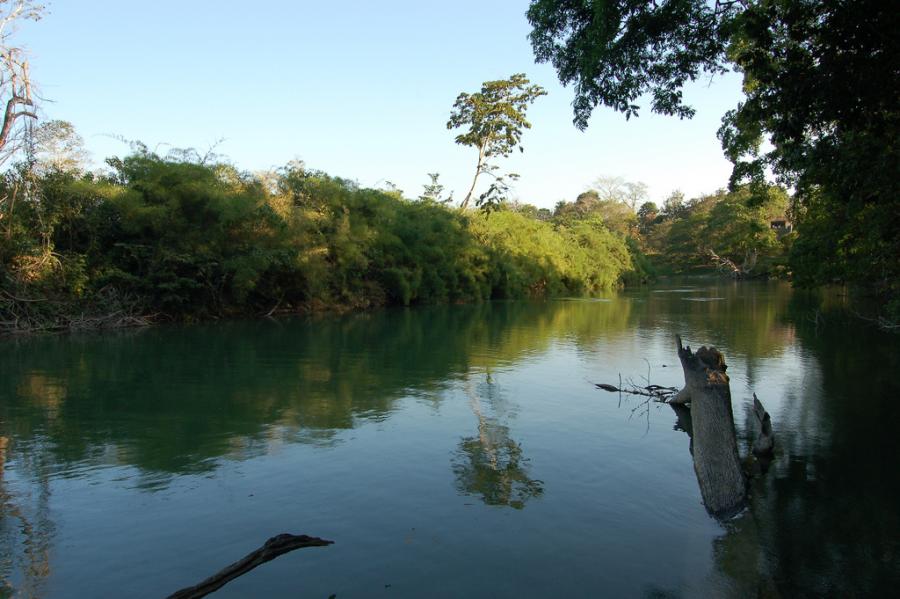 Belize. Author - Jo McLure.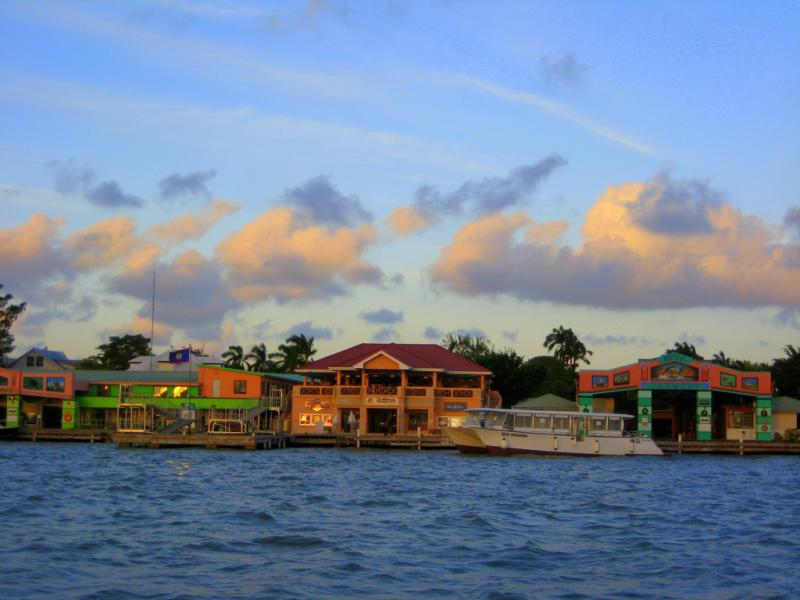 Belize. Author - Brandon Seils.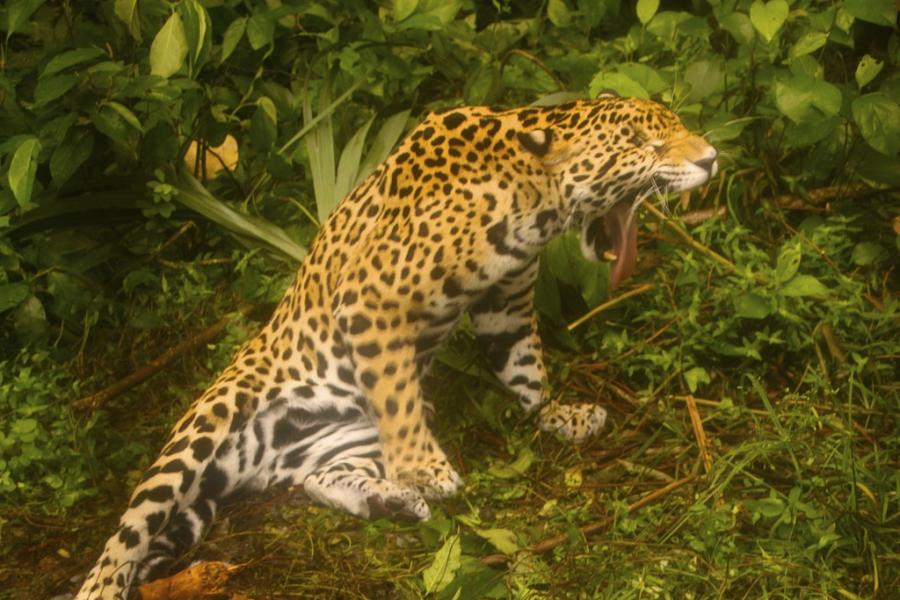 Jaguar, Belize. Author - jptperry47.​
V31GX. Where is Ambergris Caye located. Map.
V31GX Ambergris Caye Belize. Sunrise 09-22-2023 at 11:39 GMT sunset at 23:49 GMT