Dennis, KT5S will be active from Belize starting end of September 2014 as V31NX.
He will be active on HF Bands.
QSL via home call.
Belize- The birth place of chewing gum and Punta music
Belize combines the best of Central America and Caribbean cultures together to create one of the most fascinating Islands in the world. Belize is located in the North-Eastern region of Central America and it remains the only country in Central America where English language is regarded as the official language. the Belizean creole is also spoken widely among the locals. Belize is a country with population of about 341,000 people (2014 population information), and it remains a diverse region in terms of people, culture and eco-systems. Belize is the country where chewing gums and Punta music originated from. The country has witnessed over 500 years of European colonialist rule until 1981. Belize City is the capital and the largest city of Belize.
Belize- People, climate and landscape
There are 9 ethnic groups in Belize and the largest among these are the Mestizo, who constitutes around 50% of the entire population while the East Asians constitute around 0.9%. Belize is governed by Parliamentary constitutional monarchy which is structured similarly to the British rule system. Belize is located on the Caribbean coast and it is predominantly characterized by swampy, flat coastal plains that make it highly forested. Its terrain and weather makes it ideal for diverse floral activities. The Southern part of Belize comprises of the Maya mountains. Generally Belize has a rough topography and it is also rich in wildlife conservation.
Belize has a tropical climate composition, with tropical climate and temperatures vary by elevation. The average temperatures in coastal areas of Belize can range between 24 and 27 degree Celsius from January to July, while weather conditions are relatively cooler in the Southern parts of the country. Belize records less than 100mm of rain per month between January and May, while lesser rains are experiences from July to December.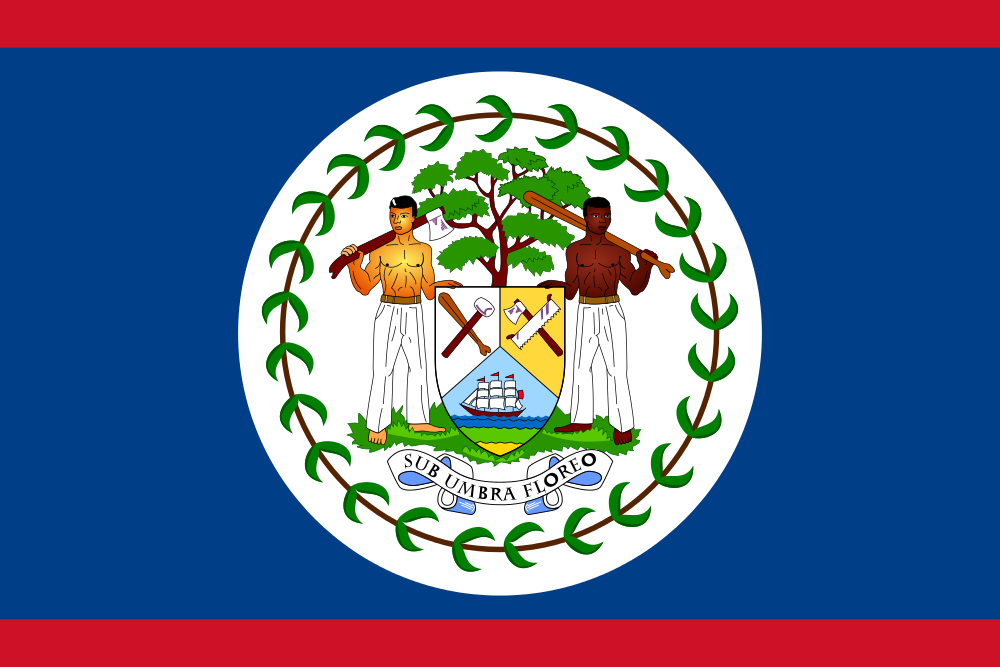 Getting into Belize
Belize can be access through several means;
▪ By Air- International travellers can access Belize through the Philip S.W Goldson International Airport which is located in the North-western region of Belize City. International flights can be connected from major United States of America's cities to Belize.
▪ by car- Belize can be access via Mexico and Guatemala, however, security measures are tight on these routes, because of drug smugglers, and therefore you must be careful driving to the region.
▪By Bus – Belize City, the capital of Belize as well as the city of Belmopan operate some bus travel services to other cities in Guatemala, and Mexico.
▪By boat- There are quite a number of cruise lines operating in Belize City. With cruise lines you can visit a number of places in Belize, including the Maya ruins, as well as the salt marshes outside Belize City. Cave rafting and visits to Museums and zoos are also located close to the cruise line ports.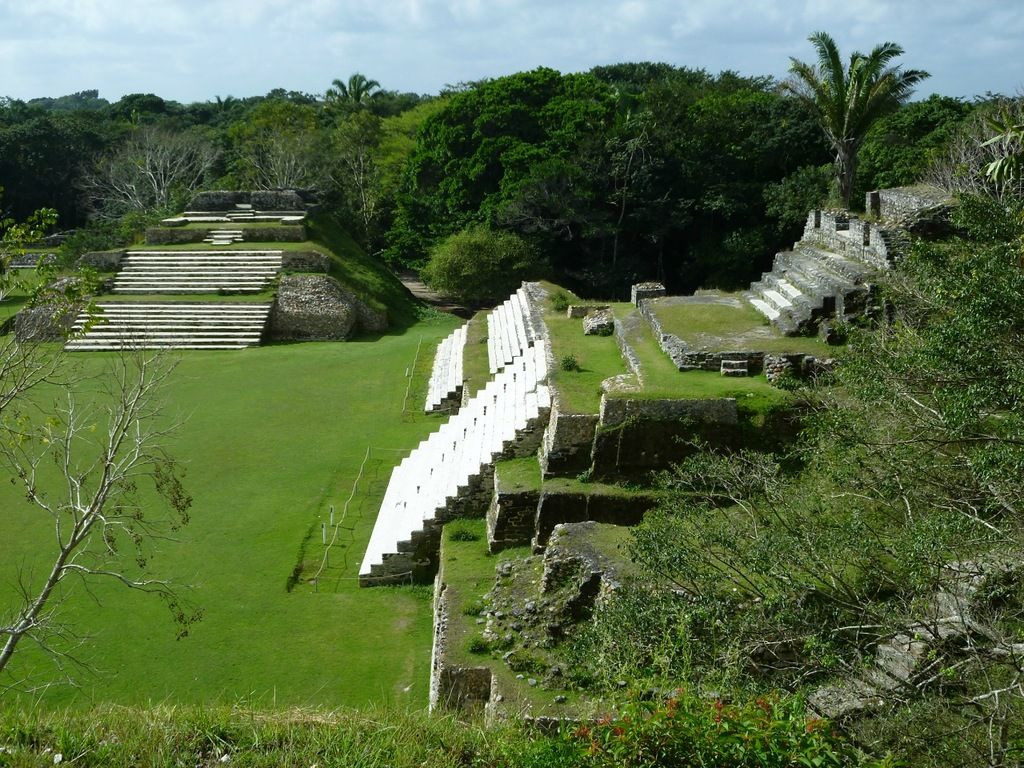 Moving around Belize
You can't resist the temptation of moving around Belize, most especially because of its wonderful wildlife attractions and several landmarks it offers. Moving around Belize as a visitor or local can take diverse forms;
▪ By Air-Maya Island Air and Tropic air provide national flights from within Belize to major towns and cities. Daily flights from Belize City airport are quite cheap and reasonable and plane sizes range from 6 to 68.
▪By bus- Traveling within Belize by bus is ideal if you are travelling to nearby cities or towns. Different bus lines provide North-south bus services , most especially between key cities like Punta Gorda , Belmopan, and Belize city, and fares may range between $BZ 2 to 25, depending on distances .
▪By water taxi- Taking water taxis from one coastal city to another will help you experience Belize much better. Most water taxis depart the Brown sugar Terminal in Belize City from 9 to 12AM every day to cities like Caye Caulker and San Pedro.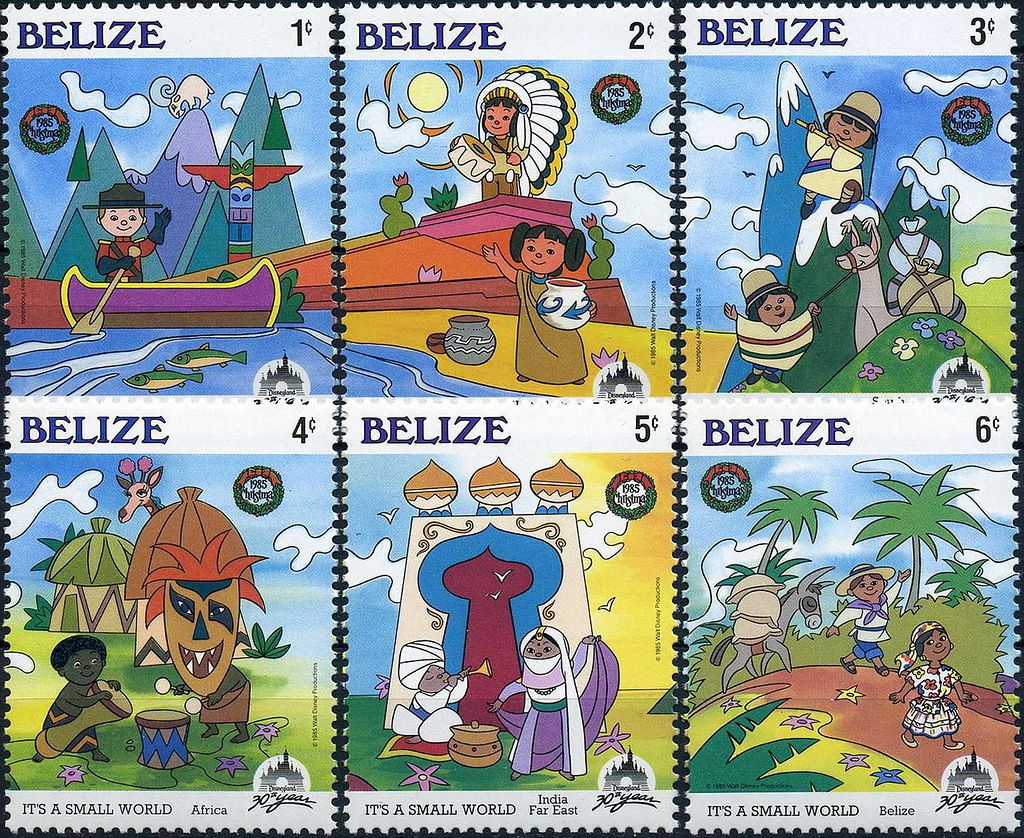 What to see and do in Belize
Belize is a country full of adventures, therefore there will always be something to do.The Mayan ruins exploration is one of the historical places you can't but visit. It tells the stories of the ancient Mayan empire and here you will see caves contain Mayan skeletons, stone wares and ceramics.
Horseback riding is a sporting activities common in Belize, most especially at the Western Highway in San Ignacio, Belize. One of the oldest horseback riding establishments in Belize is located in Sa Ignacio and it is opened to everyone and it is just few minutes' drive away from the Guatemala border with Belize. Horseback riding is opened to everyone regardless of horse-riding experience.
You can also visit key landmarks like; The Old Belize, Zip-lining and Cave exploration sites while you are in Belize. Similarly you can go for sport fishing around the salt water regions in Belize or just go for scuba diving and Snorkeling activities.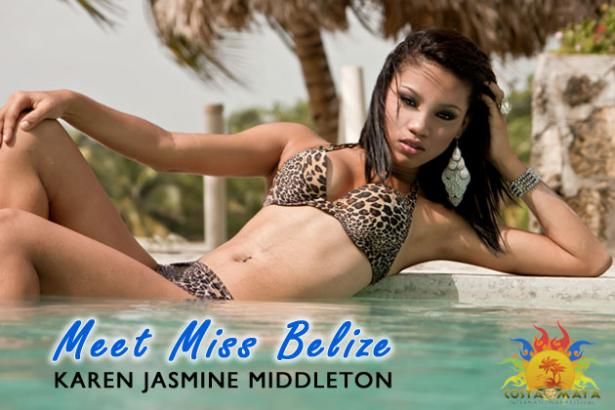 Belize- what to eat and drink
Red beans, rice and chicken are the commonest meals you can find everywhere in Belize, and most of the chicken recipes served here are prepared on the bone. You can also find rice and beans mixed meal served with coconut oil. There are lots of citrus plantations in Belize, therefore be prepared to be served fresh oranges, pineapples and papaya. San Pedro offers lots of tourist restaurants where local and international dishes are offered, and if you want some sea foods you can go for the popular "Ceviche" which is a citrus marinated sea food served with fresh conch and vegetables.
"Belikin" is the name of the National beer in Belize, and it is sold in a number of varieties. Guinness stout is also popular in Belize, so also are diverse kinds of locally and internationally made Rums. Most beverages in Belize are sold in returnable bottles, and there are quite a large number of gift stores where alcoholic beverages are sold all around the country but you have to be at least 18 years of age to purchase or consume alcohol in Belize. Cashew and Ginger wines are also popular in Belize.

Video Belize