Marc, V31MA will be active as V3A from Belize in CQ WW DX SSB Contest, 24 - 25 October 2020.
He will operate in SOAB LP Category.
Recent DX Spots V3A
V3A is the secondary call of V31MA.V3A Log search
QSL via M0OXO, OQRS.
Charles Wilmott, M0OXO, 60 Church Hill, Royston, Barnsley, South Yorkshire. S71 4NG, England.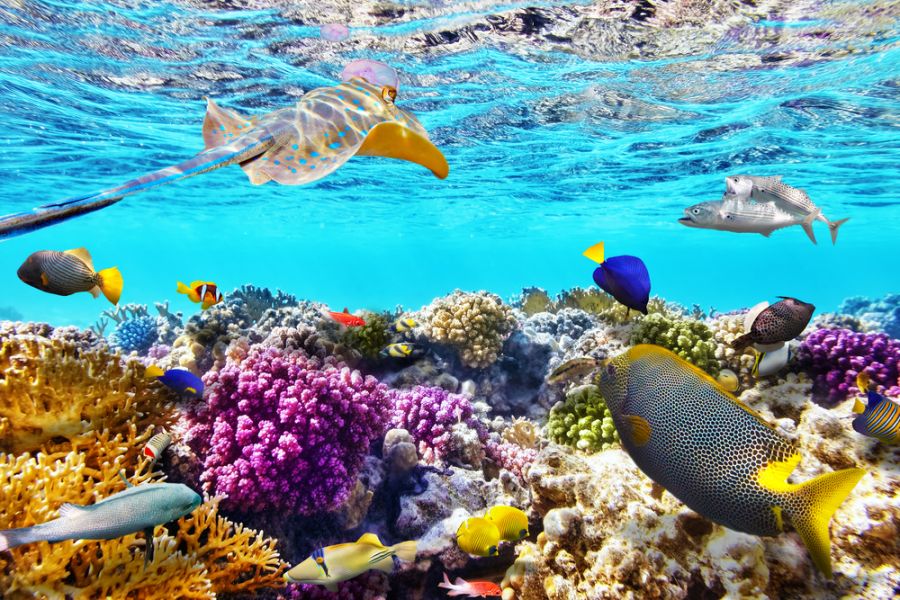 Belize. Wonderful and beautiful underwater world with corals and tropical fish.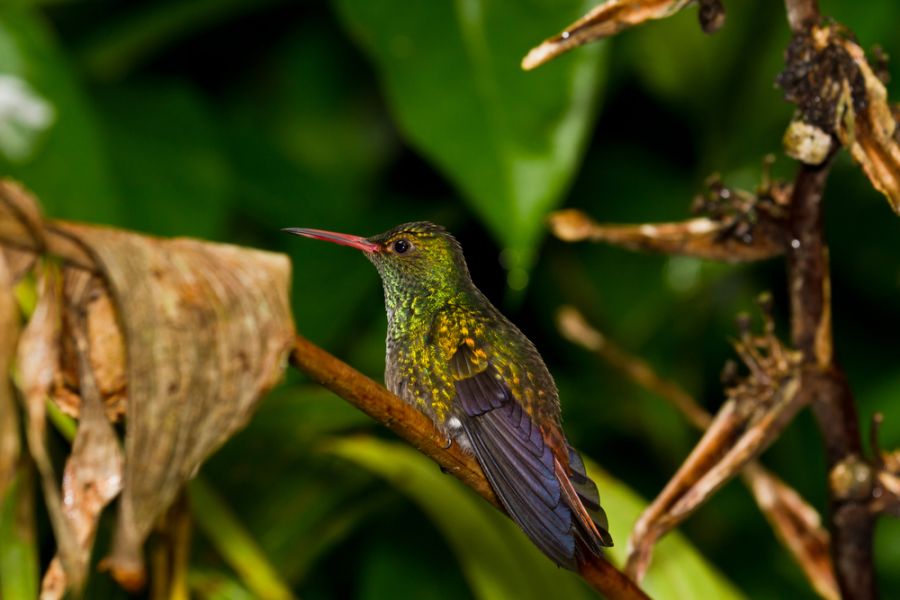 Small humming bird perch on a twig in the rainforest of Belize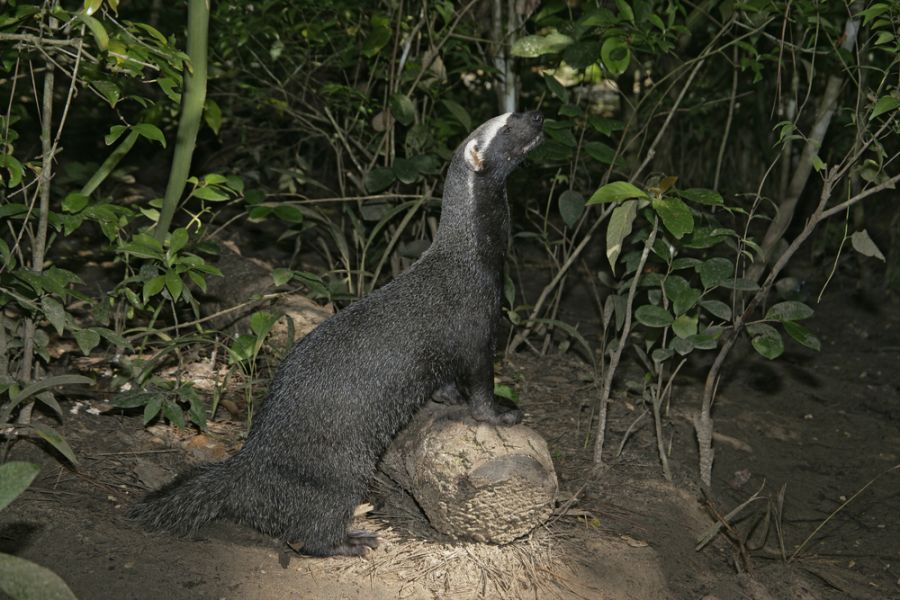 Grison or Huron or bushdog, Galictis vittata, single mammal on floor, Belize
V3A. Where is Belize located. Map.
V3A Belize. Sunrise 12-11-2023 at 12:12 GMT sunset at 23:22 GMT