David, KM3T is currently active from Saint Kitts Island (IOTA NA-104) as V47TO.
He is working on HF Bands.
QSL via home call direct, LOTW.
Ads for direct QSL:
DAVID H PASCOE, PO BOX 178, Amherst, NH 03031, USA.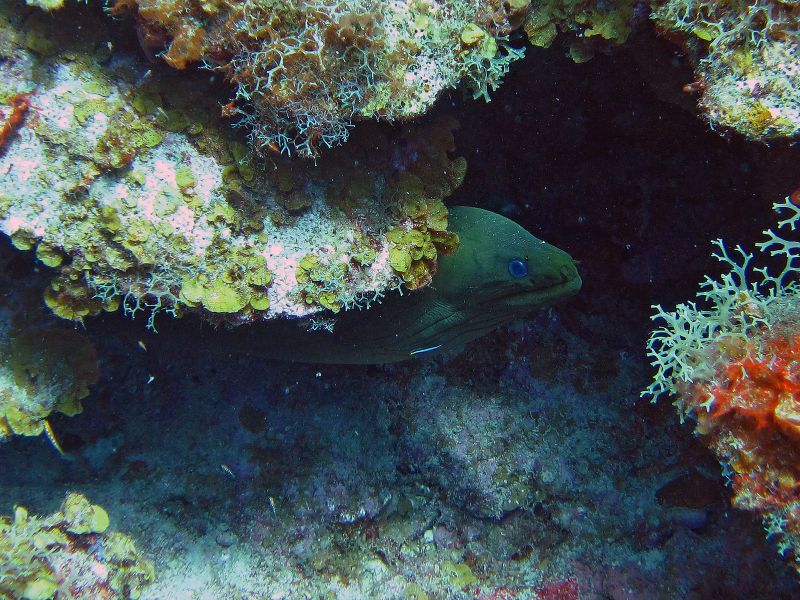 Diving Saint Kitts Island. Author - Shawn Thorsson.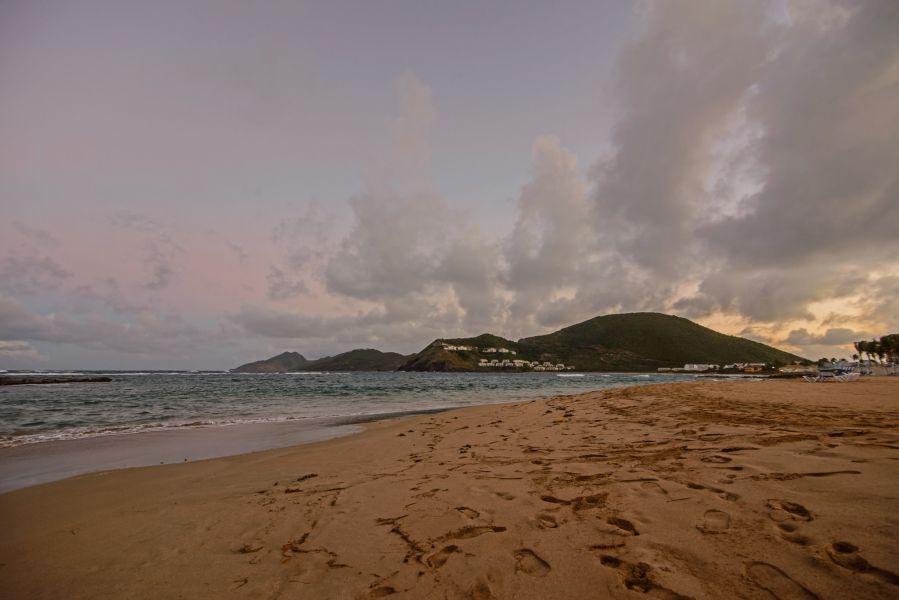 Saint Kitts Island. Beach.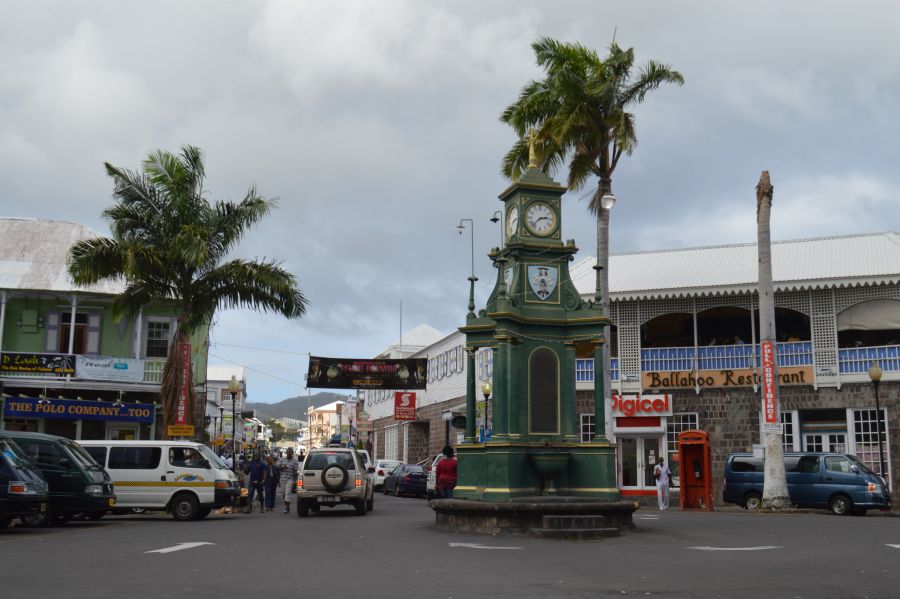 The Berkeley Memorial, Circus clock tower in the capital city of Basseterre, on the island of Saint Kitts in the country of Saint Kitts and Nevis. Author - Ryan Janek Wolowski.

Where is Saint Kitts Island located. Map.
V47TO Saint Kitts Island. Sunrise 12-11-2023 at 10:29 GMT sunset at 21:38 GMT