V55HQ Team will be active from Namibia in IARU HF Contest, 11 - 12 July 2020.
They will be in HQ Category.
Recent DX Spots V55HQ
QSL via DL9NDS.
Information Namibia
Namibia, officially Republic of Namibia, is a country in South Africa.
Motto- Unity, Liberty, Justice.
Official language- English.
Until 1990 German and Afrikaans were also official languages.
Independence day- 21 March 1990.
Currency- Namibian Dollar NAD.
Time- UTC +1 Summer time UTC +2.
International phone code- +264.
Internet domain- .na
International Telecommunication Union ITU callsigns- V5A-V5Z.
Name is coming from Namib Desert, oldes desert in the world.
Half of the population of Namibia is busy in agriculture.
Namibia is Nr 4 in the world producer of uranium.
Popular sport- Football.
Information for radio amateurs article V55HQ
DXCC country- Namibia.
WAC continent- Africa.
WAZ award- CQ 38.
ITU zone- 57.
QTH locator- JG87.
Radio Amateur Organization- Namibian Amateur Radio League NARL, member of International Amateur Radio Union.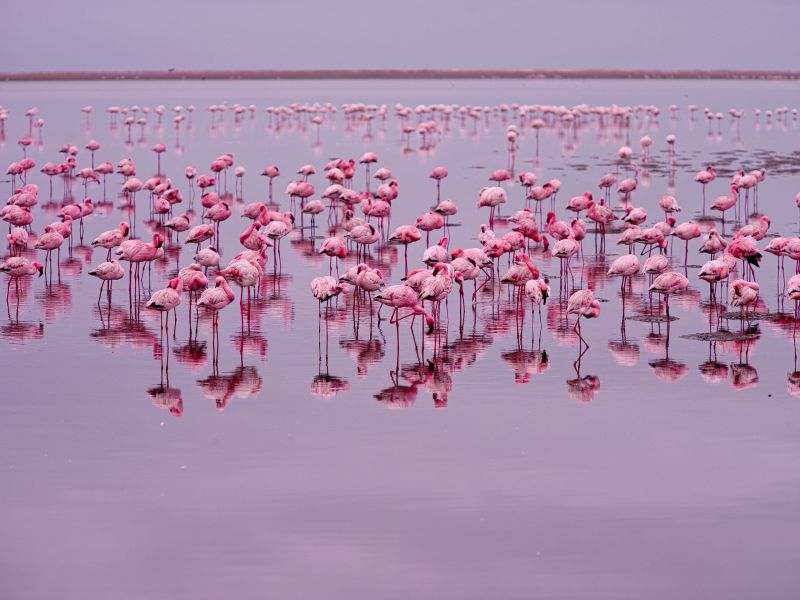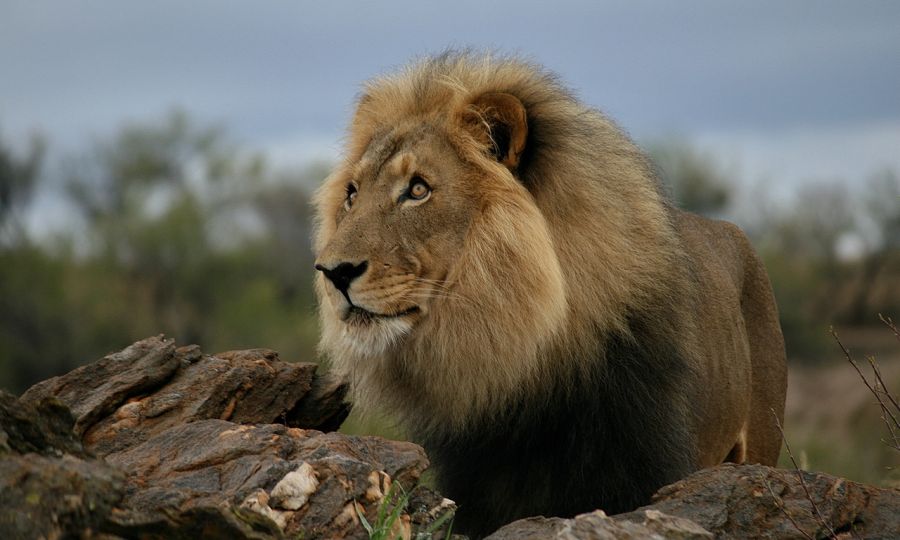 Video Namibia Tourism.
V55HQ. Where is Namibia located. Map.
V55HQ Namibia. Sunrise 12-05-2023 at 03:51 GMT sunset at 17:21 GMT