Takashi, JR1EFG will be active from Pohnpei Island, (IOTA OC-010) in March 2016 as V63FG.
He will operate on HF Bands.
QSL via home call direct only.
Ads for direct QSL:
TAKASHI MATSUZAWA, JR1EFG, 5-5-17 OJIDAI, SAKURA 285-0837, Japan.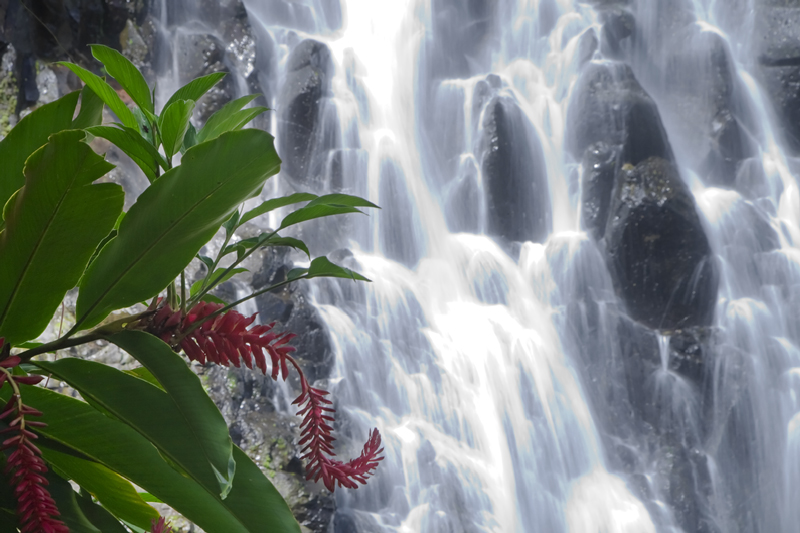 Kepirohi Waterfall, Pohnpei, Federated States of Micronesia. Author - Michele Falzone.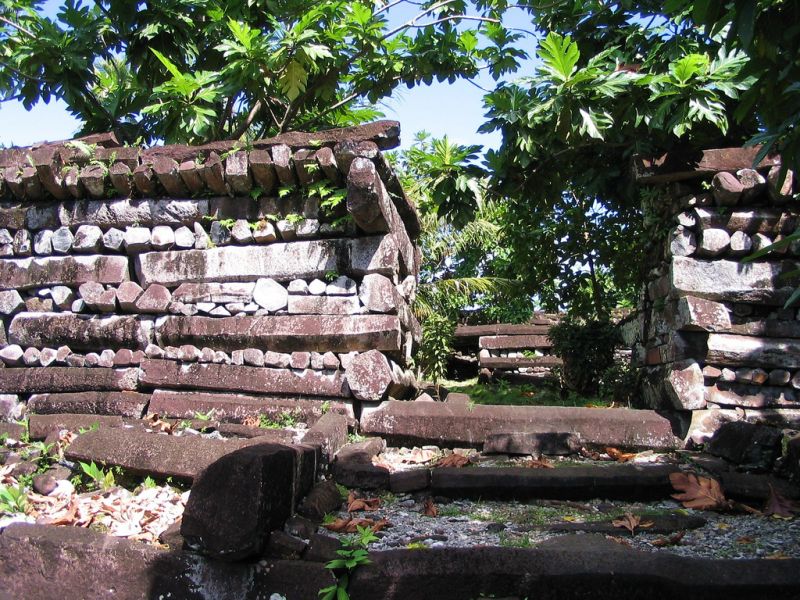 Pohnpei Island. Nan Madol.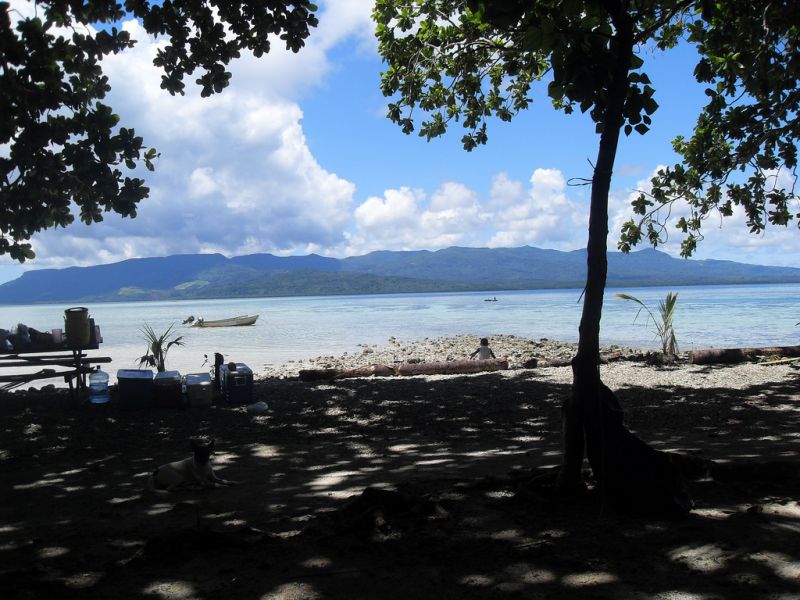 Pohnpei Island. Author - Alycia Paul.
Where Pohnpei Island is located. Map.
V63FG Pohnpei Island. Sunrise 05-28-2023 at 19:08 GMT sunset at 07:39 GMT