JA1FMN will be active from Moen Island (Weno Island), Chuuk Islands, IOTA OC-011, 14 - 18 November 2017 as V63PSK.
He will be active on 20 - 10m PSK, JT65, FT8, JT9.
Recent DX Spots V63PSK
QSL via home call direct, eQSL.
Ads for direct QSL:
Shuji Yamanishi, 72-83-203 Toyoshiki, Kashiwa-city, Chiba 277-0863, Japan.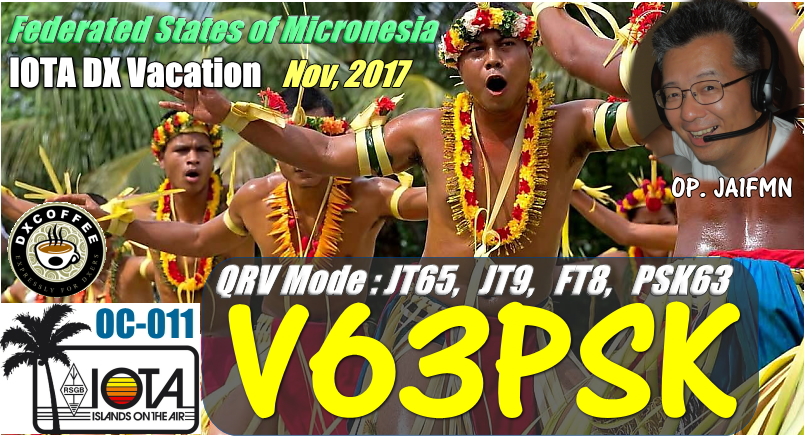 V63PSK. Chuuk Islands. Logo.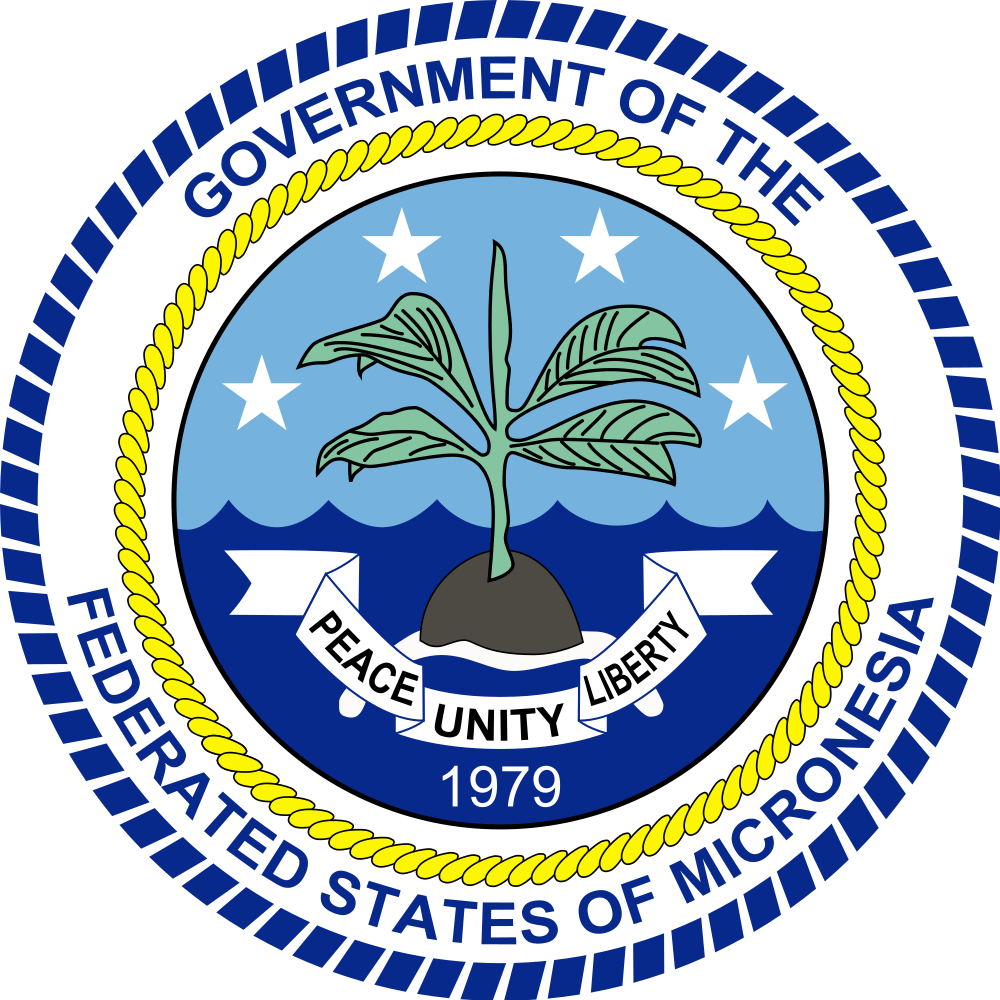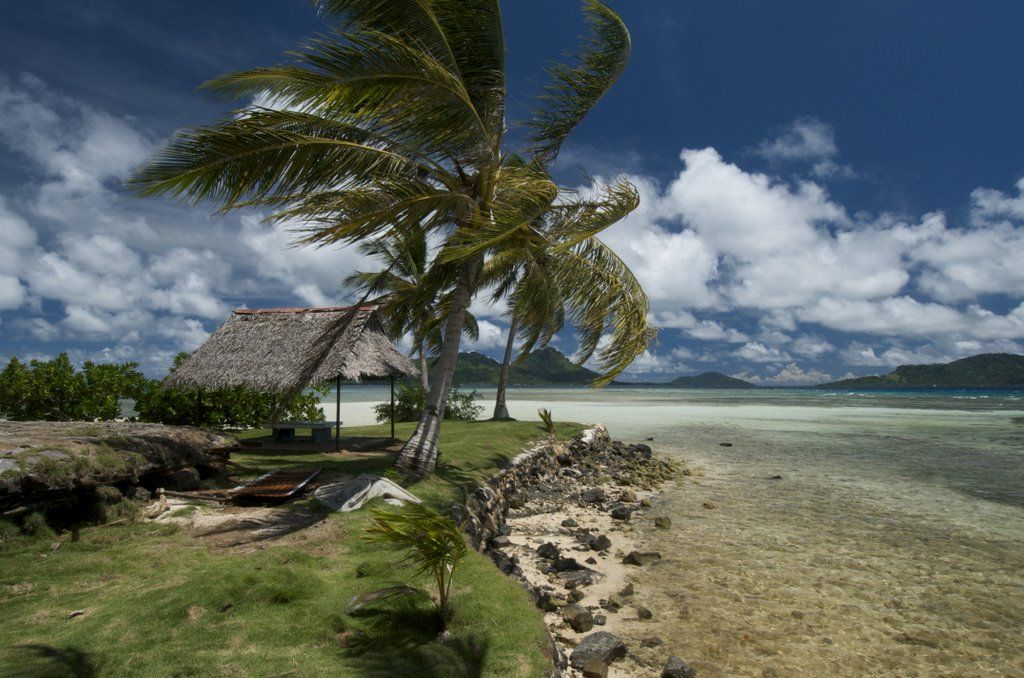 V63PSK. Where are Chuuk Islands located. Map.
V63PSK Moen Island Chuuk Islands. Sunrise 07-20-2018 at 19:42 GMT sunset at 08:14 GMT