Radio Amateurs from Japan planning to be active from Mokil Atoll, (Mwoakilloa), IOTA OC - 226, Autumn 2016 as V6J.
They will operate on HF Bands.
QSL via JP3AYQ.
Ads for direct QSL:
Mayumi Sanada, 9-20-1203 Kourinishinocho, Neyagawa City, Osaka 572-0089, Japan.
Mokil Atoll previusly named Wellington Island or Duperrey Island.
Mokil (Mwoakilloa) Atoll is located 153 km East from Pohnpei.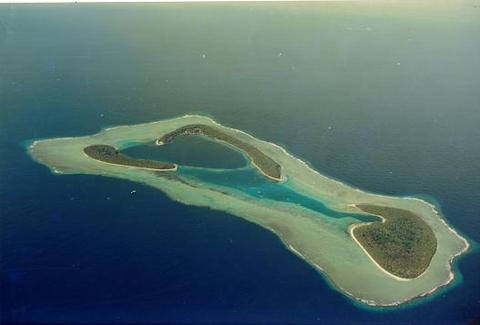 Mokil Mwoakilloa Atoll. V6J IOTA.