Norbert, VK5MQ will be active as VK0AI, from Macquarie Island, IOTA AN - 005, with next winter team, for one year.
He will use Icom IC - 7000 transceiver and vertical antenna.
Recent DX Spots VK0AI
QSL via VK5MQ, eQSL, LOTW.
Ads for direct QSL:
NE TRUPP, PO BOX 1359, MOUNT GAMBIER, SA, 5290, Australia.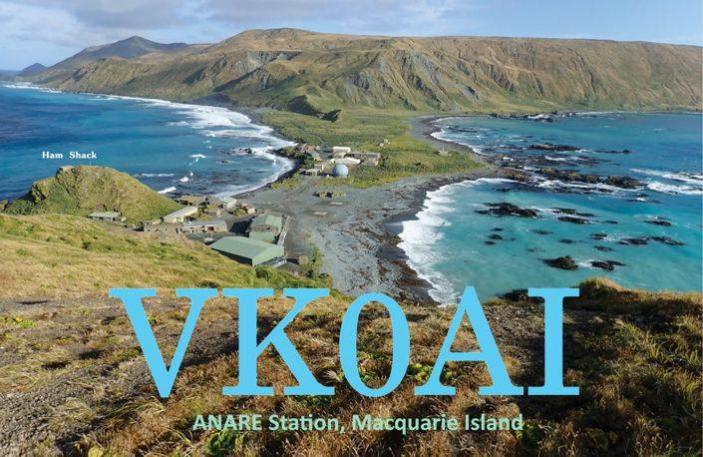 ANARE Station, Macquarie Island. VK0AI QSL Card.
Information from VK0AI 12 October 2019.
Norbert is on Macquarie Island AAD sub-Antarctic research station until March 2019. He has an IC-7300 and will be working mainly digital modes.
All contacts on FT8 are at TX power of 5W.
So far the antenna wire has broken 4 times and the antenna support twice due to strong winds.
Limited operating times.
QSL via eQSL, LoTW, via Bureau or direct to VK5MQ.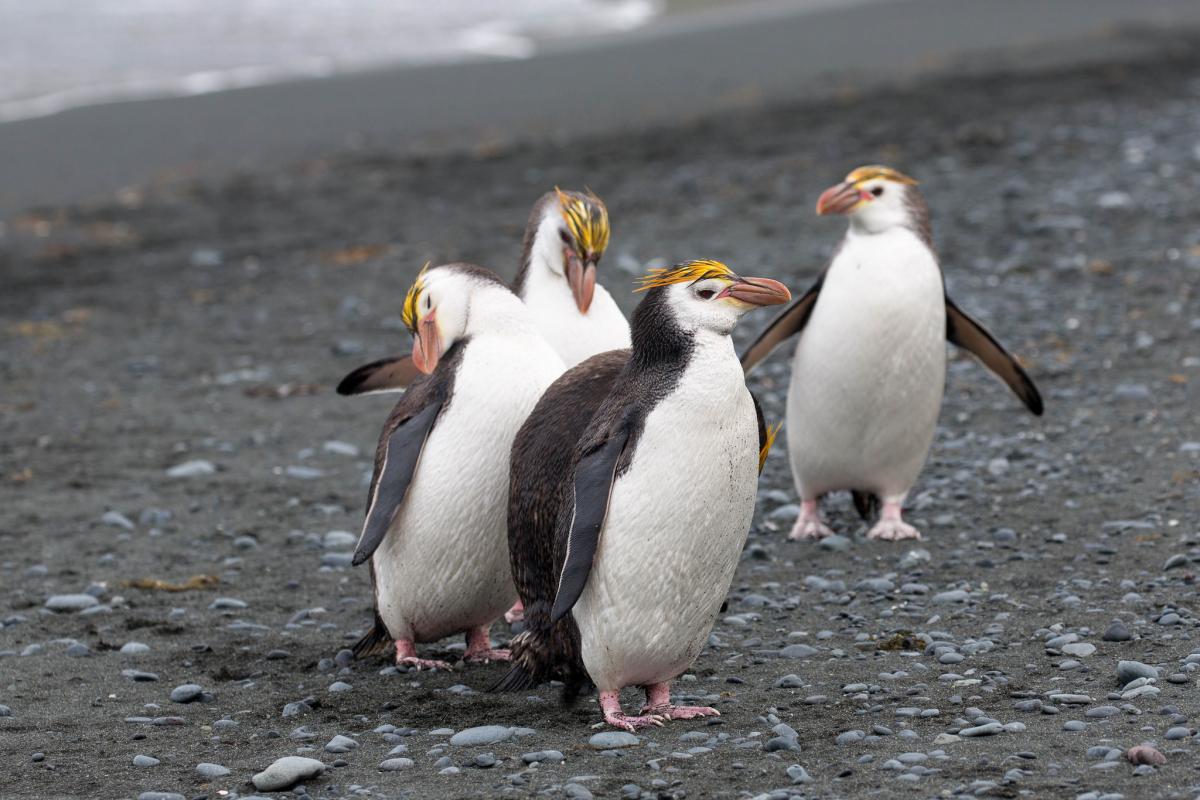 Penguins, Macquarie Island. Author - dieter_k.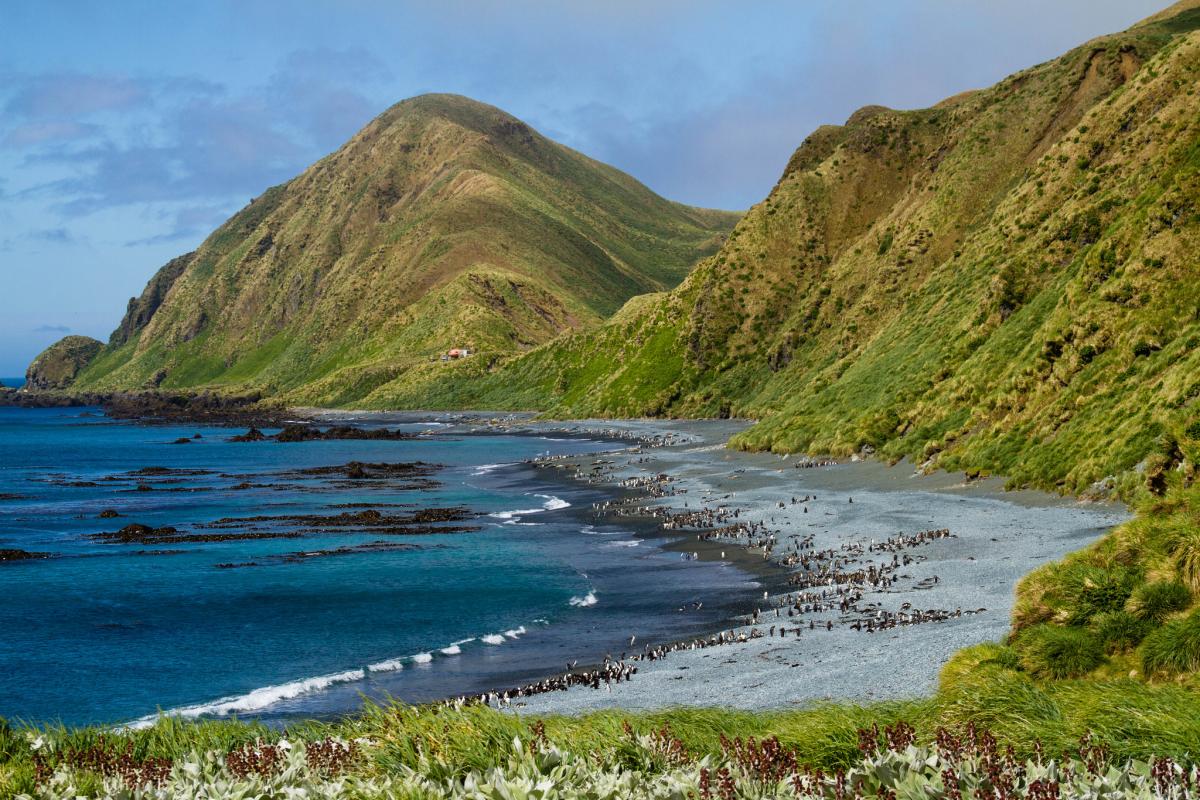 Sandy Bay, Macquarie Island. Author - Peter Hodge.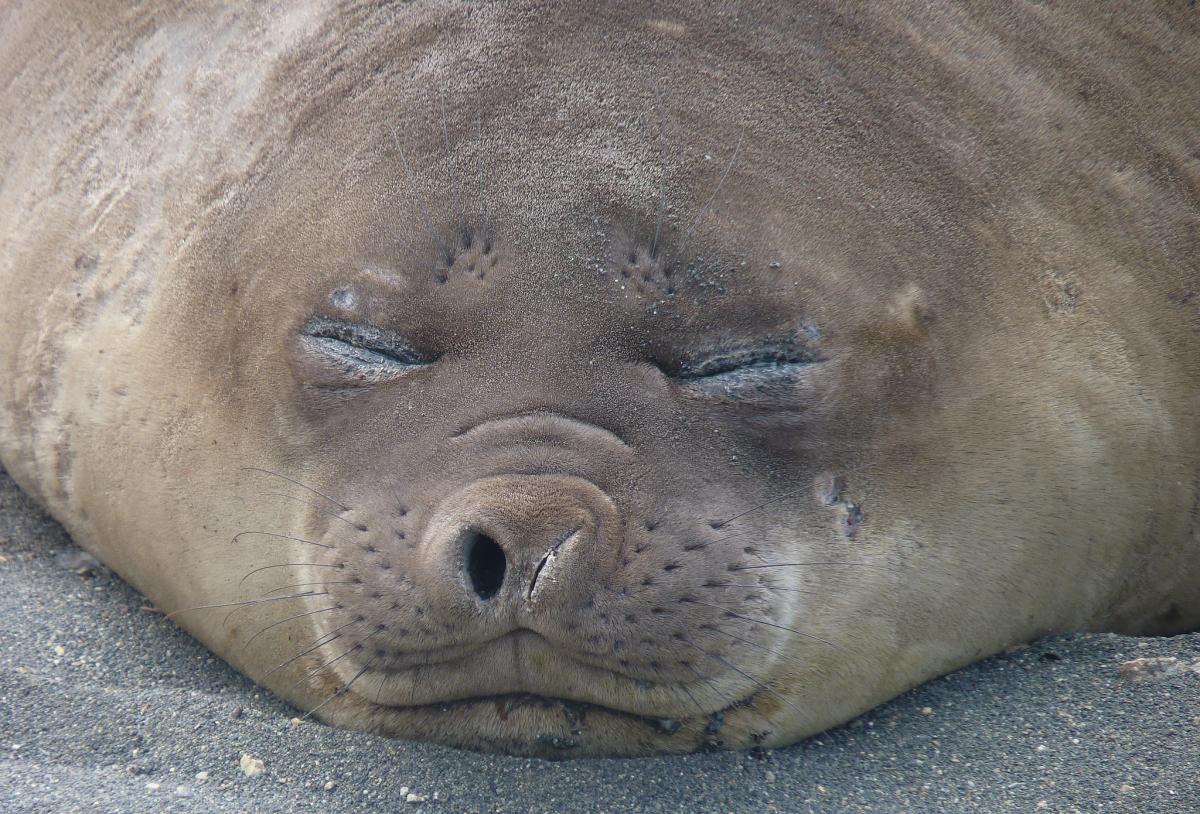 Sleeping, Elephant seal, Macquarie Island. Author - Jenny Thynne.
VK0AI. Where is Macquarie Island located. Map.
VK0AI Macquarie Island. Sunrise 12-05-2023 at 16:43 GMT sunset at 09:46 GMT