Steve, G0UIH will be active from Phillip Island (IOTA OC-136) 29 December 2015 - 1 January 2016 as VK2IAY/3.
He will operate on 20 and 17m SSB only.
QSL via G0UIH.
Ads for QSL direct:
STEVE LAWMAN, 44 BARNWELL, PETERBOROUGH, ENGLAND, PE8 5PS, U.K..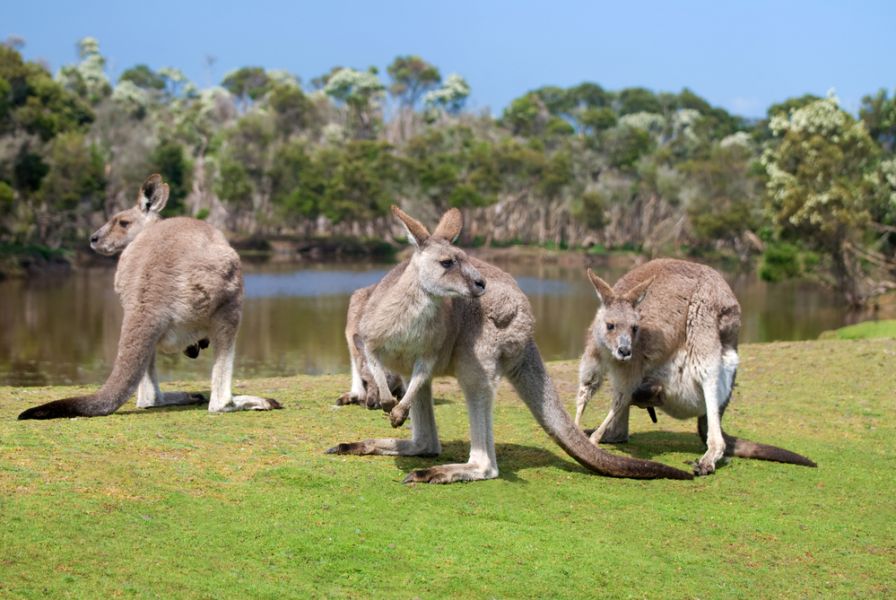 Group of kangaroos in Phillip Island Wildlife Park.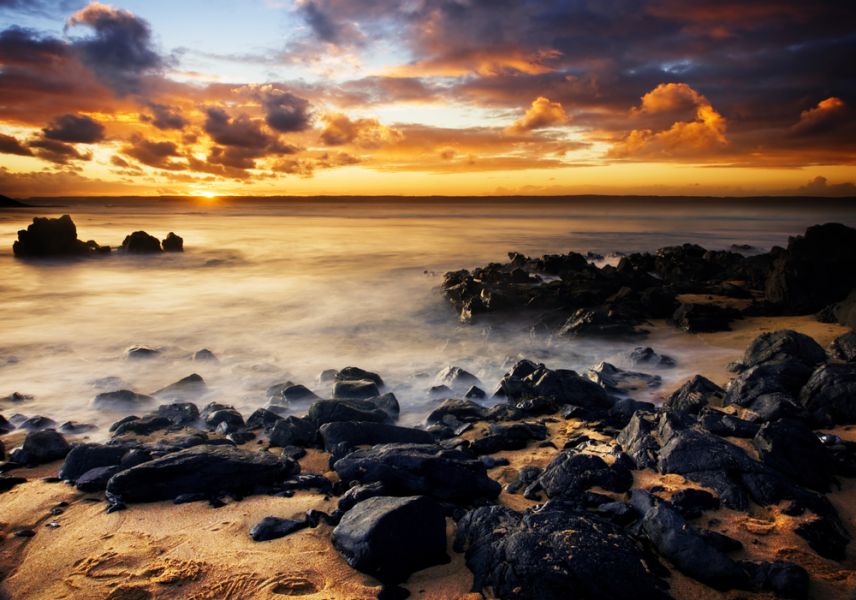 Beautiful Sunset on Phillip Island, Australia.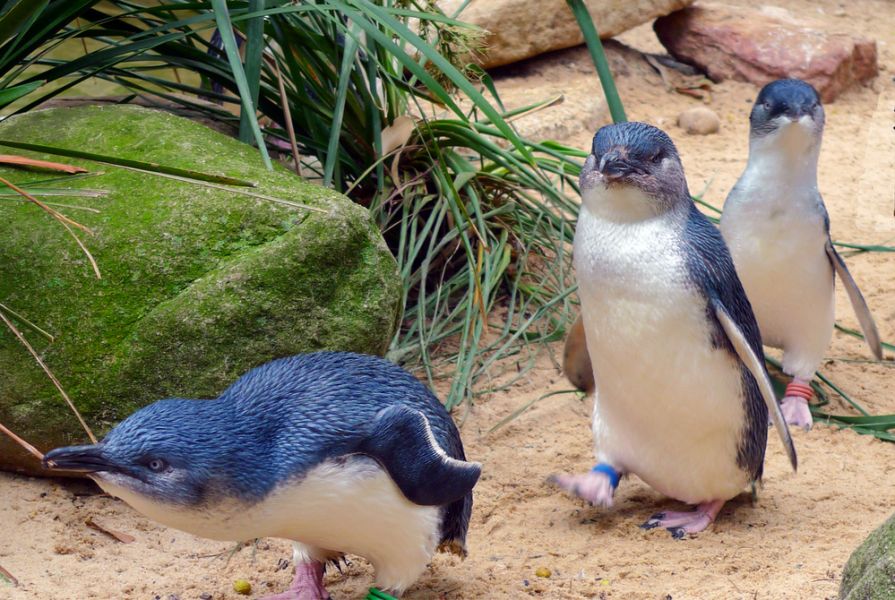 Phillip Island. Cute Australian little penguins.
Where Phillip Island is located. Map.
VK2IAY/3 Phillip Island. Sunrise 09-29-2023 at 19:56 GMT sunset at 08:22 GMT