Craig, VK5CE inform dxnews.com, that VK5CE, Mike AB5EB and Mike AD5A will be active from Ashmore Reef, IOTA OC - 216, 7 - 10 November 2017 as VK9AR.
He will operate on HF Bands.
QSL via home call, ClubLog OQRS.
There is no internet on the Island and so the online log will be uploaded after the DX Pedition.
Ads for direct QSL:
Craig Edwards, PO Box 2160, Goolwa, SA, 5214, Australia.
DXCC Country - Australia.
Complete budget of DX Pedition is over 14000 USD due to the remoteness, equipment requirements as per the permit and hire of suitable vessel.
For those people who are kind enough to send in donation of 5 USD or more prior to start of the DX Pedition (by November 1st), then there is no need to request a QSL card as VK5CE will automaticly send you a QSL directly if you are in the log.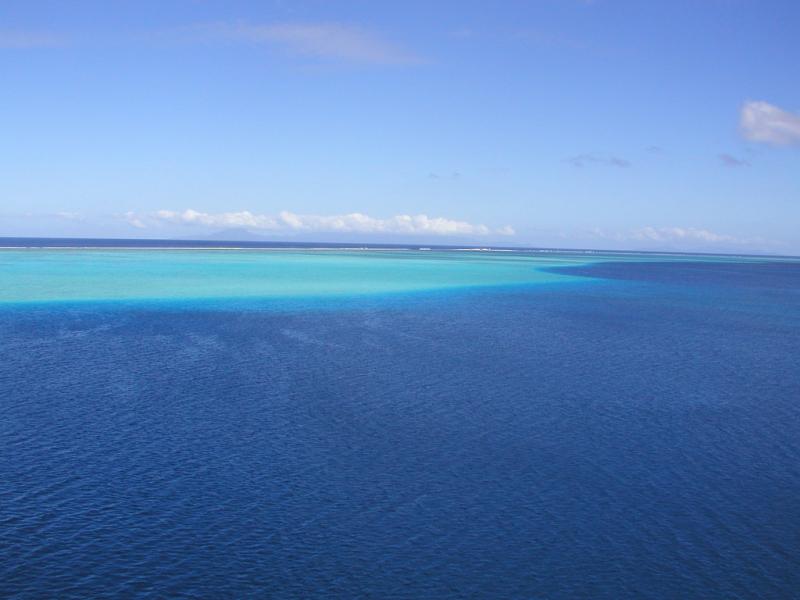 Ashmore Reef. Author - walfac.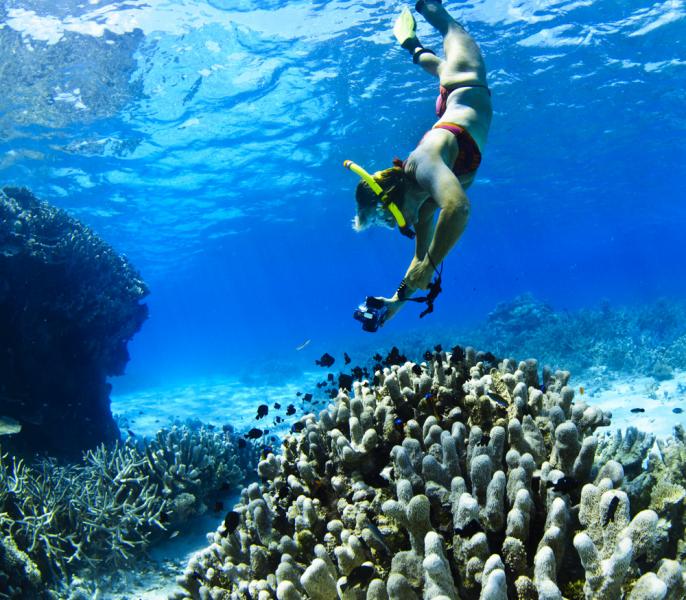 Ashmore Reef. Author - rob jeff.
VK9AR. Where is Ashmore Reef located. Map.
VK9AR Ashmore Reef. Sunrise 10-17-2017 at 21:19 GMT sunset at 09:45 GMT