Andy, VK5MAV/P planning to be active from Granite Island, IOTA OC - 228, Australia,1 - 2 Day, last week of February - first week of March 2022.
He will operate on 20m, CW only, 20 - 09 UTC, no way to stay at the island out of daylight.
Recent DX Spots VK5MAV/P
VK5MAV/P Log search Previous activity:
Andy, VK5MAV/P will be active from IOTA OC - 228, Australia 22 - 23 August 2020.
He is planning to be active from West Island or Granite Island, Australia.
He will operate CW only.
QSL via ClubLog OQRS.
DXCC Country - Australia.
VK5MAV/P Granite Island News 20 August 2020
Well, some clarification about OC-228 this weekend.
Saturday is off - rain, like this whole week.
There is a chance of rain on Sunday as well, but I will take the risk. Hopefully I'll be able to hide under a large piece of plastic ...
So wait - Sunday 23rd of August, starting around 0 UTC. Perhaps a little earlier.
VK5MAV/p, around 14040 and slightly higher, depends on QRM.
Weather permitting, until approximately 7 UTC. If everything will be not as good as expected - we'll see how long I resist the weather
VK5MAV/P Granite Island News 11 August 2020
Well - another chance for someone
If you have not yet worked IOTA OC-228, a new chance appears.
On August 22nd or 23rd, I will be on the island. What day - depends on the weather, it will be clear in a couple of days before and I let you know.
Access to the island by the bridge is closed in case of strong winds, and to sit in the rain with all the hardware somehow does not attract me.
Alas, again 100 W from the battery, again GP, again 20 m band only, again CW only.
I will move around 14042, depending on the situation on the air.
Time is scheduled from around 0 GMT until our twilight, 7 GMT.
I will be on the internet all the time, email, watching DX Summit cluster, phone, Skype, Facebook, but I will upload the log only after the end of this disgrace.
Hope to hear everyone who needs it.
VK5MAV/P Granite Island News 16 July 2020
The activation of OC-228 as VK5MAV/P is approved/validated for IOTA credit
Best wishes for your next adventure Andy!
73
Bob, K3EST
IOTA Validation Team
VK5MAV/P News 12 July 2020 Granite Island
If you tried to contact me but with no success - you may still keep a hope for a while. If the weather will let me - I will try again next Saturday or Sunday.
Participation in IOTA Contest would be pointless as today's activity demonstrated. My signal was very weak with such setup, especially during daytime.
But in general - it was sad event.
7 hours, 150 approximately QSO - not important (for me, but for someone who has got a new island - completely different:-)) Tomorrow I will upload the log to Clublog and IOTA Committee. As already written - there will be no cards. Well, if anyone needs it badly - my usual card with a sticker.
However I didn't expect anything else, GP 20/15, "radials" - copper wire into the water.
100 watts, battery powered. No tent, no shelter, no normal table/chair.
The toilet is far away. Ward tea - in a thermos brought by me. Temp was + 12, windy with drizzle. I was lucky at least the rain did not happen.
That's it for now, folks
Cheers.
Andy VK5MAV.
VK5MAV/P Granite Island News 8 July 2020
Update on OC-228 VK5MAV/p activity.
Completely disappointed by position of SA department, managing access to south Australian islands, I have only one option last - very light, time and conditions limited, no night activity from Granite Island.
I'm planning to do test visit to Granite Island on July 12, from approx. 1 am till 6 am UTC. 20/15 m bands, CW. 100W, GP, battery.
Propagation shows bit better conditions at 1-3 am - Short Path to EU than 3-6 am Short Path to NA.
Access to the island permitted only if no strong winds at that day, at daylight only (roughly from 9pm UTC 11/07 till 7am UTC 12/07). I can't operate full daylight period, sorry.
Access to the Island is via long wooden bridge by horse-tram or 3 km by walk, than few kilometres around the Island. Everything should be brought by hands and taken back after, I plan to use garden cart (like Craig VK5CE).
Hope to give someone a new island.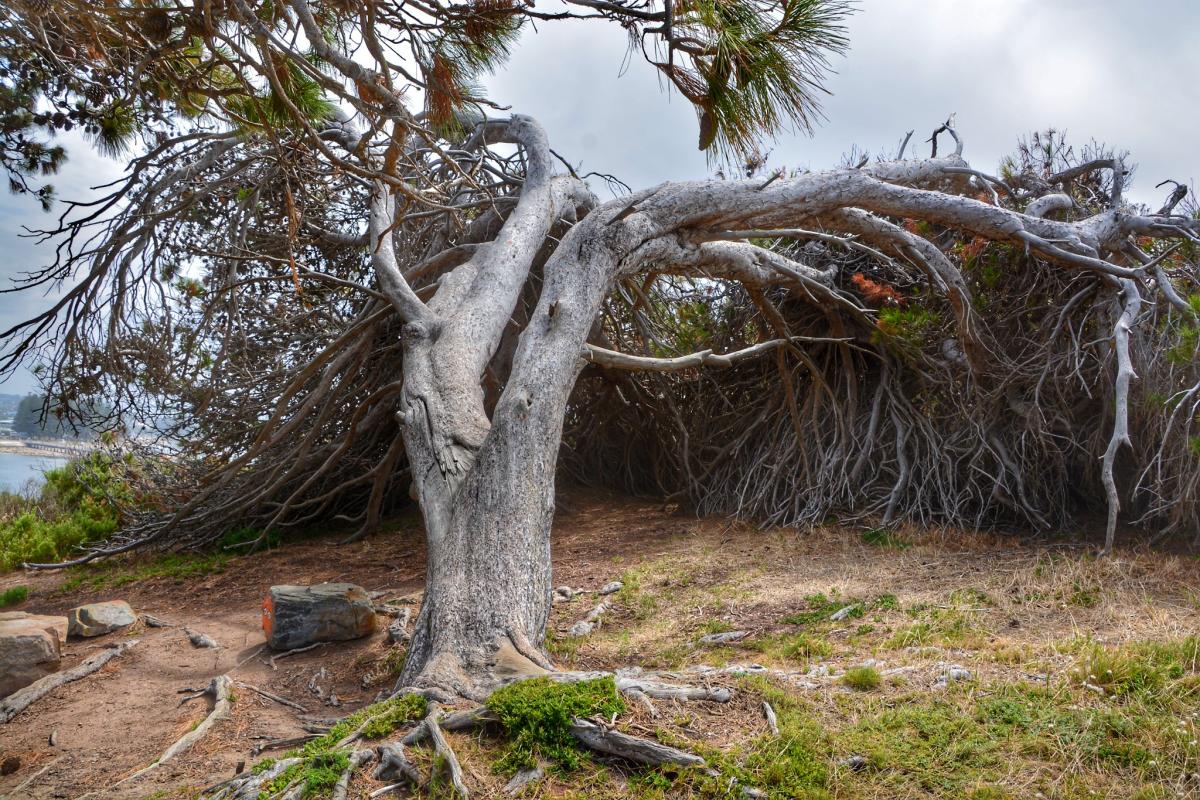 Granite Island, Australia. Author - John Morton.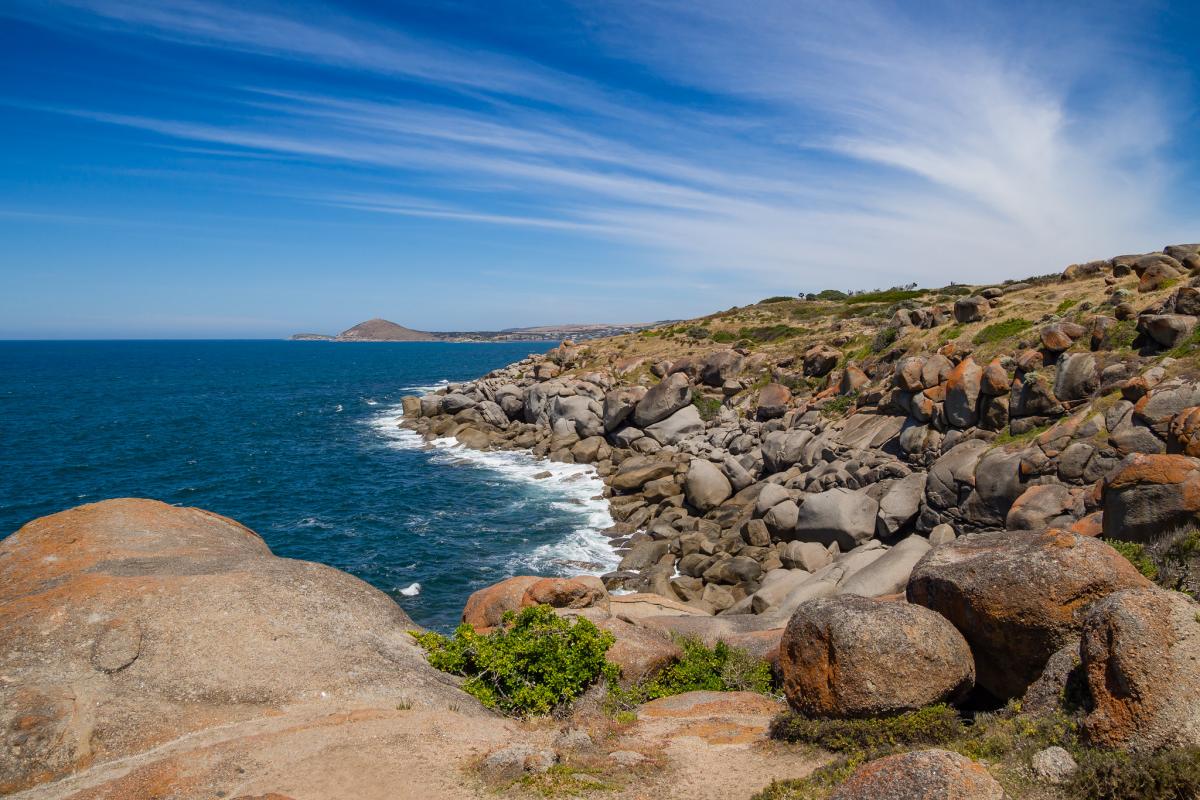 Granite Island, Australia. Author - Anthony Kernich.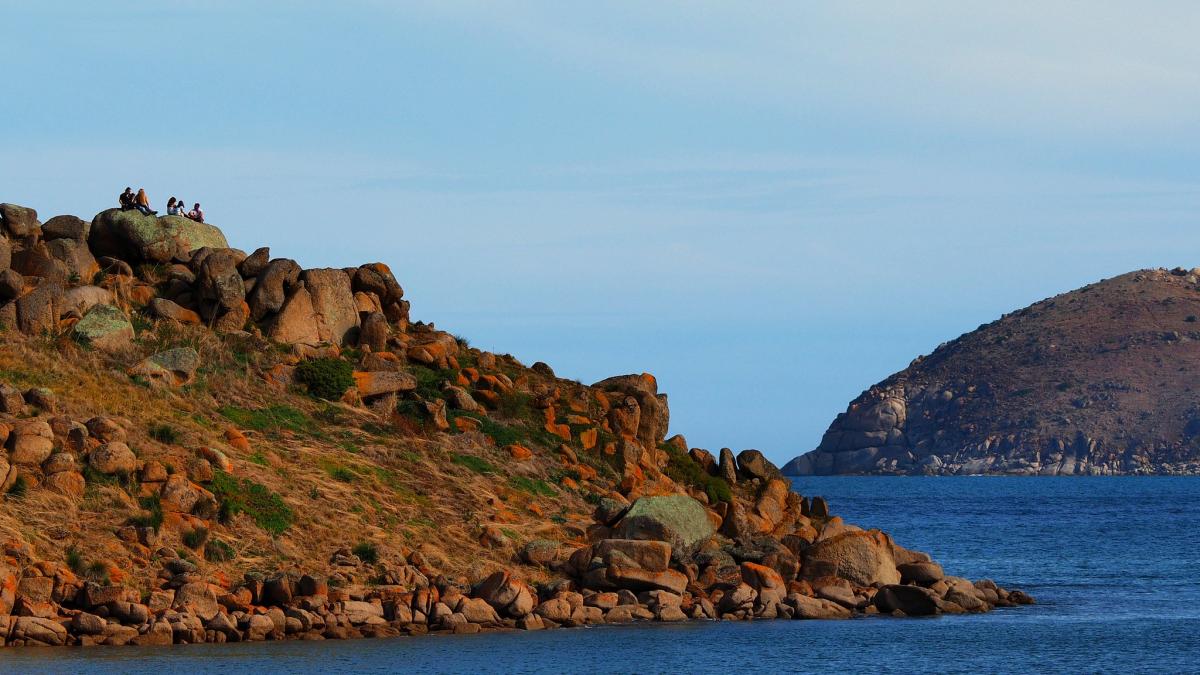 Granite Island, Australia. Author - R.Major.
VK5MAV/P. Where is Granite Island located. Map.
VK5MAV/P West Island Granite Island. Sunrise 09-21-2023 at 20:35 GMT sunset at 08:41 GMT