Chae, HL1AHS inform dxnews.com that he will be active from Christmas Island, IOTA OC - 002, 24 June - 1 July 2017 as VK9AA.
He will operate on 80 - 6m CW, SSB, RTTY, PSK 31.
DMR 4507010.
He will use Yaesu FT-991A transceiver with Expert 1,3K amplifier.
Antennas VDA and G5RV.
QSL via HL2UVH direct, LOTW.
Ads for direct QSL:
Kyungtaek Kim, 2nd Fl, 44, Gyeongchun-ro 276-gil, Guri-si, Gyeonggi-do, 11930, South Korea.
DXCC Country - Christmas Island VK9X.
QTH Locator - OK20uj.
Christmas Island. Author - Jon Faulkner.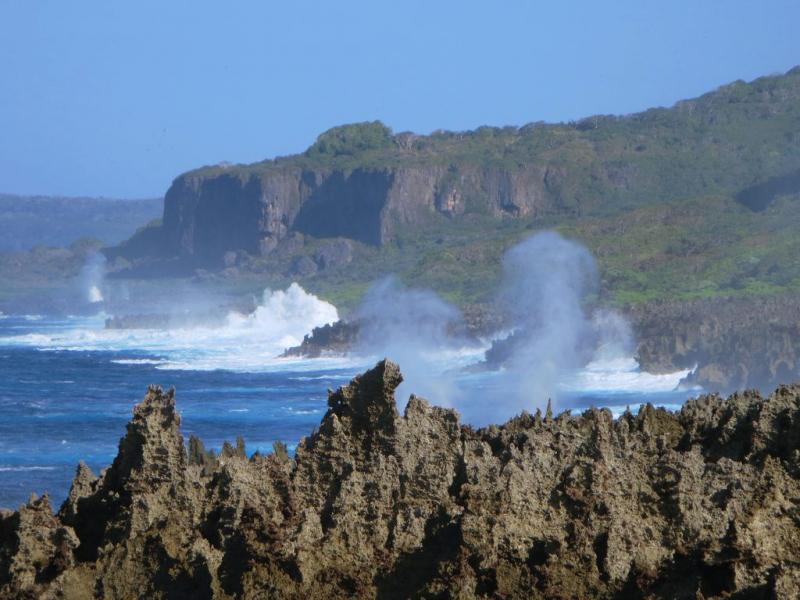 South Coast of Christmas Island. Author - David Stanley.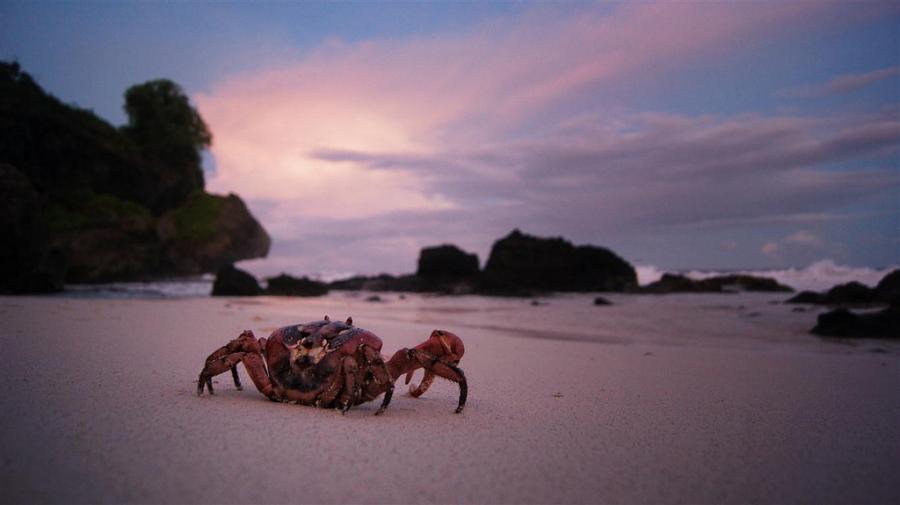 Red Crab, Dolly Beach, Christmas Island. Author - Simon Jennings.
VK9AA. Where is Christmas Island located. Map.
VK9AA Christmas Island. Sunrise 12-01-2023 at 22:24 GMT sunset at 11:07 GMT