VK9IR Team will be active from Mellish Reef, OC-072, Coral Sea Islands, in October 2021.
Team - Members of Hellenic Amateur Radio Association of Australia 7 operators from Australia and New Zealand.
Recent DX Spots VK9IR
More information later.
Information received from John, VK3YP, VK9IR Team Co Leader.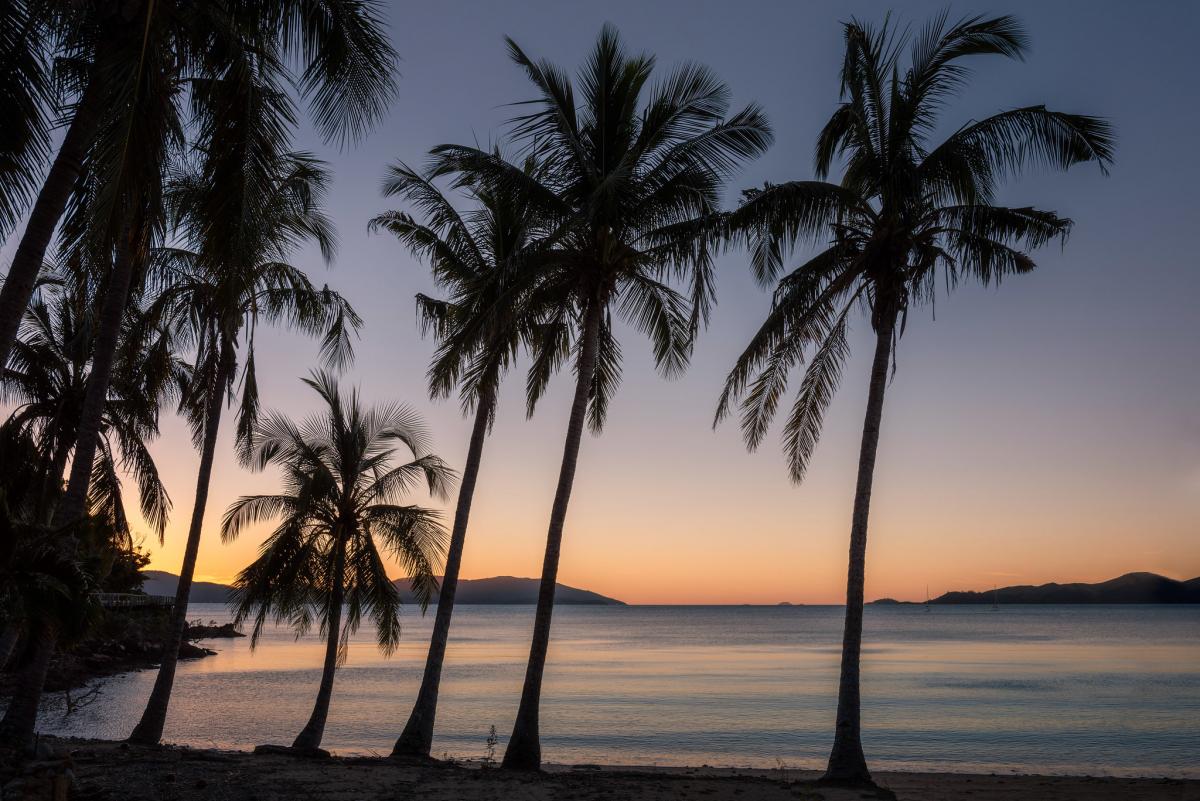 Coral Sea Islands. Author - Rafael Wagner.

VK9IR. Where is Mellish Reef located. Map.

VK9IR Mellish Reef. Sunrise 12-01-2023 at 18:51 GMT sunset at 07:59 GMT