G3SVL, G3TXF, G3WGN, G3WPX, G2NF will be active as VK9XG from Christmas Island, IOTA OC - 002, 17 - 29 October 2018.
They will operate on 160 - 10m.
Recent DX Spots VK9XG
QSL via G3TXF, LOTW.
Ads for direct QSL:
Nigel CAWTHORNE, FALCONS, ST GEORGE'S AVENUE, WEYBRIDGE, SURREY, KT13 0BS, England.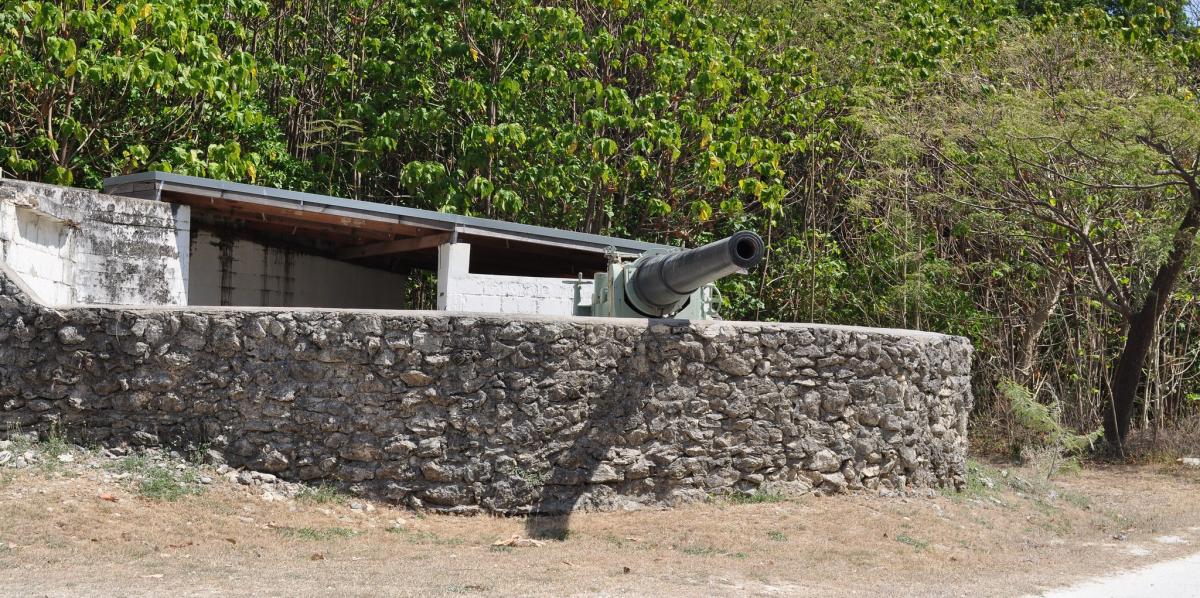 The Big Gun at Christmas Island. Author - redfork7.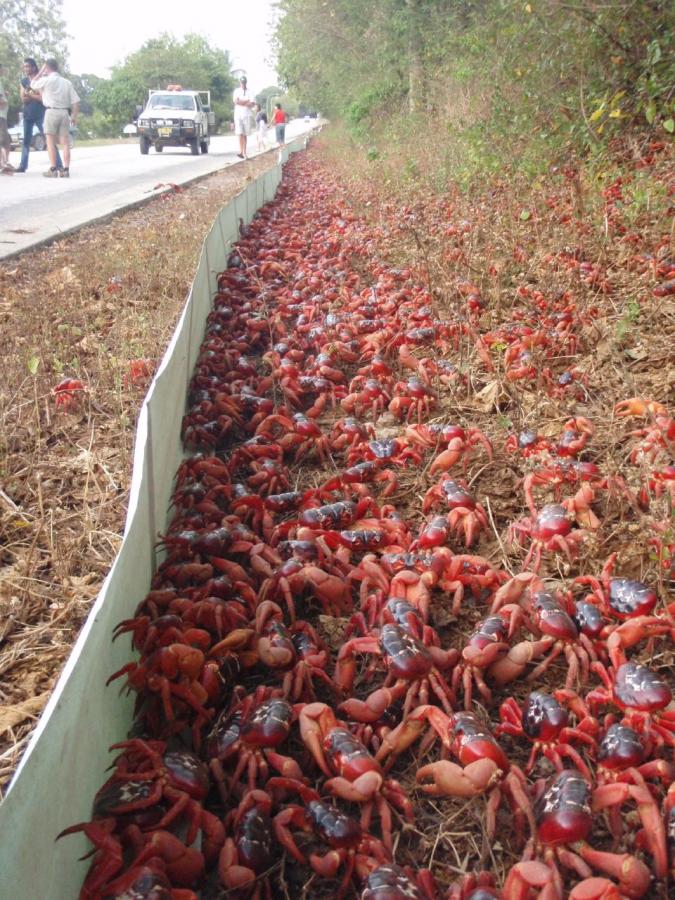 Red Crab Superhighway, Christmas Island. Author - alienthain.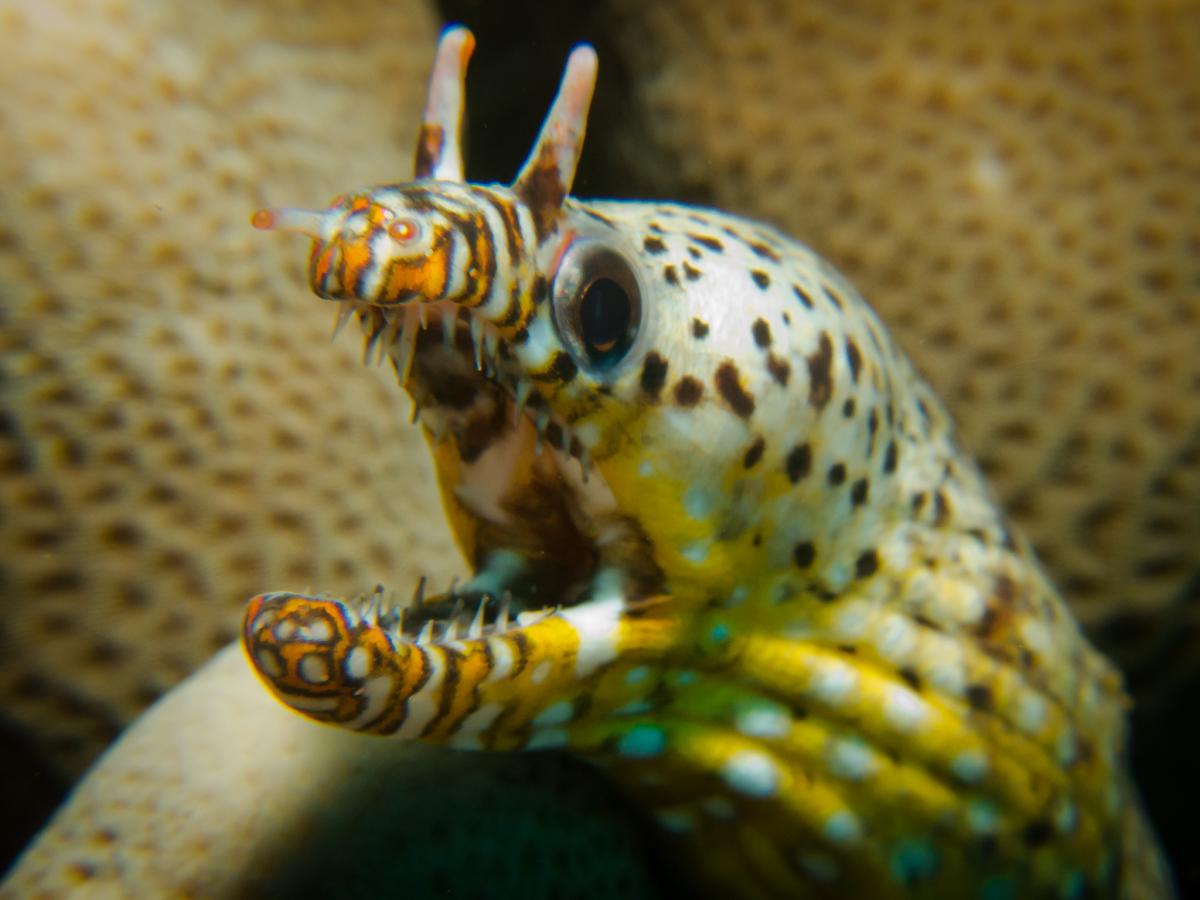 Dragon Moray showing its teeth, Christmas Island, Australia. Author - John Faulkner.
VK9XG. Where is Christmas Island located. Map.
VK9XG Christmas Island. Sunrise 09-21-2023 at 22:46 GMT sunset at 10:54 GMT