Jan, DJ8NK and Andy, DL9USA will be active from Anguilla Island (IOTA NA-022) in November 2015 as VP2ENK and VP2ECC.
They wil operate on HF Bands CW, SSB, RTTY, PSK31.
QSL info:
VP2ENK via DJ8NK.
Ads for direct QSL:
Jan B. C. Harders, DJ8NK, P.O.Box 520410, 22594 Hamburg, Germany.
VP2ECC via DL9USA.
Ads for direct QSL:
Andreas Glaeser, DL9USA, Box 100 246, 03122 Spremberg, Germany.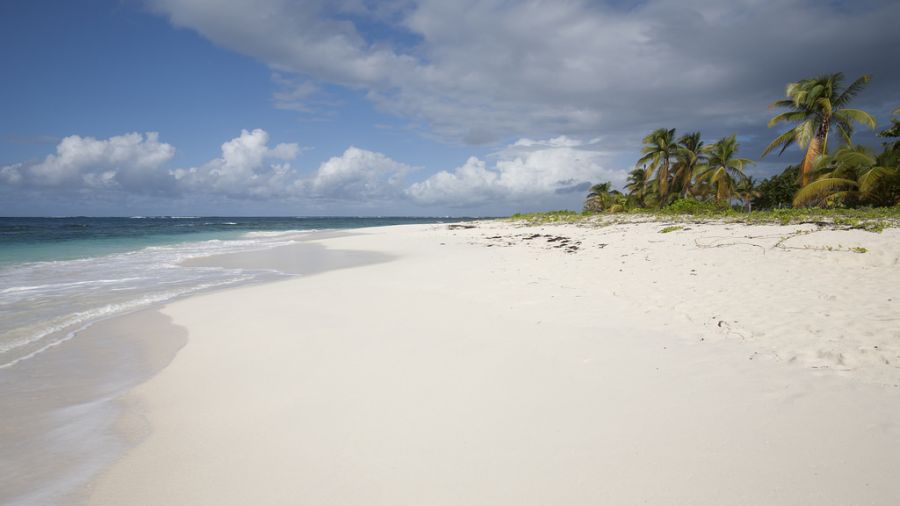 Shoal Bay, Anguilla. Author - Jérémy RONDAN.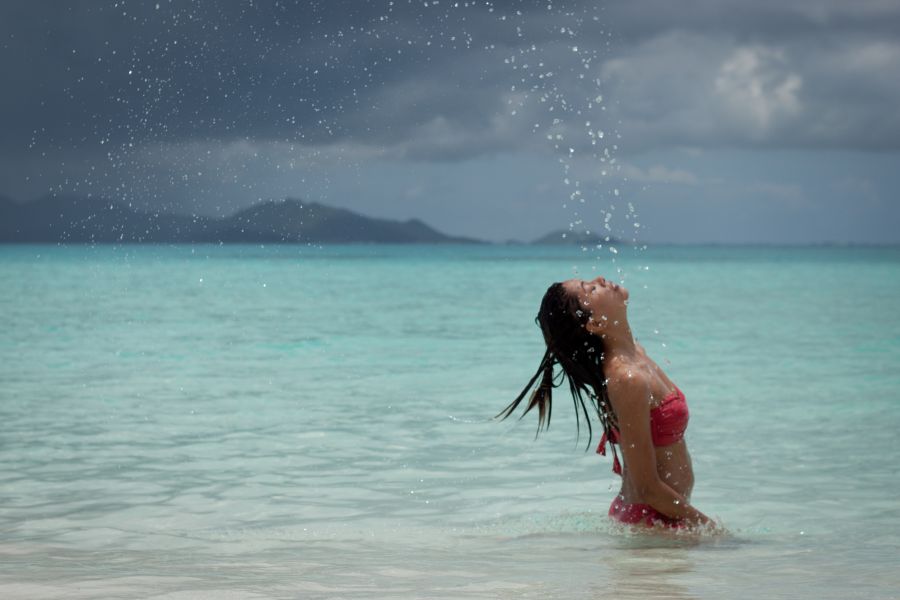 Anguilla beach. Author - Mark Notari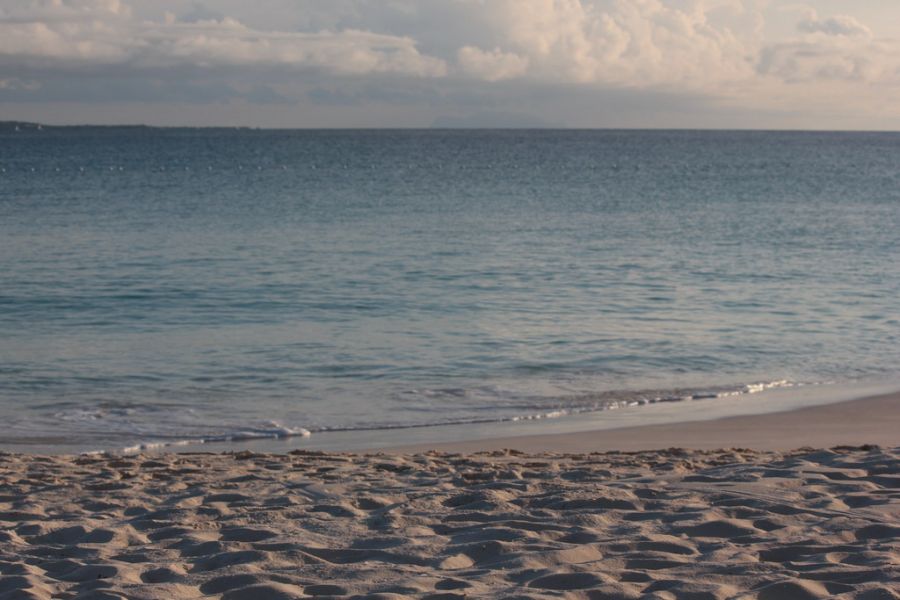 Beach at Maundays Bay, Cap Juluca, Anguilla. Author - Troy McKaskle