Scott, NE9U will be active from Montserrat Island (IOTA NA-103) 16 - 23 February 2016 as VP2MWA.
He will operate on HF Bands CW, SSB, RTTY.
QSL via home call.
Ads for direct QSL:
ISTVAN AGG, 275 Regal Ct., Roselle, IL 60172, USA.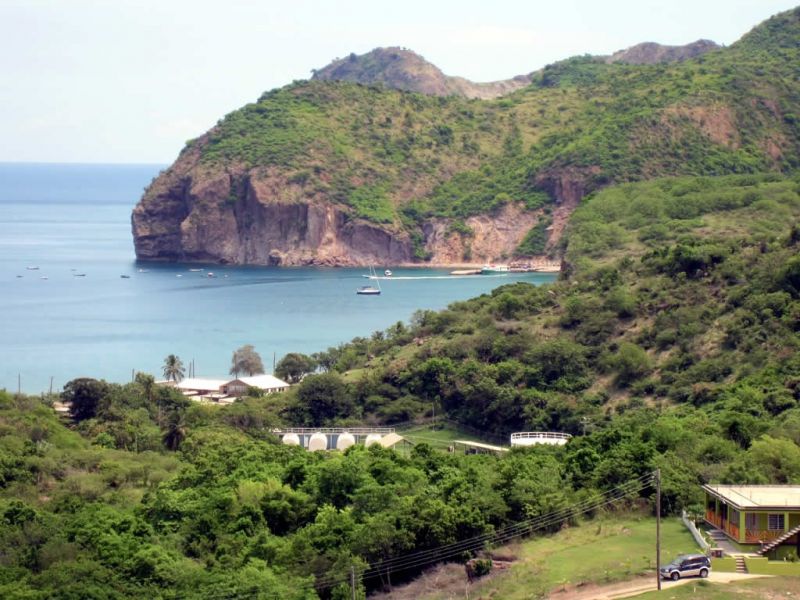 Little Bay, Montserrat, the island's maritime port of entry. Author - David Stanley.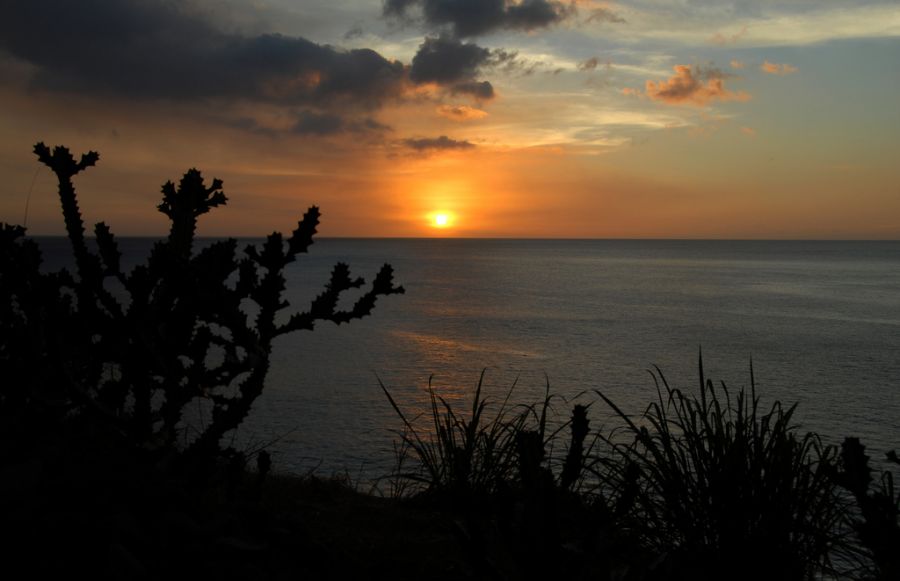 Sunset, Montserrat Island. Author - Ann Vassey.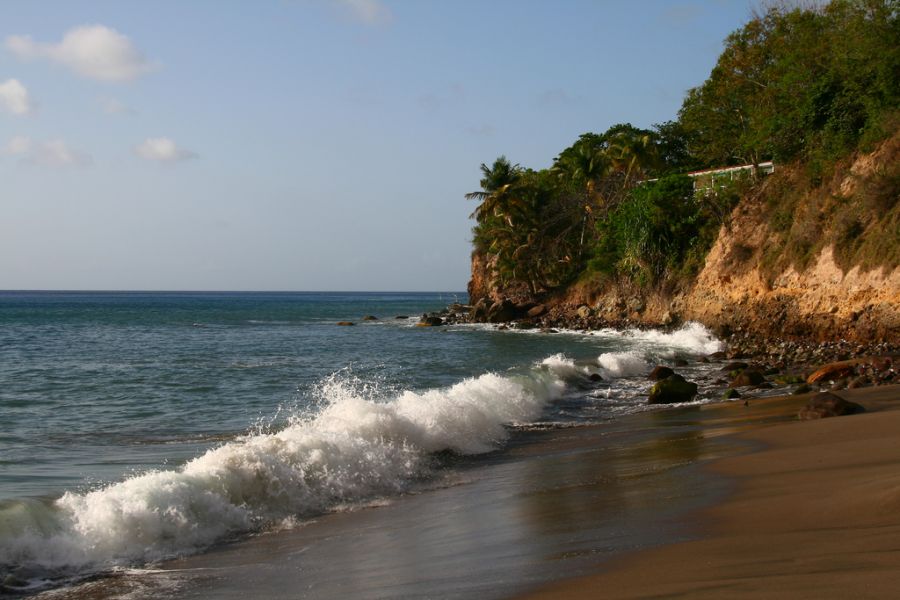 Rolling wave at beautiful Woodlands Bay Beach. Author - Raphael Bick.
Where is Montserrat Island located. Map.
VP2MWA Montserrat Island. Sunrise 12-02-2023 at 10:21 GMT sunset at 21:35 GMT