AI5P, K3EW, KE5FNA will be active from Montserrat Island (IOTA NA-103) 4 - 12 November 2015 as VP2MXP, VP2MEW, VP2MRL.
They will operate on 80 - 6m.
QSL information:
VP2MXP via AI5P.
VP2MEW via K3EW.
VP2MRL via KE5FNA.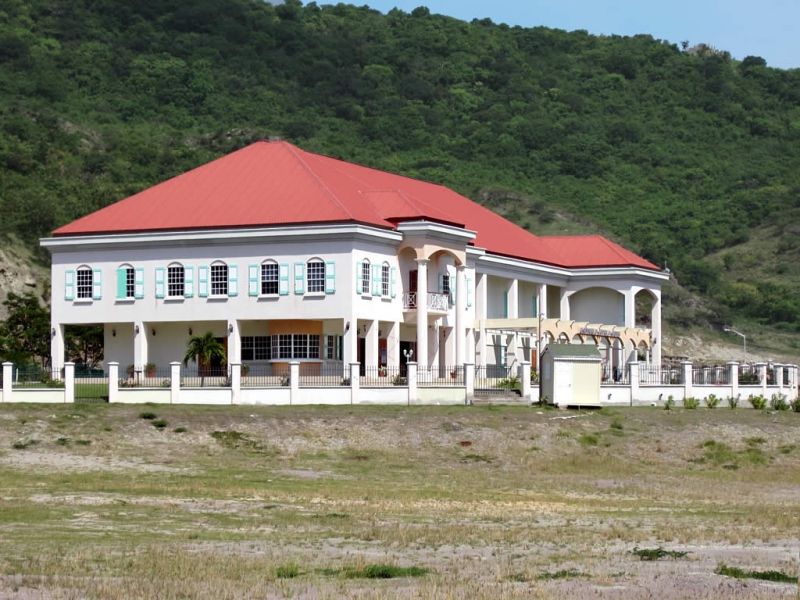 The Montserrat Cultural Center (2007) overlooks Little Bay. Beatles producer Sir George Martin raised funds for the construction. Author - David Stanley.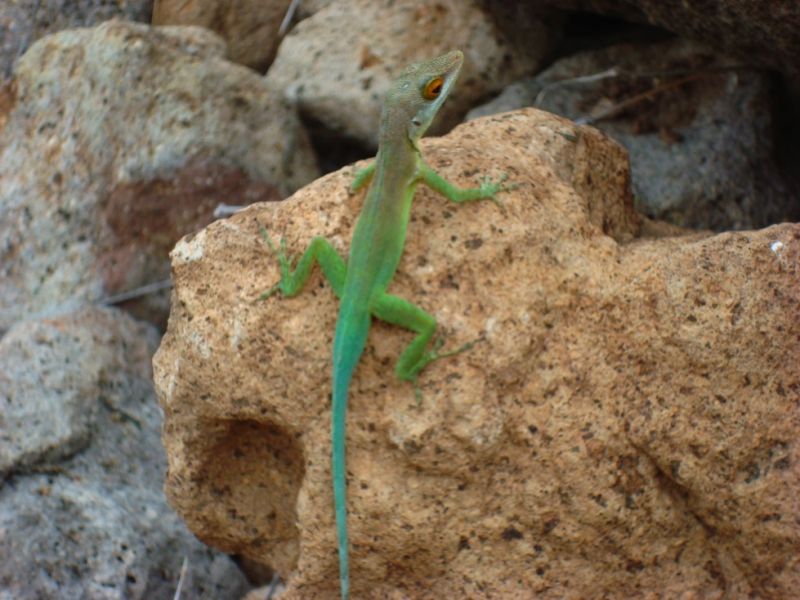 Montserrat lizzard. Author - Marcin.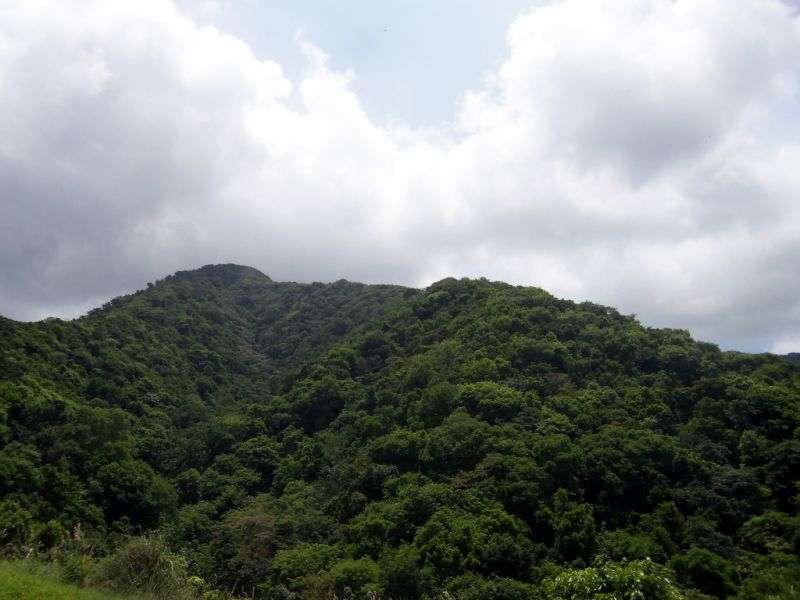 Montserrat Island. Author - Lauren Delizia.