Paul, K4UJ and his son Zachary, KJ4YJA will be active from Turks and Caicos Islands (IOTA NA-002) until 5 July 2014 as VP5/K4UJ and VP5/KJ4YJA.
Paul is active on 80-6m mostly CW and Zachary SSB on 10 and 6m.
QSL via home calls.
They using K3 transceiver.
Information about Turks and Caicos Islands
Turks and Caicos Islands are a British Overseas Territory in Caribbean Sea.
Motto- Beautiful By Nature.
Official language- English.
Time- UTC - 5 Summer UTC -4.
Currency- United States Dollar USD.
Internet domain- .tc
International phone code- +1-649.
Amateur Radio Information Turks and Caicos VP5/K4UJ VP5/KJ4YJA
DXCC Country- Turks and Caicos.
WAC continent- North America.
WAZ zone- 8.
ITU zone- 11.
QTH locator- FL41.
RSGB IOTA- Caicos Islands IOTA NA-002 Turks Islands IOTA NA-003.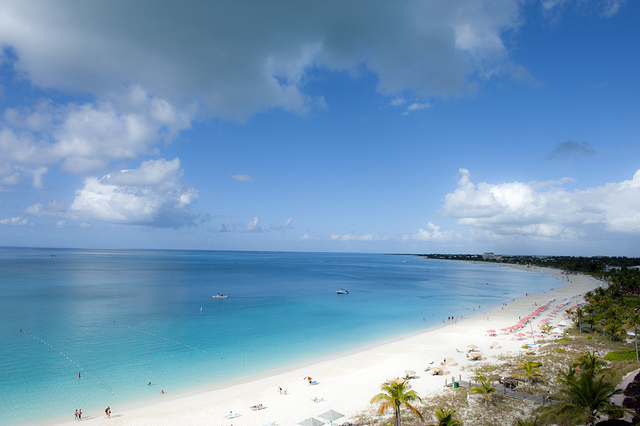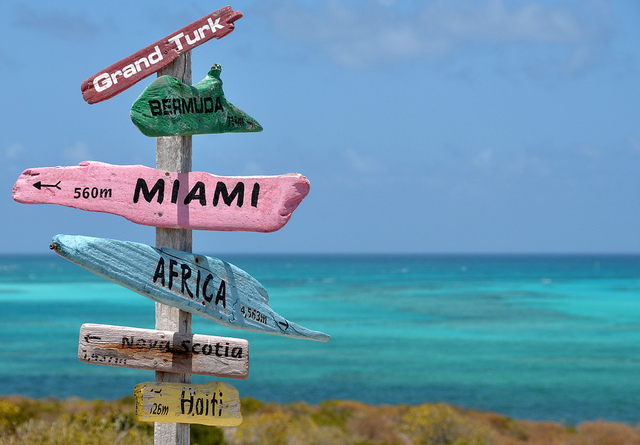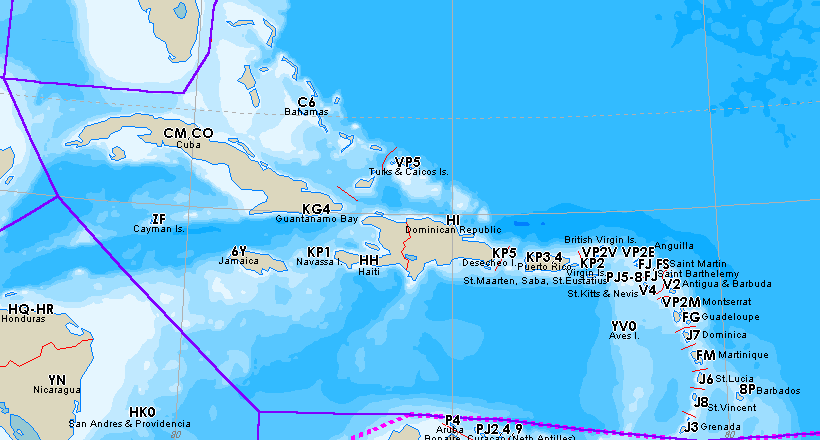 Video Turks and Caicos.