I receive email from Hans, PB2T confirming that he is not planning to be active from Ghana in 2014 and that activity was in 2013.
Thank you Hans
PB2T will be active from Ghana 2 - 7 July 2014 as 9G5AA.
He will operate on HF Bands.
QSL via home call, LOTW.
Ghana, officially Republic of Ghana, is country in West Africa.
Motto- Freedom and Justice.
Official language- English.
National language- Akan.
Capital city- Accra.
Currency- Ghana cedi GHS.
Time- UTC.
International phone code- +233.
Internet domain- .gh
International Telecommunication Union callsigns- 9GA-9GZ.
DXCC country- Ghana.
WAC continent- Africa.
WAZ zone- CQ 35.
ITU zone- 46.
QTH locator- IJ95.
Amateur Radio organization- Ghana Amateur Radio Society (GARS) member of International Amateur Radio Union IARU.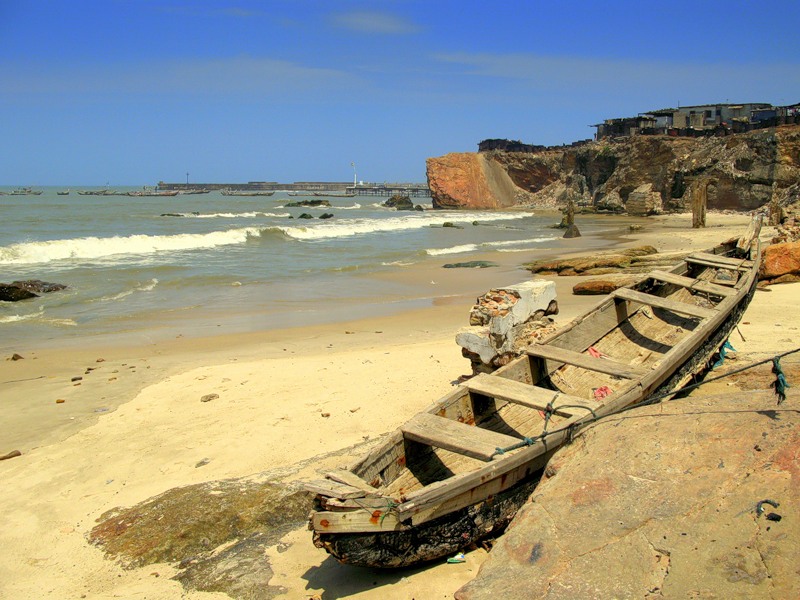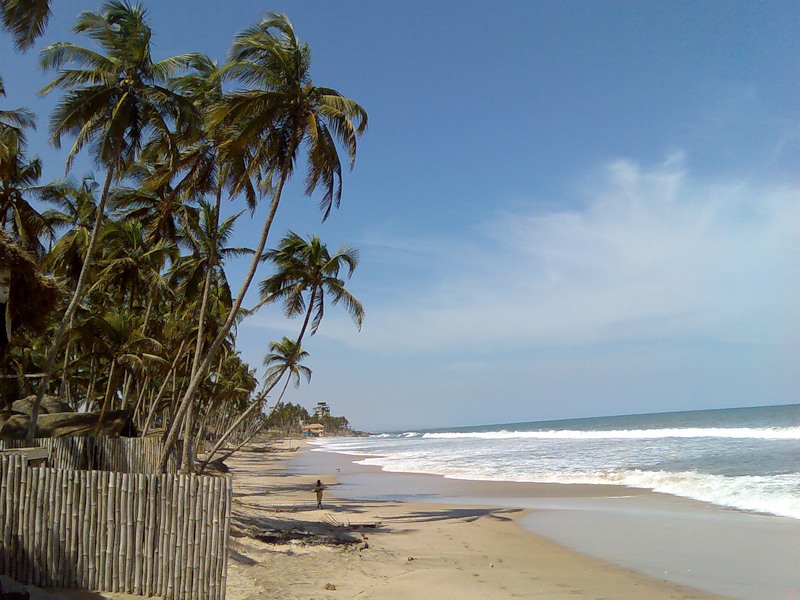 Video Amazing Ghana.