VR2XAN Team will be active from Peng Chau Island, Hong Kong, IOTA AS - 006 in CQ WW WPX CW Contest, 27 - 28 May 2023.
They will operate in MO Category.
Recent DX Spots VR2XAN
VR2XAN Log search QSL direct to:
Alberto Annesi, 1/F, 7A Nam Shan Road, Peng Chau Island, Hong Kong.
Harmony in the lap of Mother Nature
The Peng chau Island a part of Hong Kong situated about 8 kilometer towards south hong kong It is a densely populated island that measures 1000 meters with a population of around 6300 people. It is considered as a rural retreat due to its natural beauty and has an attractive past. During it's hey days in the 1960s it was a thriving manufacturing island whose 100 odd factories catered to the needs of 30 industries. One can reach the island from Hong Kong by ferry service from central pier 6 and it takes around twenty five to thirty minutes by a fast ferry whereas it would take approximately fourty minutes by the ordinary ferry. One is struck by the fact that there are no cars that operate in this island and one moves around the island either by bicycles or by using the services of small motorized carts. The entire island can be covered by foot in just over an hour or more and can be considered for a partially day trip while on an island leap tour.
Geography
Situated on Island and short distance from the southern coastline of lantau island, Peng Chau is a flattish Island having a small peak by the name Finger Hill. Once a person climbs this peak he is provided with a breath taking panoramic view of the entire island from this vantage point. Much of the island has a rural bias with the south east side of the island, especially about Nam Wan in addition to Tai Wo prominently rural in its orientation and sporting woodlands and natural farms. Above the North/east side of the island is (Tung Wan) with its beautiful beach. The central part of the island is densely populated with almost back to back apartment blocks packed closely together.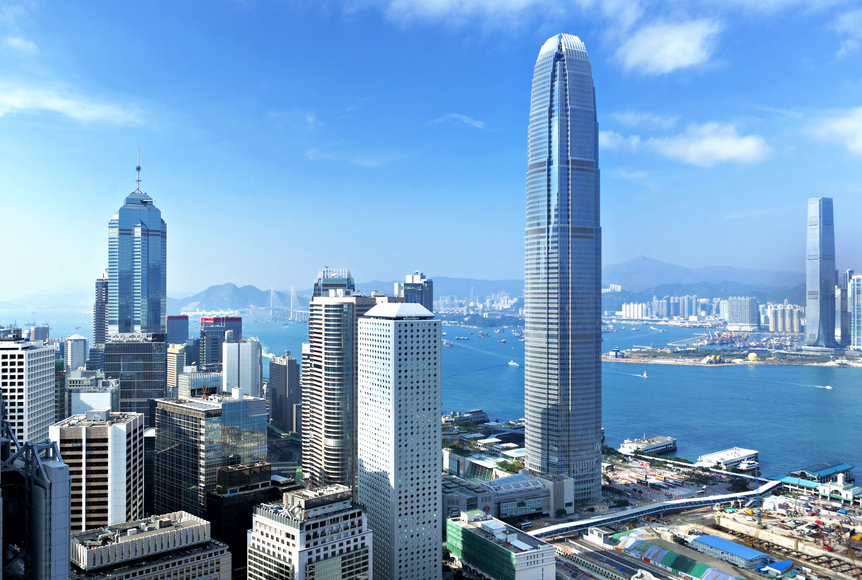 Historical facts about the Island
Peng Chau Island which resembles more like a horse shoe was always considered as an idyllic rest spot for travelers due to its two natural bays and shelter from the hills that surrounds it from all four sides. The sea that surrounds the island provides it a good quality marine ecology that supports a rich marine life that has helped it to have a well developed fishing port which dates back to the Qing dynasty.
This small island was once a highly flourishing industrial area . The first industry which flourished in this island were lime kilns that functioned during the nineteen century and consisted of 11 factories which used the islands delivery of oyster shells and clam shells and coral for producing lime which were needed by the dye , paper , construction and ship maintenance industry – this thriving industry flourished till the 1950s; of these factories there is only one factory by the name Shing Lee Limekin factory at Nam Wan, that survived, and is listed as protected heritage site. The island had one of the largest match factories in the entire South East Asia, The Great China Match Plant, which had occupied more than half the area of the island and was estimated to have employed more than 2000 people at its peak, its decline started once cigarette lighter came into existence and completely closed down in 1976. Other factories which operated where the teakwood and textiles . Some others that but subsequently closed down were the calf skin factory, bowl embellishment works plus light bulb factory, and rattan goods factory.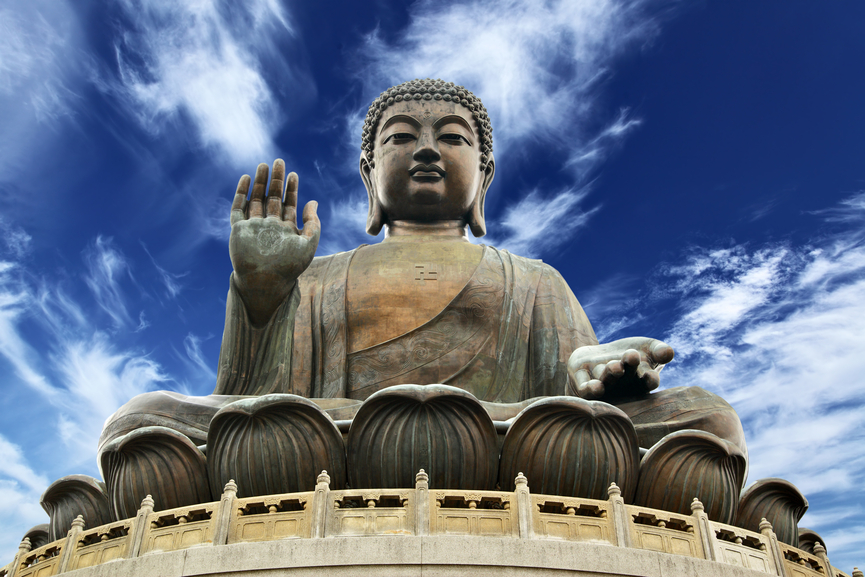 Cultural Heritage
Though located very close to Hong Kong, which is 4km away, the residents here have a very relaxed and peaceful existence. With no traffic and the lovely breeze that keeps wafting in from the sea, the place offers a relaxed environment and clean unpolluted air to breathe. The people here are very industrious, endowed with fertile agricultural land, agriculture is a source of income for many were they grow paddy, vegetables and also raise poultry.
There are seven important festivals that the islanders celebrate. For tourists they would find the following festivals highly enjoyable:
The Kam Fa Festival celebrated on the 17th day of the fourth Moon, consists of Lion hop to celebrate Kam Fa's birthday,
The (DBF) Dragon boat Festival celebrated on the 5th day of the 5th moon consists of Dragon Boat
Lung Mos Birthday held on the 8th day of the 5th Moon when (IAPD) Island Associations provide Dragon and Lion Dances. Candles and Incense blaze to honour Lung Mo.
(THI) Tin Hau Island Parade held on the 21st Day of the Seventh Moon when (RATHP) Resident associations and Tin Hau parade about the island on an inspection tour to bless the inhabitants of Peng Chau.
One would be surprised at the diverse religious culture that pervades this tiny island that range from ancestral worship to the Christian faith; there are seven temples and three churches in this small island.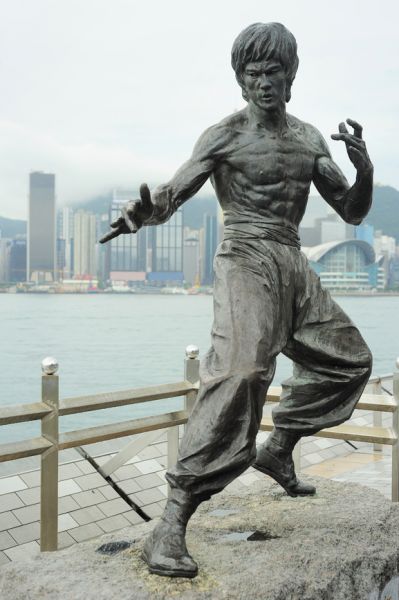 Tourist Attractions
Peng Chau island as a tourist attraction is known for its magnificent scenic beauty and ecological balance:
The touch Hill Top which is the highest end in the island is a 30 minute to 40 minute walk up top from the village market. Once at the top the cool breeze takes away once tiredness and wonderful view of green mount and plain water that greets him from all instructions is very breath taking. One has an undisrupted view of the sea and a panaromic view of Hong Kong:
From the East - Hong Kong Island and a division of Kowloon Peninsula.
From hei Ling Chau and Sunshine Island South/Lamma Island.
From the West – Lantau Island were one can see the (TMDB) Trappist Monastery and Discovery Bay.
From the North playland plus Tsing Ma bridge.
The causeway located on the path leading away from the Finger Hill and towards the seacoast and at the end of the land one can have a beautiful view of the rugged sea coast and can view Hong Kong Island and Kowloon. One can also view two deserted islands close to Pen Chau, and one of the islands known as Siu Kau Yi chau was a base for the famous Prince of Pirates, Cheung Po-tsai who is credited to have fought the Chinese authourities in a naval battle and later was awarded by the Qing ruler with a government position in Fujian.
The Great Takeaway
Ecotourism, that Peng Chau Island stands for is an eye opener for the itinerant traveler and city dweller who is opened up to how to live harmoniously with mother nature, learn to respect the local culture and history and experience firsthand as to how the residents live their life; it offers the tourist an opportunity to reflect upon his experience which would ultimately help him make that transformation within himself and ultimately change public attitude towards nature.
VR2XAN. Where is Peng Chau Island located. Map.
VR2XAN Peng Chau Island Hong Kong. Sunrise 11-30-2023 at 22:44 GMT sunset at 09:40 GMT