New Zealand Amateur Radio Group announces bid to host the World Radiosport Team Championships in 2022
NZARG is pleased to announce its bid to host WRTC 2022 in New Zealand

As the first Southern Hemisphere host, NZARG is excited to announce some new and ground breaking innovations. The competition would be held on Stewart Island (OC-203) in conjunction with the HF World Championships on 9-10 July 2022. We believe contests involve more than just operating as station set up is just as important (and often a necessity here in ZL). Therefore competitors will be taken by boat from Bluff at the foot of the South Island to Stewart Island 12 hours before the contest is due to start (midnight local time). From there competitors will need to complete a series of challenges and follow clues to locate their equipment, generator, radios, coax, and antennas and set it up prior to the contest starting. For those smart enough there will also be the opportunity to find and use an amplifier (and believe us you will need it in ZL). Food and tents will be supplied (we are not total sadists and we decided making you shoot your dinner was a bit risky for other teams). Being in the rugged bush there will be no internet or cell phone coverage so all operations will be unassisted. We strongly suggest warm clothing as it will be the middle of winter. You will have a flare gun if you need rescuing.

As you will discover propagation in ZL during winter is rather poor so this will be a true test of your operating prowess as well as your patience and endurance (both radio wise and physically). There are few contesters in OC so most QSOs will be genuine DX. Other than that bring a good book to read for when there is no propagation. To spice things up and to help stave of boredom, there will also be a tribal council held half way during the competition where teams will have to disclose their scores and other teams will have the chance to take over another team's location. There will also be the opportunity to vote one team off the island.
We are going to keep two person teams from a safety and teamwork aspect and so one person can fight off any wildlife that wants to take over your tent while the other person is operating, (you don't honestly think more than one band will be open at one time do you)? However there will be none of this "pick a mate" business with all participants having to qualify and teams drawn by lot just prior to embarking for Stewart Island. This will test each participant's all round teamwork and operating skills. We are also planning a unique qualifying process. This will involve single ops having to set up and take down their operating sites within certain time frames on their own as well as operating solo in qualifying contests with 100w and simple antennas. You need to get used to what you are going to face and this will give you ample opportunity to hone your skills. All in all this will be an unparalleled opportunity for you to prove you are the greatest all round contester on the planet! We believe we will provide a unique challenge and look forward to being confirmed as host!
Anonymous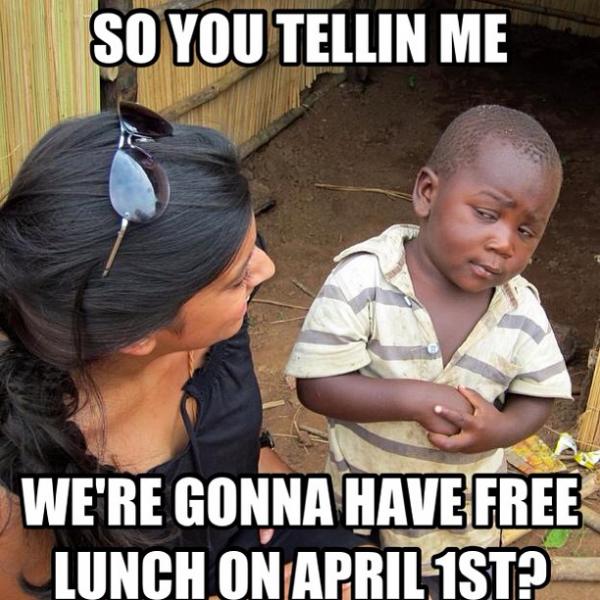 Author - 223ent.