Jean Pierre, VA2SG will be active from Magdalen Islands ( Les Îles-de-la-Madeleine) IOTA NA- 038 in RSGB IOTA Contest 30 - 31 July 2016 as XM2IOTA.
He will be in SO AB LP DXP Category.
QSL via VE2TLH direct:
Jean-Pierre Couture, 3372 DES ORCHIDÉES, JONQUIERE, QC G7S 6B9, Canada.
DXCC Country - Canada.
WAZ Zone - CQ 5.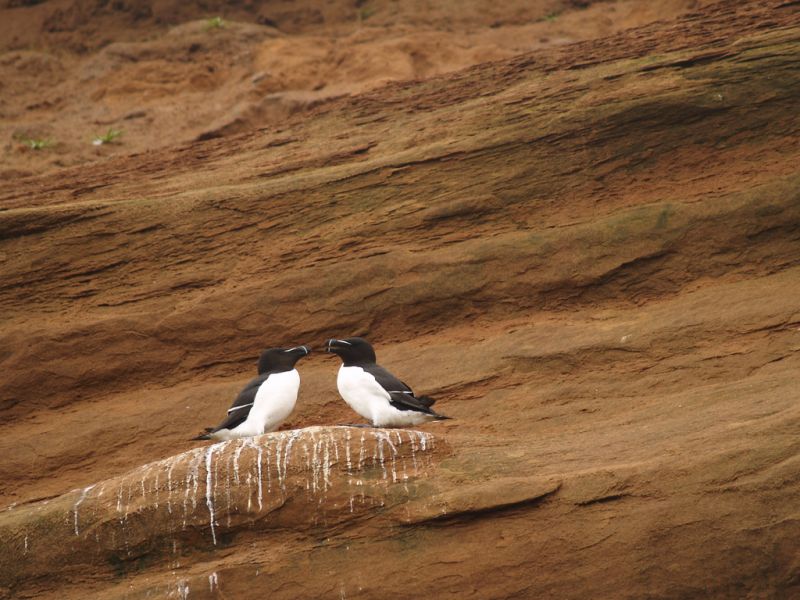 Razor bills, Magdalen Islands. Author - Sarah@Liverpool.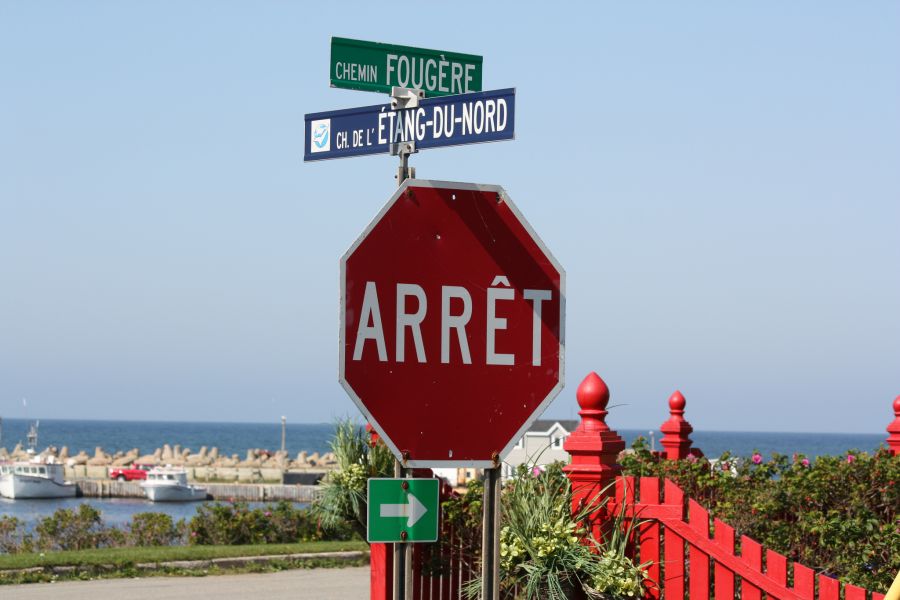 Stop sign in the Magdalen Islands, Quebec, Canada. Author - Craigford.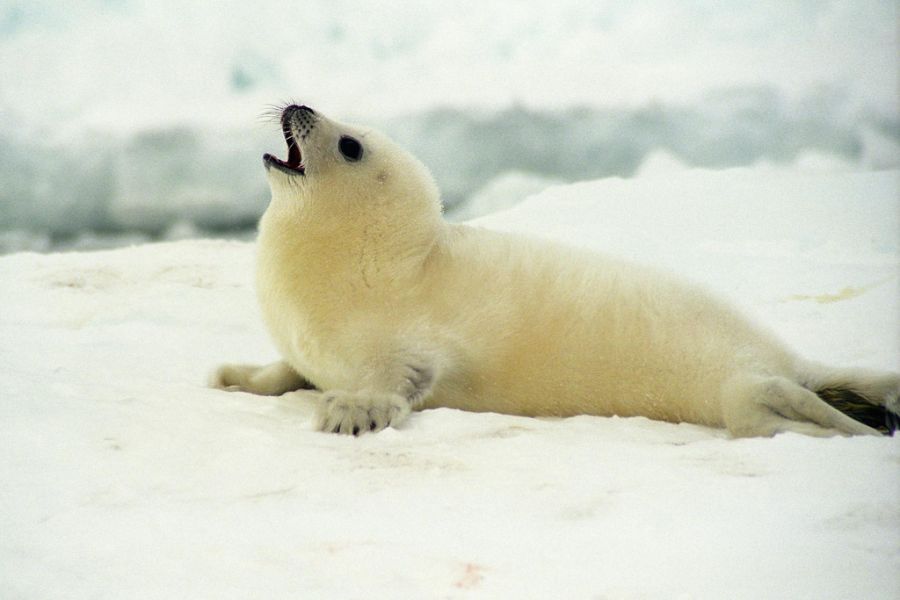 Harp seals, Magdalen Islands. Author - Paul Gitman.
Where Magdalen Islands are located. Map.
XM2IOTA Magdalen Islands. Sunrise 12-02-2023 at 11:33 GMT sunset at 20:20 GMT