XR0YS. Jeff, K5WE inform dxnews.com that will be active from Easter Island (IOTA SA-001) 25 May - 8 June 2016 as XR0YS.
He will operate on HF Bands CW, RTTY including entry in CQ WW WPX CW Contest.
He will be on 6m also. He will use 1 kw amplifier on 6m.
QSL via home call, OQRS, LOTW.
Ads for direct QSL:
Jeff Martin, 11355 S 289th E Ave, Coweta, OK 74429, USA.
Subject to a reliable internet connection, logs will be uploaded to ClubLog daily. Logs will be uploaded to LOTW upon returning to home.
XR0YS News 14 June 2016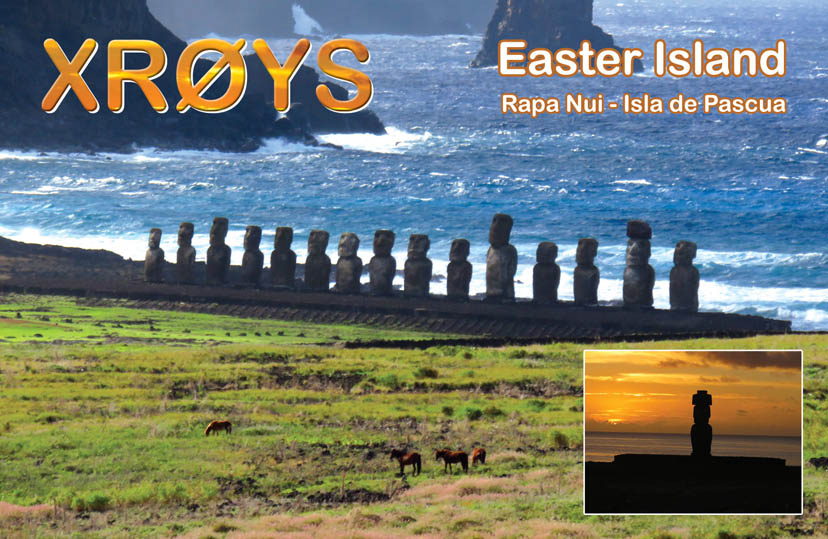 Easter Island. XR0YS QSL.

Jeff, K5WE, made 13,161 QSO's in 11 days, 11 hours start to finish operating time as XR0YS. Logs have been uploaded to LoTW. QSL cards have been ordered. QSL via K5WE or ClubLog OQRS. Thanks for all the QSO's.
Attached is a preview of the QSL card... 73, Jeff K5WE, XR0YS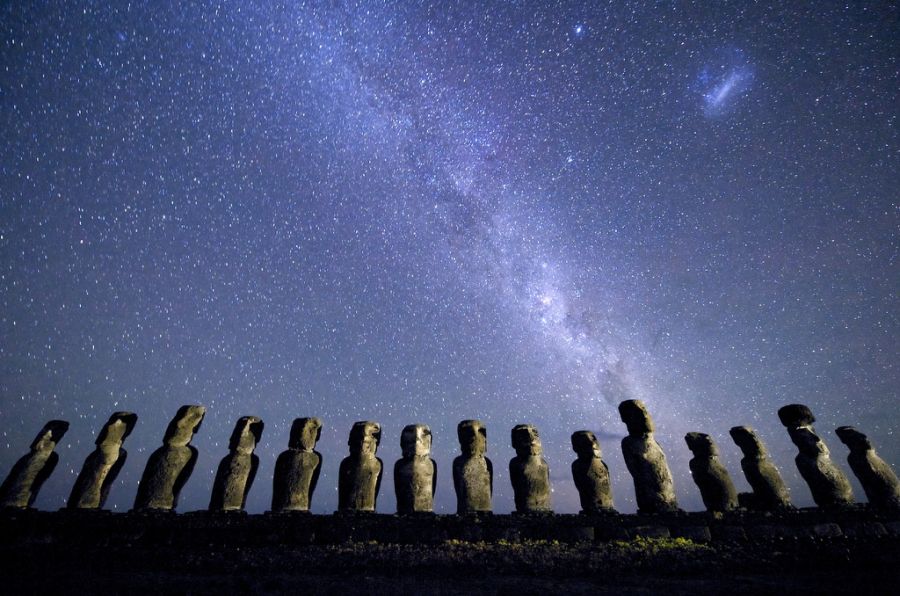 Easter Island. Author - Jim Richardson.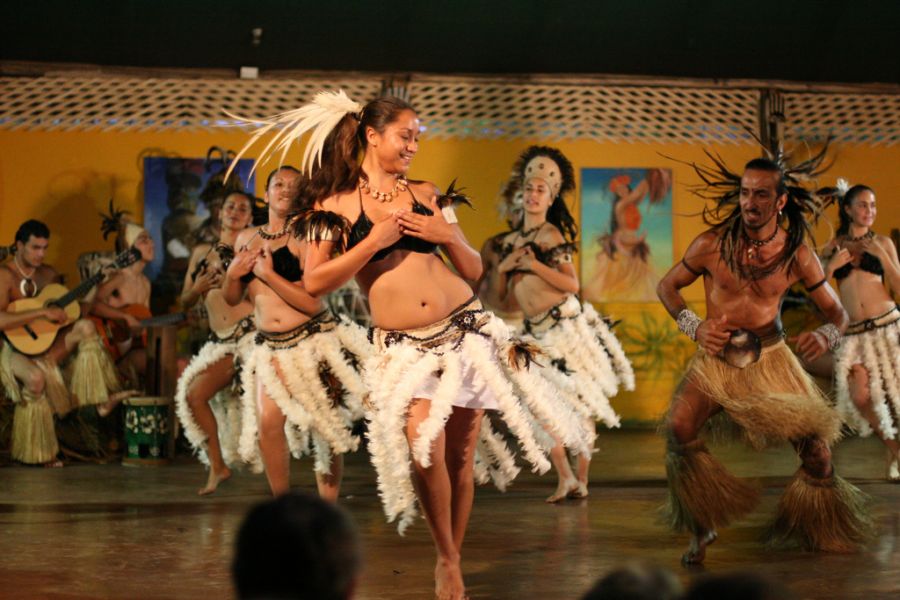 Kari Kari dance, Easter Island. Author - Jes Sorensen.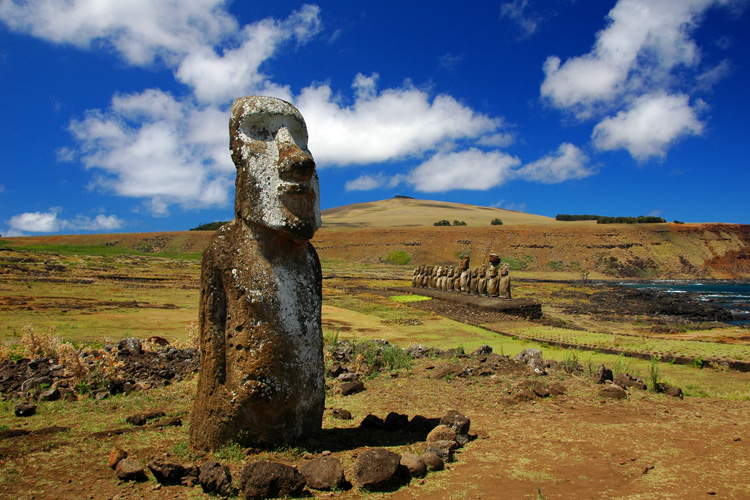 Easter Island. Author - Ben Smethers.
XR0YS. Where is Easter Island located. Map.
XR0YS Easter Island. Sunrise 12-04-2023 at 12:13 GMT sunset at 02:01 GMT