Harald, DF2WO will be active again as XT2AW from Burkina Faso, 3 - 18 December 2022.
He will operate on 160 - 6m Bands, CW, SSB, Digital modes and also QO-100 satellite.
Recent DX Spots XT2AW
XT2AW Log search QSL via M0OXO, OQRS.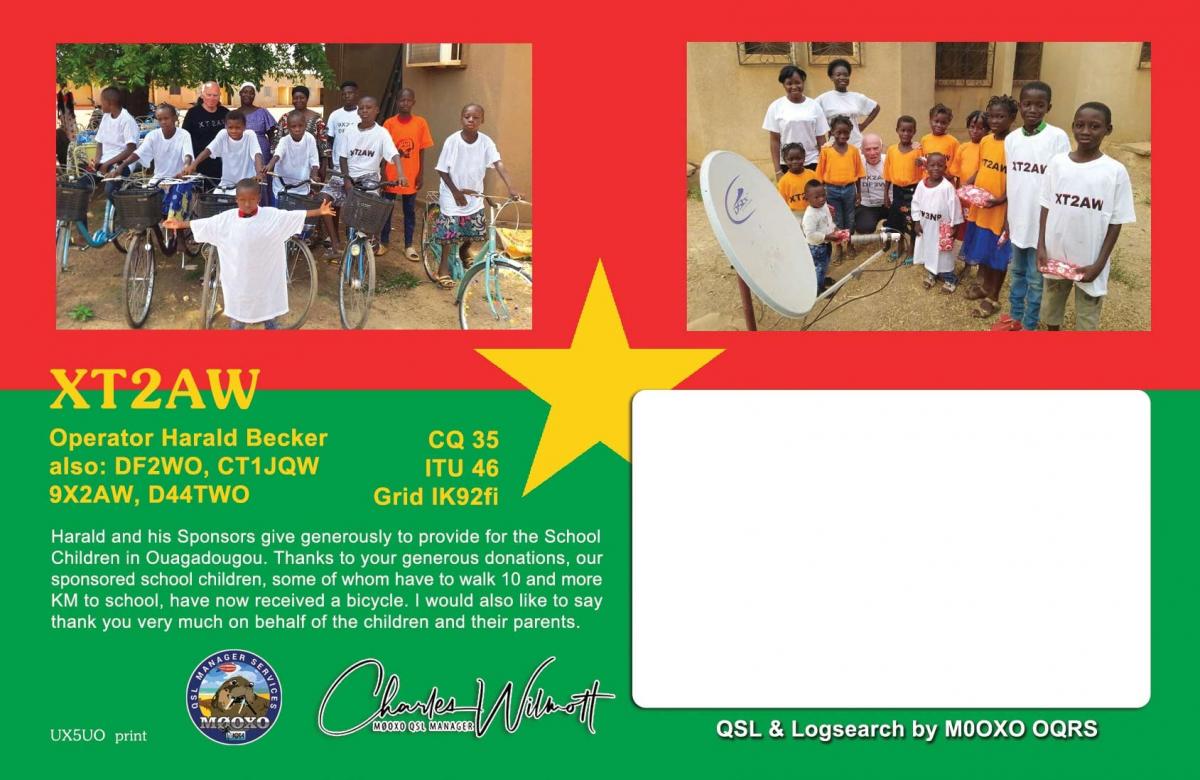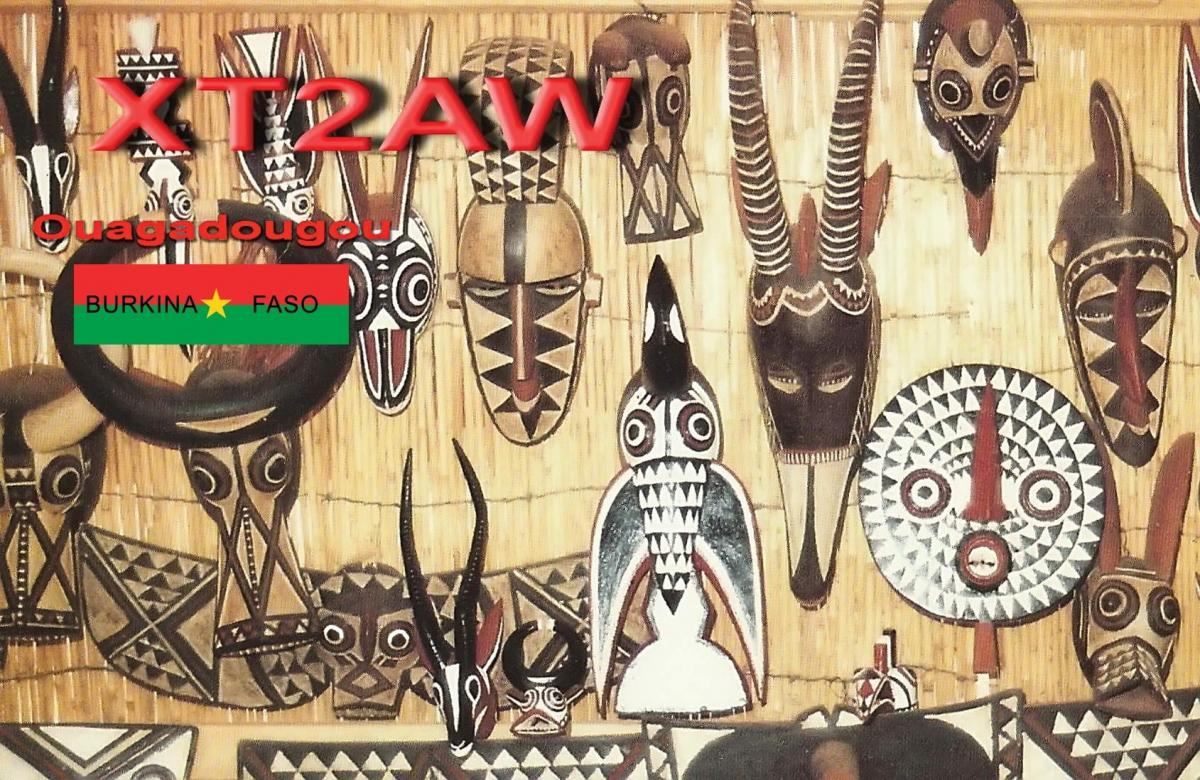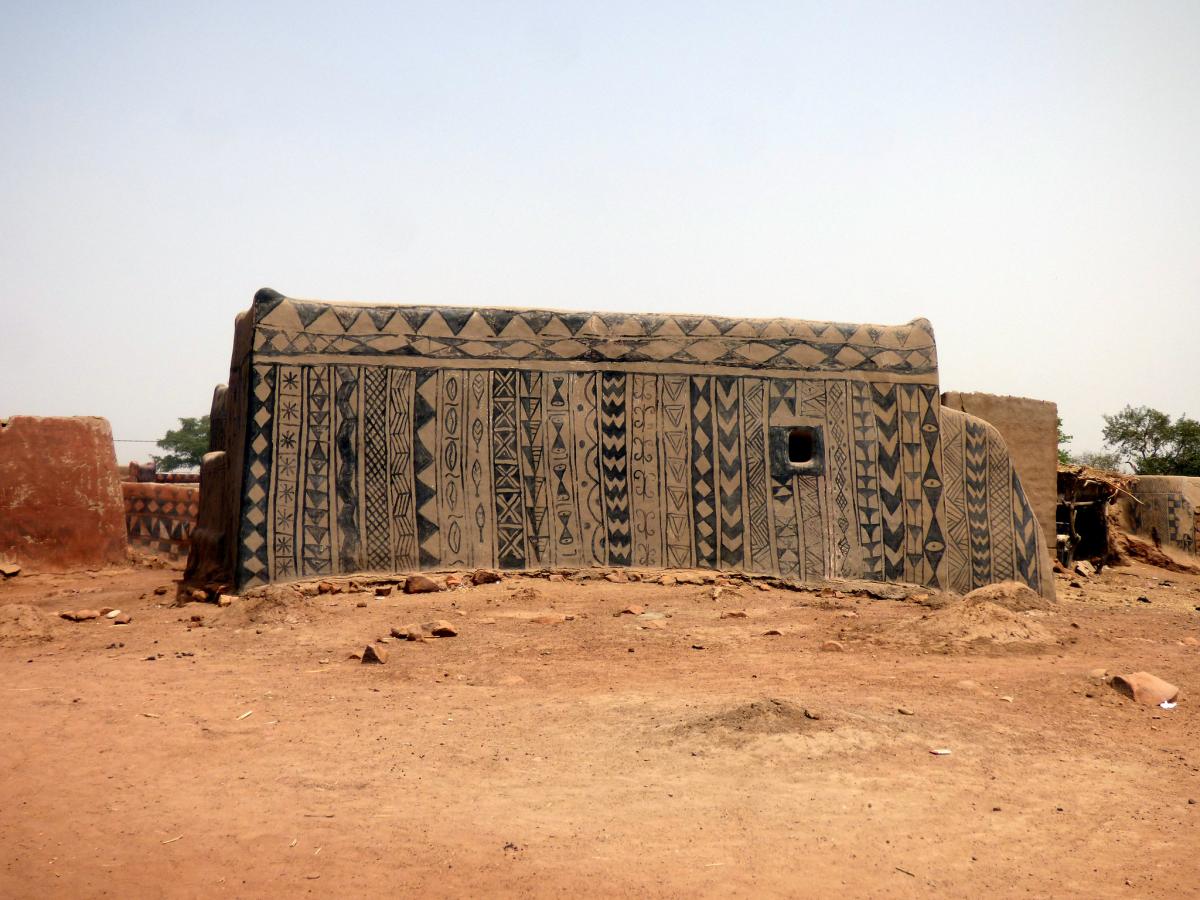 Burkina Faso. Author - Arnaud Delberghe.
XT2AW Burkina Faso. Information for Radio Amateurs
DXCC Country - XT Burkina Faso.
WAC Continent - Africa.
WAZ Zone - CQ 35.
ITU Zone - 46.
QTH Locator - IK92.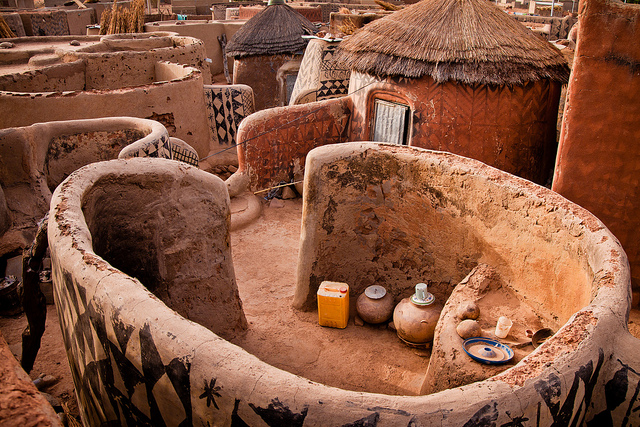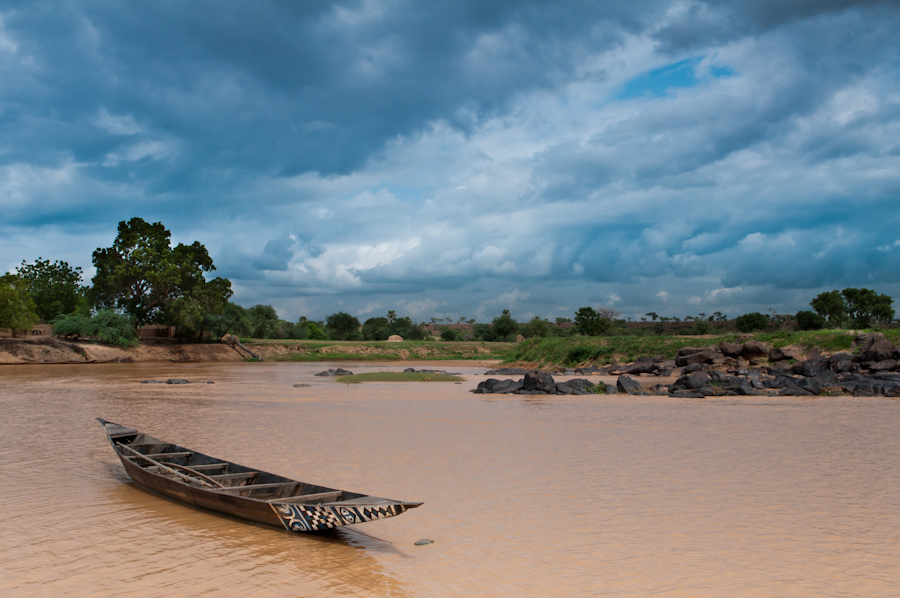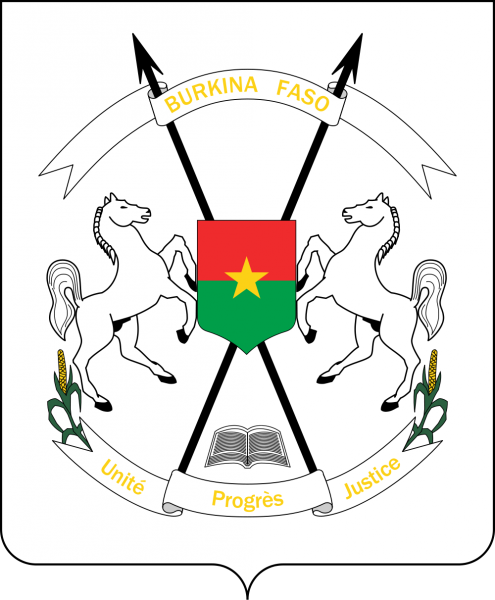 Video Burkina Faso
XT2AW. Where is Burkina Faso located. Map.
XT2AW Burkina Faso. Sunrise 06-05-2023 at 05:39 GMT sunset at 18:30 GMT