N2IEN will be active from Cambodia until 22 December 2013 as XU7AEV
He is active on HF Bands CW
QSL via home call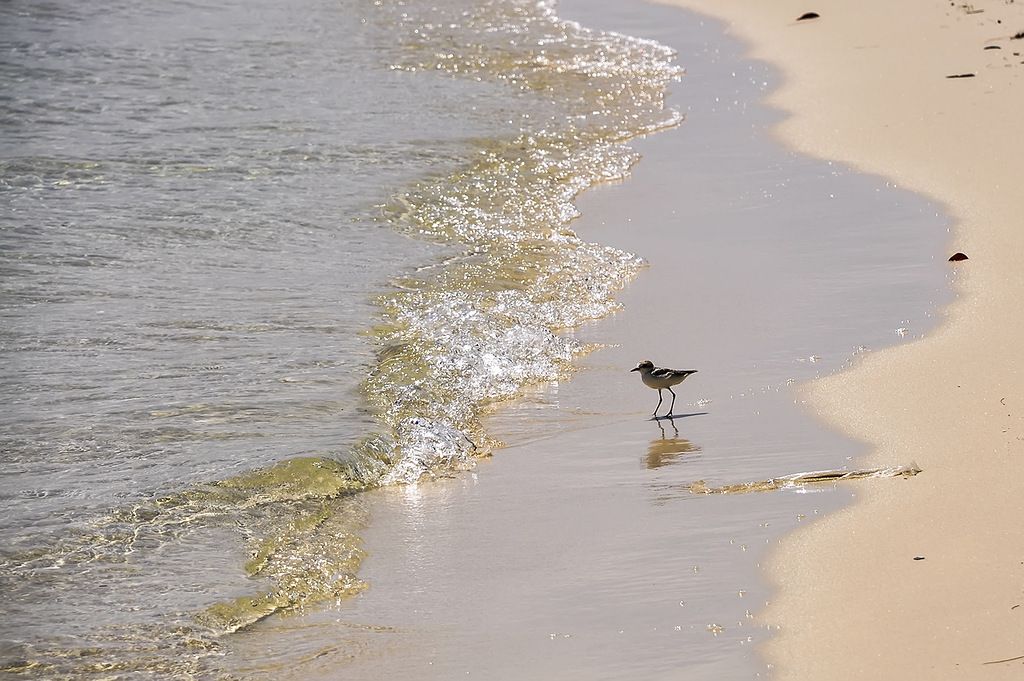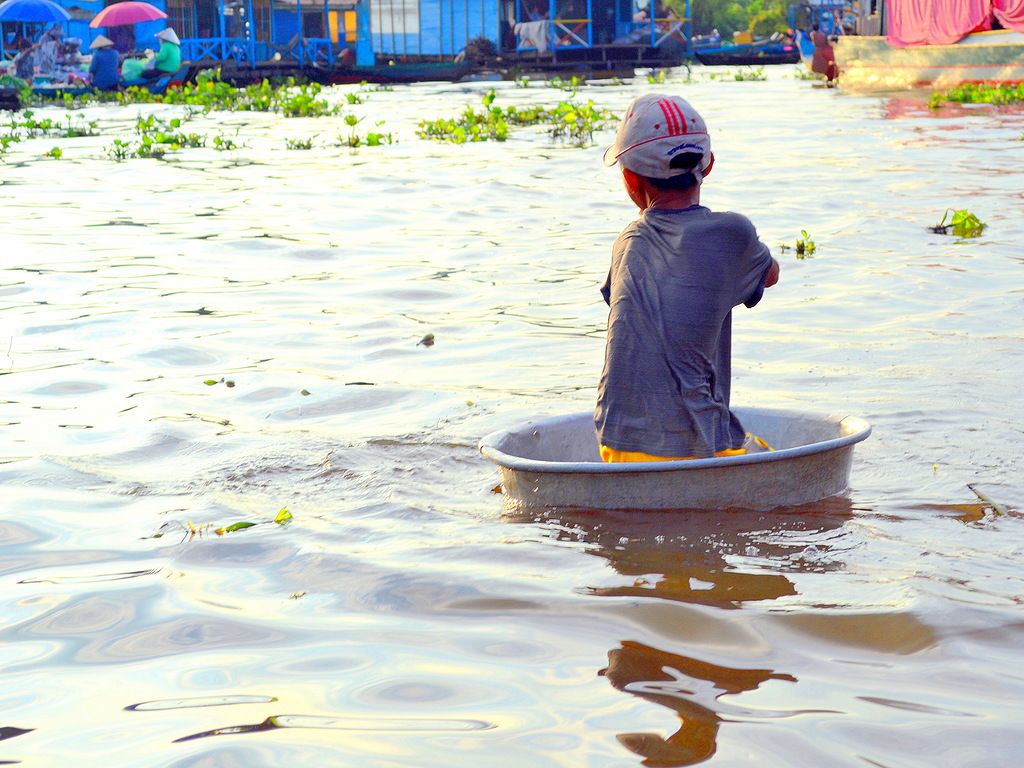 Cambodia (, Kampuchea, officially known as the Kingdom of Cambodia and once known as the Khmer Empire, is a country located in the southern portion of the Indochina Peninsula in Southeast Asia. Its total landmass is 181,035 square kilometres (69,898 sq mi), bordered by Thailand to the northwest, Laos to the northeast, Vietnam to the east, and the Gulf of Thailand to the southwest.
With a population of over 14.8 million, Cambodia is the 70th most populous country in the world. The official religion is Theravada Buddhism, which is practiced by approximately 95% of the Cambodian population. The country's minority groups include Vietnamese, Chinese, Chams, and 30 hill tribes.The capital and largest city is Phnom Penh, the political, economic, and cultural center of Cambodia. The kingdom is a constitutional monarchy with Norodom Sihamoni, a monarch chosen by the Royal Throne Council, as head of state. The head of government is Hun Sen, who is currently the longest serving non-royal leader in South East Asia and has ruled Cambodia for over 25 years.
Cambodia's ancient name is "Kambuja" (Sanskrit: कंबुज). In 802 AD, Jayavarman II declared himself king marking the beginning of the Khmer Empire which flourished for over 600 years allowing successive kings to dominate much of Southeast Asia and accumulate immense power and wealth. The Indianized kingdom built monumental temples such as Angkor Wat and facilitated the spread of first Hinduism, then Buddhism to much of Southeast Asia. After the fall of Angkor to Ayutthaya in the 15th century, Cambodia was ruled as a vassal between its neighbors until it became a protectorate by the French in the mid-19th century. Cambodia gained independence in 1953.
The Vietnam War extended into Cambodia, giving rise to the Khmer Rouge, which took Phnom Penh in 1975, carried out the Cambodian Genocide from 1975-1979 and then fought against the Vietnamese backed People's Republic of Kampuchea during the Cambodian–Vietnamese War (1979-1991). Following the 1991 Paris Peace Accords Cambodia was governed briefly by a United Nations mission (1992-1993). The UN withdrew after holding elections in which around 90% of the registered voters cast ballots. The 1997 coup placed power in the hands of President Hun Sen and the Cambodian People's Party who remain in power as of 2013.
Cambodia has since had one of the best economic records in Asia, with economic growth averaging 6 percent for the last 10 years. Strong textiles, agriculture, construction, garments, and tourism sectors led to foreign investments and international trade.In 2005, oil and natural gas deposits were found beneath Cambodia's territorial waters.
https://en.wikipedia.org/wiki/Cambodia